Michael Abella News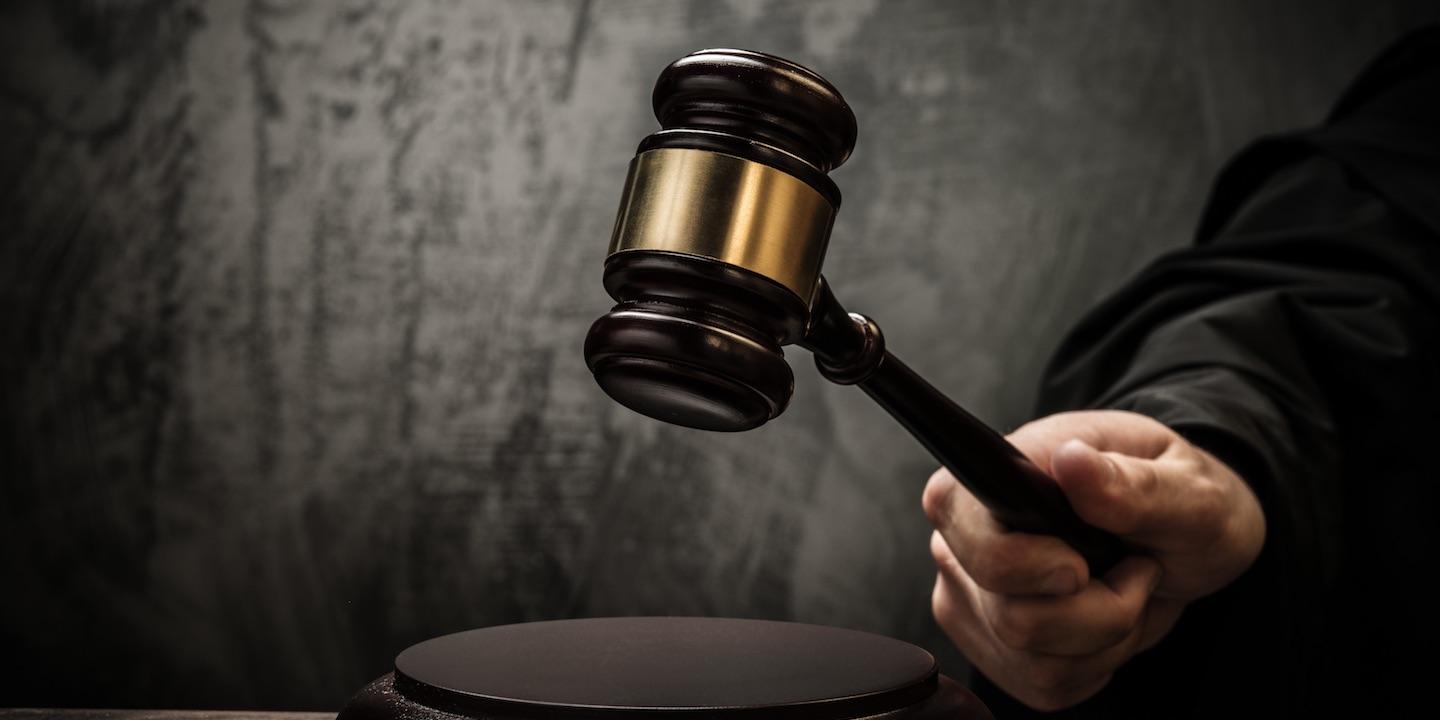 CLEVELAND — An Ohio man is suing an electronics business, alleging consumer fraud, breach of express warranty and manufacturing defect.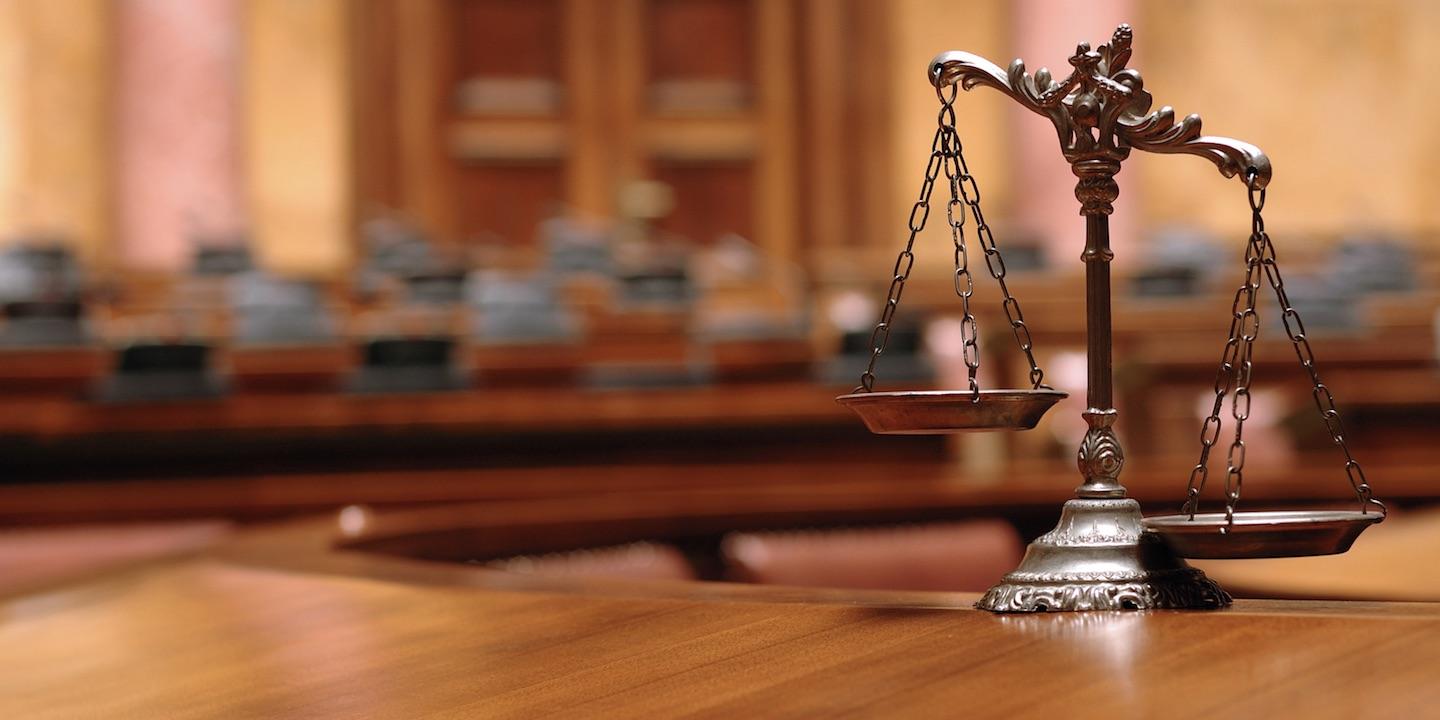 NEW YORK – A government agency alleges a New Jersey company is deceiving consumers with a certification program it offers.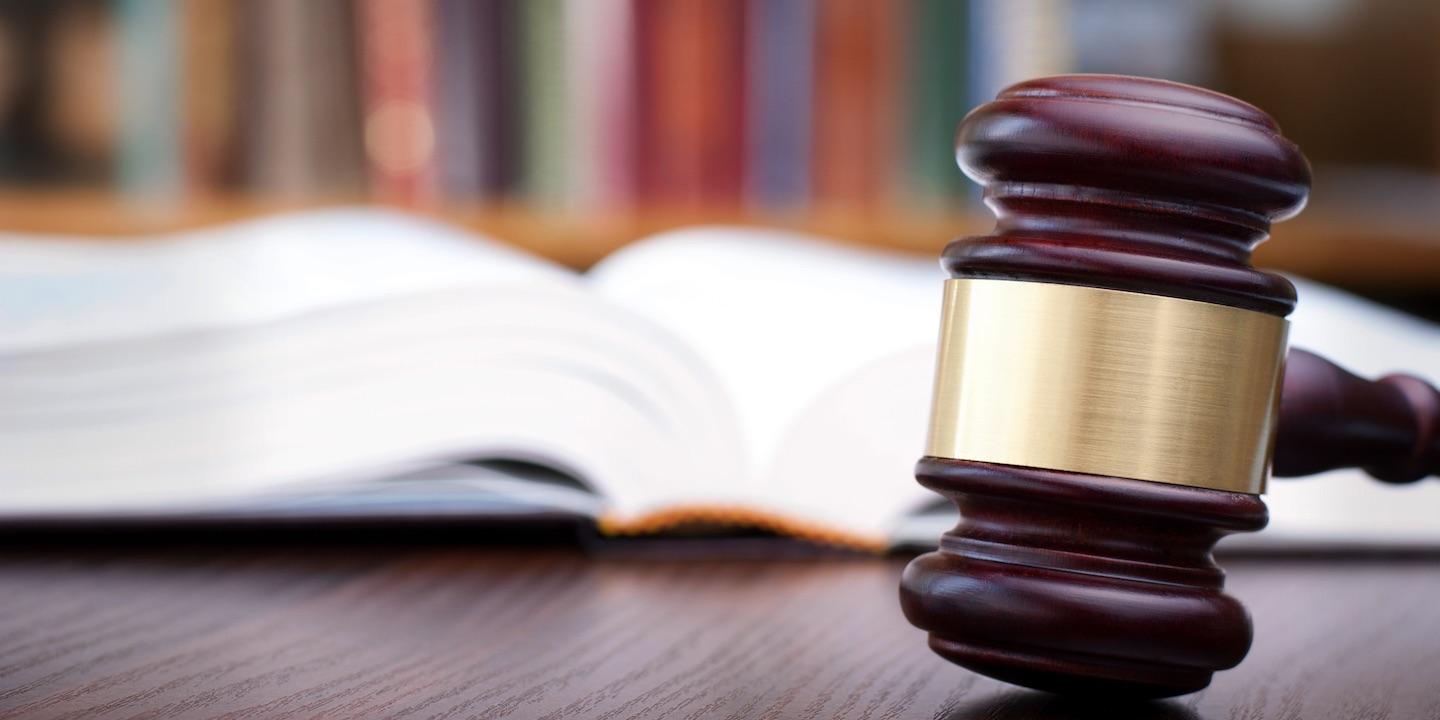 LOS ANGELES (Legal Newsline) – Two consumers have filed a class-action lawsuit alleging a grocer's cereals and oatmeals do not contain maple as advertised.