State AG
WASHINGTON (Legal Newsline) – With possible shortages looming amid debate over environmental impacts of ethylene oxide, a gas used to sterilize billions of medical devices each year, an industry advocate is advocating a more reasoned view of how the gas is used.
State Court
FRANKFORT, Ky. (Legal Newsline) – On Oct. 31, the Supreme Court of Kentucky dismissed a lawsuit against a Lexington company that raised biblical principals in its decision to refuse to print T-shirts for a local Pride festival.
Attorneys & Judges
A proposed "negotiation class" to settle all opioid litigation by U.S. cities and counties could be in deep trouble, as the U.S. Court of Appeals for the Sixth Circuit considers an appeal of the order creating the controversial class and lawyers in two states with big claims urge their clients to opt out before a Nov. 22 deadline.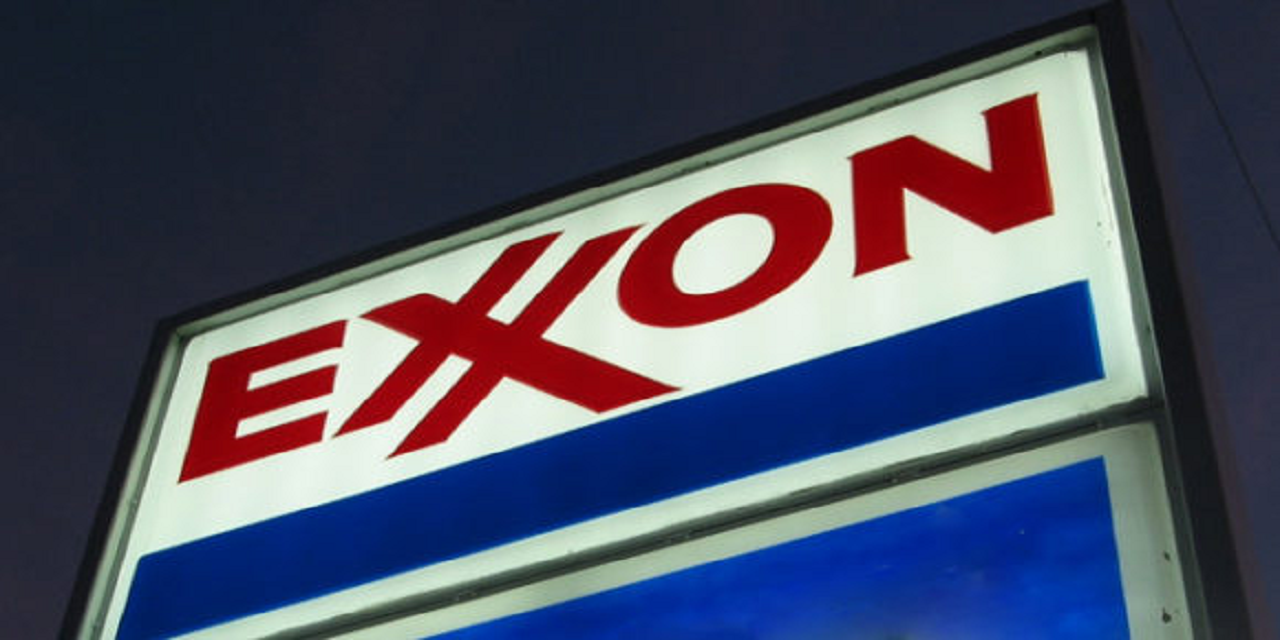 Climate Change
NEW YORK (Legal Newsline) – Closing arguments were made Thursday in a historic civil trial in New York Supreme Court in which the state's attorney general alleges the oil giant Exxon Mobil deceived investors by minimizing the future cost impacts of climate change to paint a rosier fiscal picture.
Latest News
Lawsuits
WILMINGTON, Del. (Legal Newsline) – The Delaware Court of Chancery has denied ITG Brand's motion for partial final judgment and its motion for certification of an interlocutory appeal in its suit against Reynolds American Inc. and R.J. Reynolds Tobacco Co.