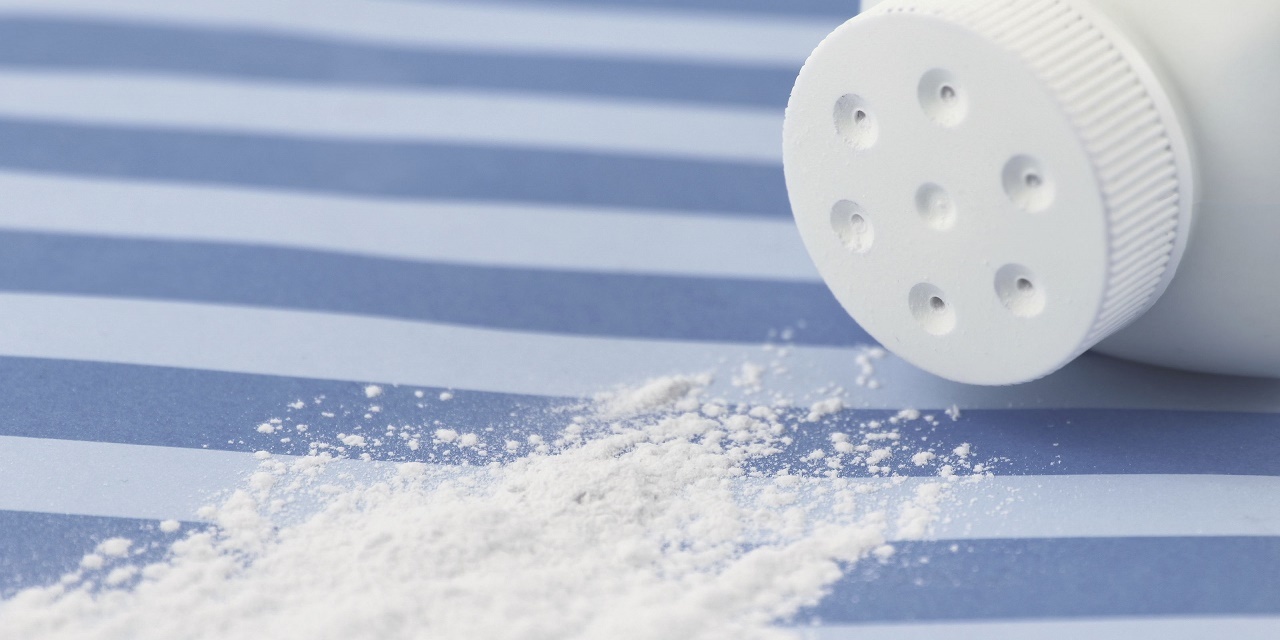 State Court
TRENTON, N.J. (Legal Newsline) – The Superior Court of New Jersey ruled on Aug. 29 to affirm a lower court's verdict in the defendants' favor in a case filed over allegations talc powder products led to a woman's mesothelioma diagnosis and death.
Federal Court
WHITE PLAINS, N.Y. (Legal Newsline) - Purdue Pharma filed for bankruptcy protection, as expected, setting off an expensive process the company says is the only way to "bring order to the unrelenting chaos" of "piecemeal litigation" against it.
State Court
ANNAPOLIS, Md. (Legal Newsline) – A Maryland appeals court has ruled that the Baltimore City Department of Social Services did not err when it requested vaccines for a child in its care despite the mother's religious beliefs.
Latest News
State Court
JACKSON, Miss. (Legal Newsline) – The Supreme Court of Mississippi on Aug. 29 affirmed a lower court's decision in a legal malpractice case between a medical office and a law firm.