Hot Topics
WASHINGTON (Legal Newsline) – The federal Food and Drug Administration and other U.S. drug enforcement arms played significant roles in causing the nation's opioid crisis and their current unwillingness to use modern technology to help combat it is "baffling," the head of a D.C.-based technology and health care advocacy group said.
Hot Topics
PHILADELPHIA (Legal Newsline) - The U.S. Navy has won a key victory in Pennsylvania as a judge recently dismissed a lawsuit over the ubiquitous chemicals known as PFAS after finding they weren't defined as "hazardous" under the state's toxic waste statute.
Federal Court
BOSTON (Legal Newsline) – A federal judge in Boston is considering a motion by Massachusetts Attorney General Maura Healey to send her lawsuit, which is similar to one in New York that recently failed, against Exxon back to a commonwealth court.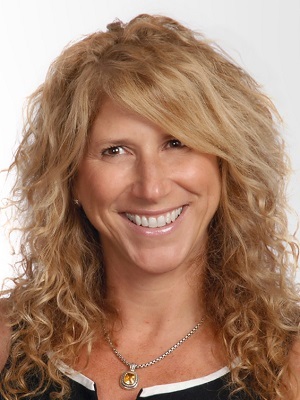 Hot Topics
ORLANDO, Fla. (Legal Newsline) – A federal appeals court's decision to uphold denial of class certification in a gender bias case against Microsoft Corp. wasn't striking in its outcome and may not impact similar cases against other tech companies, a Florida-based employers' attorney said.
Latest News
Lawsuits
WEST PALM BEACH, Fla. (Legal Newsline) – A South Florida law firm alleges a Beverly Hills media company owes more than $280,000 for an alleged breach of contract.