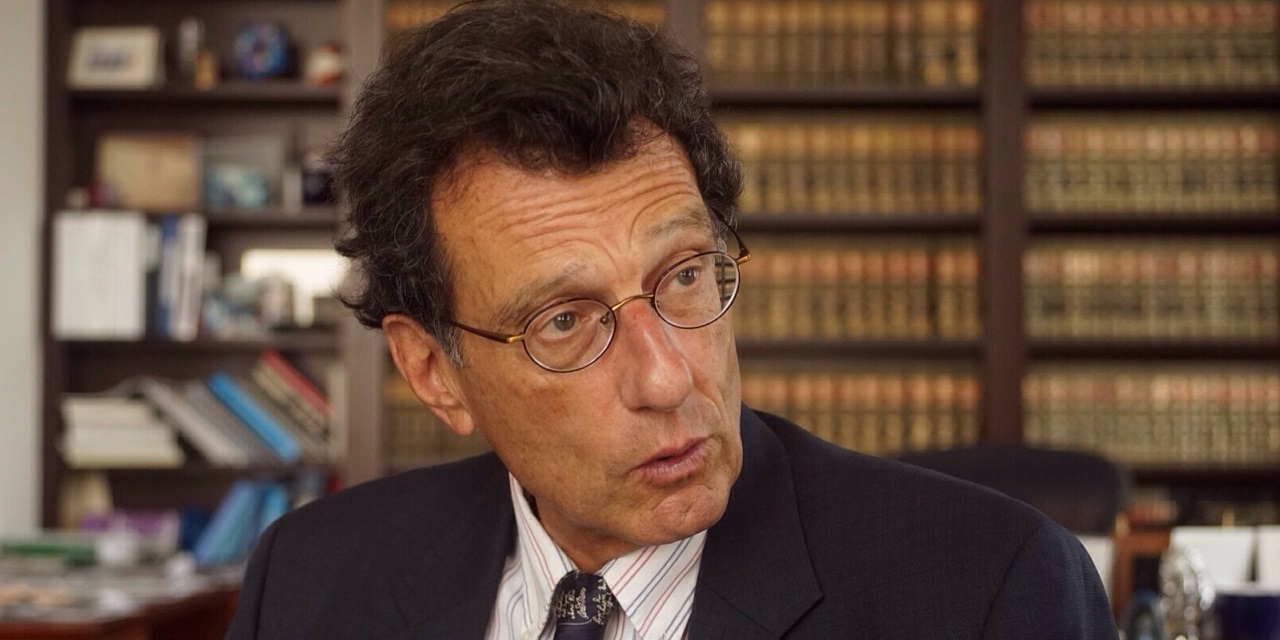 Attorneys & Judges
'Nobody's sure if it will work or how': A review of how a Cleveland judge is handling 2,000 opioid lawsuits
Federal Court
JACKSONVILLE, Fla. (Legal Newsline) – After almost five years, the federal government has decided not to intervene "at this time" in a whistleblower's False Claims Act lawsuit against multiple companies that allegedly supplied nonconforming ship and boat parts to the U.S. Navy and other federal government agencies.
Hot Topics
ROBINSON TOWNSHIP, Pa. (Legal Newsline) - Bayer will not comment on "rumors and speculation," the company said following a report that it has proposed a multibillion-dollar global settlement over claims that the use of its weedkiller causes cancer.
Hot Topics
The Environmental Protection Agency (EPA) has announced its plan to stop false labeling and provide accurate risk information to consumers regarding the chemical glyphosate, most commonly known as the active ingredient in Monsanto's Roundup weed killer.
Latest News
Attorneys & Judges
SACRAMENTO (Legal Newsline) – Oil companies in California want a federal court to strike down state regulations that allow union representatives to be more involved in workplace safety.