Campaigns & Elections News
OKLAHOMA CITY (Legal Newsline) – A group that wants to change how Oklahoma congressional and state districts are drawn, but was told by the state Supreme Court earlier this month that it would have to try again, has tried again.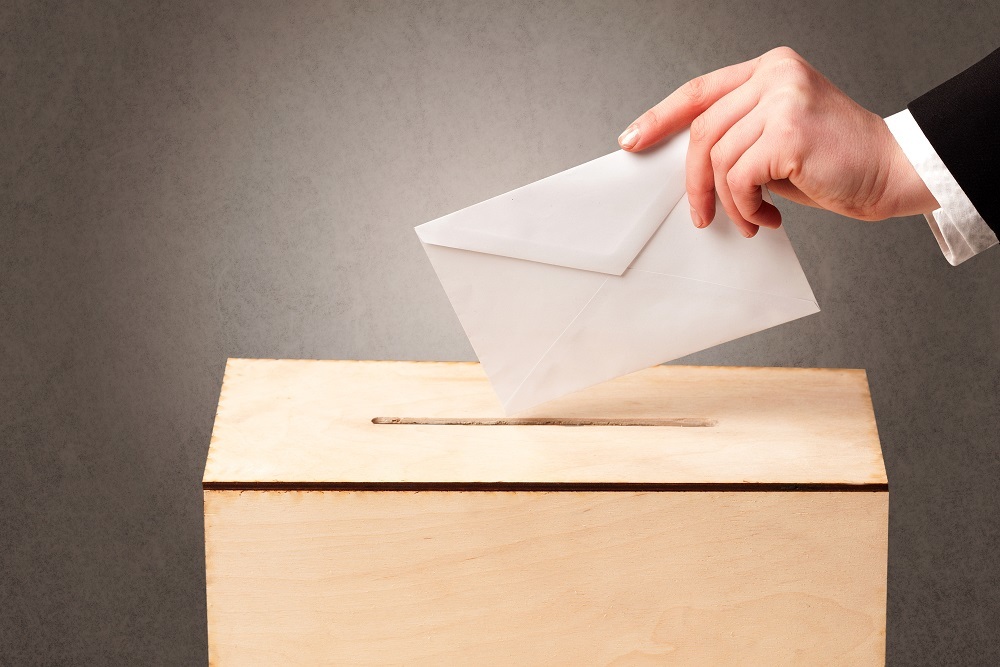 NEW YORK (Legal Newsline) — The Serve America Movement (SAM) Party of New York is suing Gov. Andrew Cuomo and others, alleging the state's law requiring it to have a 2020 presidential candidate in order for it to remain a political party is unconstitutional.
Latest News