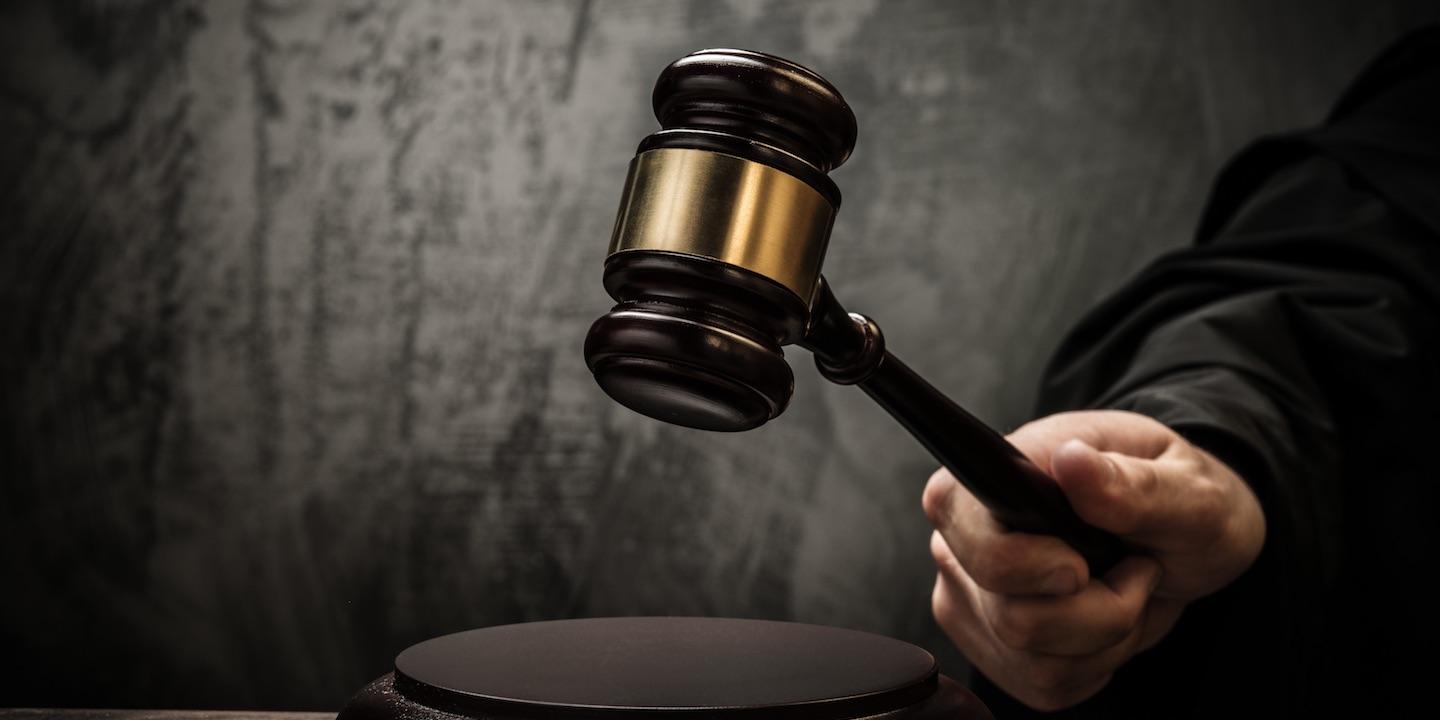 INDIANAPOLIS (Legal Newsline) – A transgender man is challenging Indiana state law that prohibits non-citizens from legally changing their name.
John Doe, formerly known as Jane Doe, filed a complaint in the U.S. District Court for the Southern District of Indiana against the defendants alleging that they violated the First and 14th Amendment to the U.S. Constitution.
According to the complaint, the plaintiff was granted asylum from Mexico by the United States in 2015. The plaintiff alleges that he has suffered significant psychological distress, anxiety and dysphoria for not being able to petition for a court-ordered name change because of his residency status according to Indiana code.
The plaintiff says the state denied his need for a change of name to match his gender identity and deprived him of his fundamental right to liberty.
The plaintiff requests a trial by jury and seeks an order declaring the provisions of Indiana law that exclude non-citizens from obtaining a change of legal name violates his rights, requiring defendants to accept and process petitions for a change of name from non-citizens, award for attorneys' fees, costs, expenses and such other relief as the court deems just and proper.
He is represented by Barbara J. Baird of Law Office of Barbara J. Baird in Indianapolis; Thomas A. Saenz and Matthew J. Barragan of Mexican American Legal Defense and Educational Fund in Los Angeles; and Ilona Turner and Shawn Thomas Meerkamper of Transgender Law Center in Oakland, California.
U.S. District Court for the Southern District of Indiana Case number 1:16-cv-02431