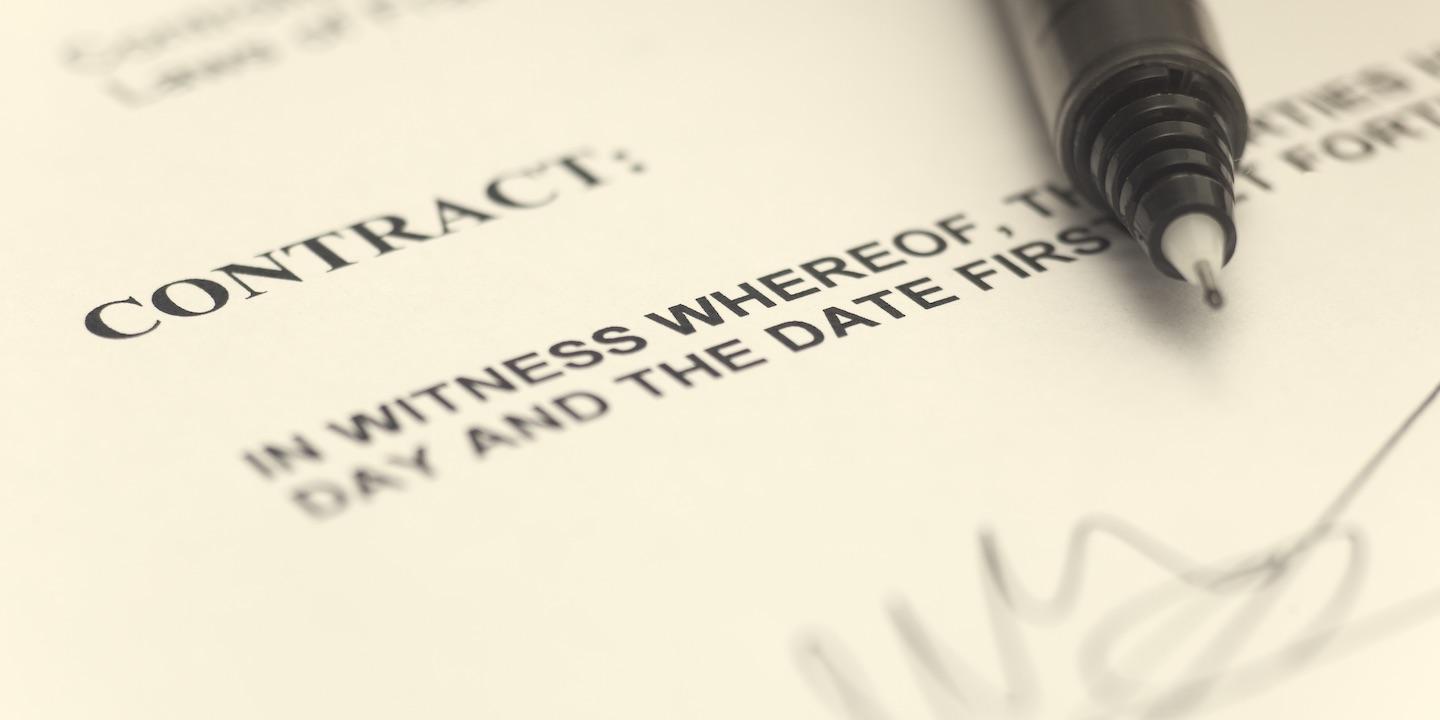 LOS ANGELES (Legal Newsline) – The organizer of the World Series of Beach Volleyball event alleges the owner of the Otter Pop frozen ice bars failed to honor an agreement.
World Series of Beach Volleyball LLC filed a complaint on June 26 in the U.S. District Court for the Central District of California against The Jel Sert Co. alleging breach of contract.
According to the complaint, the plaintiff alleges that between December 2016 and December 2017, it entered into a sponsorship agreement wherein Jel Sert agreed to pay the plaintiff an annual sponsorship fee for it to be associated with and promoted at the annual World Series of Beach Volleyball event.
The plaintiff alleges that the defendant did not make its payment for the 2018 event and informed it that it was terminating the sponsorship agreement in breach of the contract.
The plaintiff seeks compensatory damages in an amount of $290,000, and further damages in an amount to be proven at trial estimated to exceed $1 million, attorneys' fees, pre- and post-judgment interests and costs of this suit. It is represented by Aaron M. McKown of Navarro McKown in Newport Beach, California.
U.S. District Court for the Central District of California case number 2:18-cv-05628-R-KS