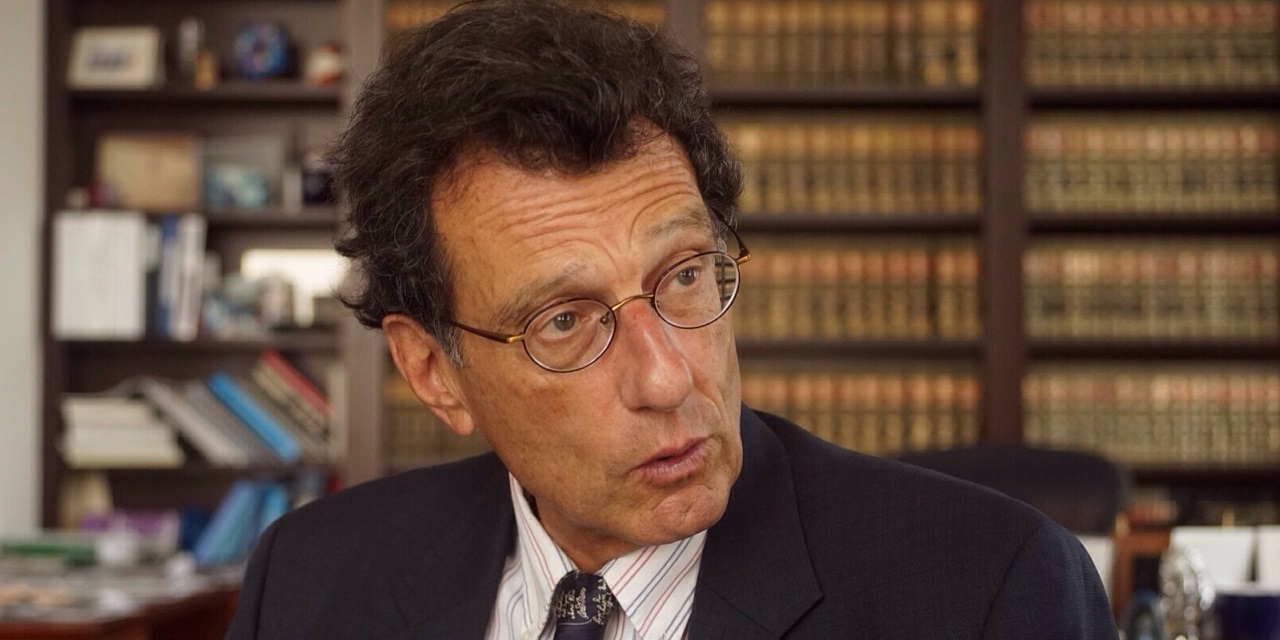 Polster
CLEVELAND (Legal Newsline) – Attorneys general from dozens of states are objecting to an attempt by attorneys litigating on behalf of various local government entities suing over the opioid crisis to secure a fee based on a global settlement that could be worth close to $50 billion.
The Plaintiffs' Executive Committee (PEC) in charge of litigation in a federal court in Ohio is asking for a 7% levy on all proceeds from the settlement, which could amount to $3.3 billion of the $48 billion previously cited as a possible figure.
Attorneys general representing 37 states that are not part of the multidistrict litigation (MDL) before the U.S. District Court of the Northern District of Ohio wrote to presiding Judge Dan Aaron Polster this week outlining their objections.
Johnson & Johnson, other drug companies and distributors face thousands of claims from states, counties and municipalities. The defendants are accused of helping to start and drive an opioid crisis that has caused an estimated 400,000 deaths since the turn of the century.
Many of those local government entities are part of the MDL, but large numbers have opted out of the action. The proposed order states the levy is due from all entities "who have relied upon, used, accepted, or have had access to MDL generated work product."
"Through the motion, the PEC seeks to obtain additional attorneys' fees not only from their own local government clients, but also from other public entities – seemingly including states – over which the court does not have jurisdiction," the letter argues. "This would redirect funds recovered from defendants that states otherwise could use to abate the ongoing harms inflicted by the opioid epidemic."
The proposed order "goes well beyond what is necessary to ensure fair compensation for private counsel." It also violates state sovereignty, it is claimed.
Further, the attorneys general warn, the proposed order, if granted, could cause "irreparable" harm to the progress toward negotiating a large national settlement with the defendants.
Attorneys general are in the middle of a wrestling match for control of the opioid litigation. They're asking the U.S. Court of Appeals for the Sixth Circuit to strike down the MDL's so-called "negotiation class," which is spearheaded by lawyers like Joe Rice of Motley Rice.
"For reasons of federalism and state sovereignty, an attempt by a federal MDL court, in cases involving political subdivisions of States, to assert jurisdiction to impose a common benefit assessment on a State Attorney General who is bringing claims on behalf of the State as a whole, raises even more profound concerns than an attempt to assert jurisdiction over another type of party in state court," the AGs wrote.