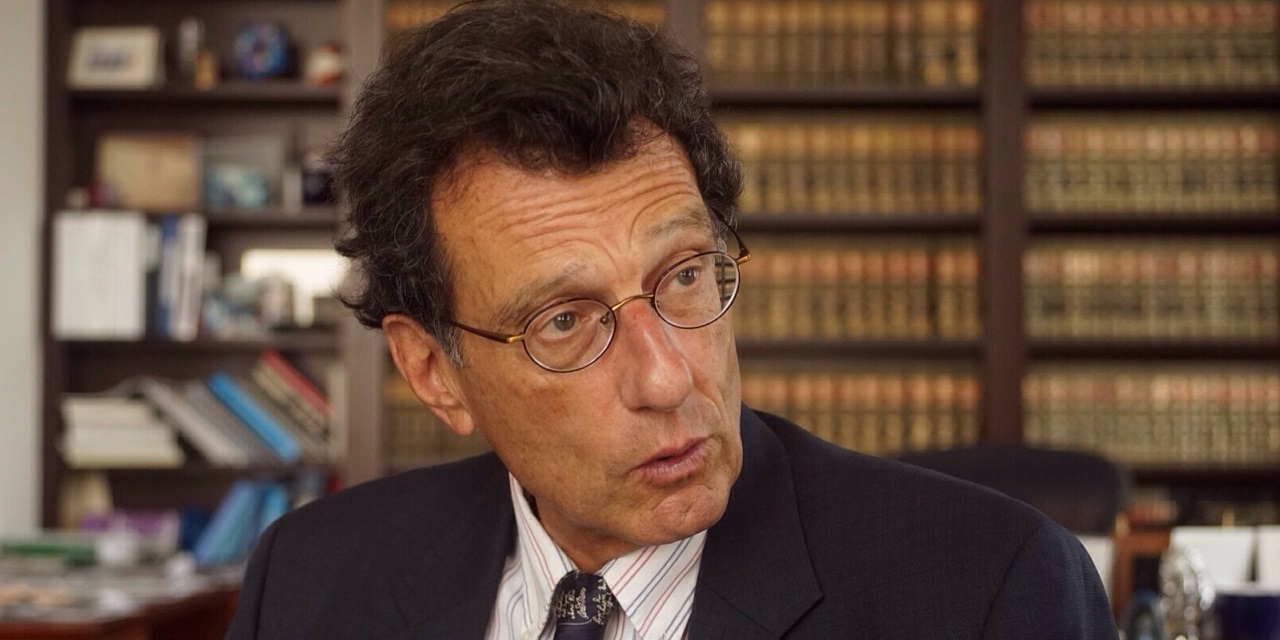 Polster
CINCINNATI (Legal Newsline) - The U.S. Court of Appeals for the Sixth Circuit has temporarily halted a federal judge's order requiring the largest U.S. pharmacy chains to turn over more than a decade's worth of nationwide prescription records, although the court refused to halt production of prescriptions for the state of Ohio.
The partial victory for CVS, Walgreen and nine other pharmacy operators comes after the American Civil Liberties Union and the U.S. Chamber of Commerce joined efforts to restrain the unprecedented release of tens of billions of records including patient names, prescribing physicians and the opioids dispensed. An ACLU lawyer voiced concern to Legal Newsline about the discovery order late last month and the organization later filed a friend-of-the-court brief warning of "misuse or inadvertent disclosure of this protected information."
The U.S. Chamber Institute for Legal Reform owns Legal Newsline.
The pharmacy operators filed a mandamus petition, or emergency plea, to prevent the trial court from enforcing its order. Federal appeals courts typically dismiss such petitions without comment, and grant stays only if the petitioner can show the risk of permanent harm or damage to the public if relief isn't granted. In the order issued Wednesday, the Sixth Circuit rejected the pharmacies' request to dismiss newly added claims they violated the law by dispensing prescription opioids but partially granted their request to limit the order to release nationwide records.
The defendants must produce Ohio records for bellwether trials involving two Ohio counties scheduled for October, the court ruled, but they don't have to comply with the nationwide order until after the plaintiffs submit briefs explaining why that is necessary. The appeals court gave the counties 15 days to reply and invited U.S. District Judge Dan Polster, who issued the discovery order in his role overseeing federal multidistrict opioid litigation, to provide his views as well.
The plaintiffs in opioid litigation are mostly cities and counties who intend to prove their cases using statistical analysis of opioid distribution, with economists and other experts explaining why the companies should have seen "red flags" indicating excessive prescriptions were being written.
Defendants say the plaintiffs have failed to identify any specific prescriptions they say shouldn't have been filled. They also argue they shouldn't be held liable for the independent decisions of physicians to prescribe opioids to their patients.
All federal opioid litigation has been consolidated in multidistrict proceedings before Judge Polster in Ohio. From the start, Judge Polster has stated his goal is to oversee a nationwide settlement of claims with thousands of cities and counties that he believes will provide enough money to pay for drug-treatment programs and other solutions to the opioid crisis. Nearly all of the government plaintiffs are represented by private lawyers who stand to earn billions of dollars in fees.
Opioid defendants have complained repeatedly about Judge Polster's rulings and have sought, unsuccessfully, to have him removed from the case.