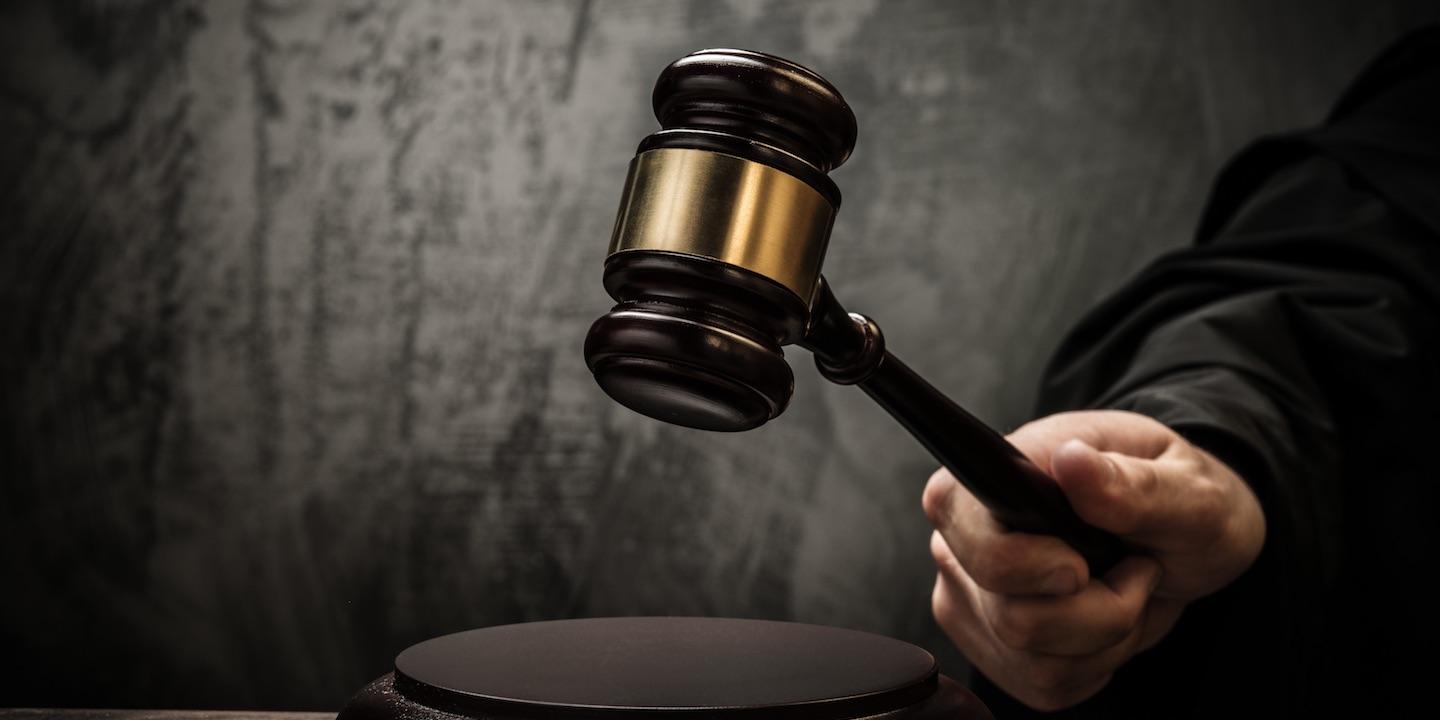 Defendants have asked the federal judge overseeing nearly 2,000 opioid lawsuits by cities and counties to recuse himself, saying he has demonstrated clear bias toward the plaintiffs and toward obtaining a multibillion-dollar settlement instead of holding trials to determine the merits of their claims.
In a filing late Friday, opioid distributors and retailers including Cardinal Health, CVS, McKesson and Walmart said U.S. District Judge Dan Aaron Polster has repeatedly made statements in and outside of court suggesting he thinks the defendants should pay money to settle the claims against them and that defending themselves at trial would be a waste of time. In one August hearing he said litigation "would make resolution virtually impossible."
"I didn't want this litigating track," Judge Polster said then. "The defendants insisted they wanted to file all these motions. I said, all right …all this discovery and depositions and whatever, and a trial, will accomplish zero."
The defendants are particularly concerned about upcoming bellwether trials in October where the judge has suggested he will personally determine the amount of money they must pay to "abate" the public nuisance municipal plaintiffs say the opioid industry created by improperly marketing its products.
"A reasonable person would question whether a court that has repeatedly spoken to what it believes to be the scope of the problem and whose stated goal is to provide money to government agencies to resolve that problem as quickly as possible can do so impartially," the distributors said.
Defendants rarely succeed in pulling judges off their cases, and this filing is probably designed primarily to preserve arguments on appeal. But a Florida appeals court in July ordered Judge Declan Mansfield removed from the state's case against the opioid industry after the judge said in open court the defendants had made "a concerted effort" and "manufactured" the opioid epidemic.
Judge Polster is also under attack by Ohio Attorney General Dave Yost, who filed a mandamus petition with the Sixth Circuit seeking an order to dismiss or delay the bellwether cases set for trial in October, saying they undermine the state's efforts to settle opioid litigation.
At the first hearing after he was assigned the task of overseeing the opioid MDL, Judge Polster said manufacturers, distributors, doctors, hospital and state and federal government were all responsible for the opioid crisis and his objective was "to do something meaningful to abate this crisis and to do it in 2018."
Since then the judge has rejected nearly every defense motion to dismiss claims or reduce the scope of evidence that will be provided by plaintiff experts who are central to plaintiff allegations. Those claims hinge on whether the cities and counties can prove the entire industry engaged in a conspiracy to inflate opioid sales past the level of legitimate need by convincing doctors they were less dangerous than the clear warnings on their Food and Drug Administration-approved labels. The plaintiffs plan to prove their cases using "aggregate proof," instead of identifying any specific doctors who relied upon false and misleading information to prescribe opioids.
In one deviation from normal practice that could help the defendants with their case, Judge Polster has held out-of-court meetings with the parties to discuss settlement terms, the distributors say, creating the appearance he has a personal interest in a particular outcome to the litigation. Judges normally leave such meetings to special masters hired to manage pretrial litigation, in part to separate themselves from settlement discussions.
Others have noted the judge's apparent bias, the defendants said: In a June order to release government data detailing opioid shipments, the Sixth Circuit Court of Appeals said Judge Polster's threats to make the data public only if the cases went to trial suggested he viewed "disclosing the data as a bargaining chip in settlement discussions."
"If this was the motivation for its holding, then the district court abused its discretion by considering an improper factor," the appeals court judges wrote.