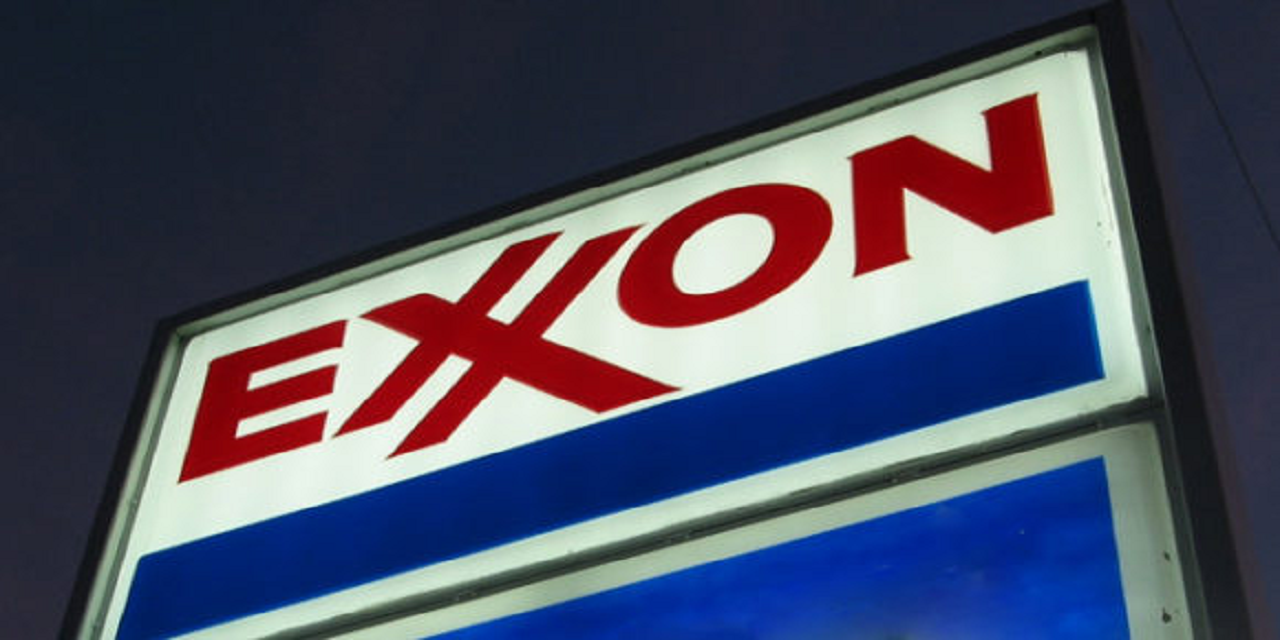 NEW YORK (Legal Newsline) - It's not only opioid week, as a high-stakes trial scheduled to begin Tuesday afternoon in New York pits ExxonMobil against New York Attorney General Letitia James over claims the international oil giant downplayed the expected costs of global warming, not to investors, but to itself.
This last twist represents a 180-degree shift from theories James' predecessor Eric Schneiderman pursued when he launched a highly publicized probe into ExxonMobil in 2015. Back then, Schneiderman said ExxonMobil was lying to investors about climate science but telling the truth to itself.
Later, after Schneiderman was forced to step down over sexual-abuse allegations and ExxonMobil turned over four million pages of internal documents to New York investigators, the theory switched. ExxonMobil told the truth to investors about the future cost of carbon, the AG now says, but used lower estimates for its own internal planning, wasting money on long-term projects whose value would be impaired by lower demand for hydrocarbons and tighter regulations on GHG emissions.
The state's shifting theory will be a major element in the trial, which is scheduled to run through Nov. 12 before New York Supreme Court Judge Barry Ostrager. ExxonMobil, in a pretrial brief, argues New York "boxed itself into a corner" by loudly announcing its investigation, only to discover after going through millions of pages of documents that its working theory was implausible.
What's left of the case rests on a single paragraph in a 2014 report ExxonMobil produced as part of a settlement with activists investors, the company says, in which it said it uses the "proxy cost of carbon" and "GHG costs" into account when it assesses projects and investments.
The New York AG will argue at trial that the two terms are synonymous, and ExxonMobil failed to do what it told investors in that 2014 report. The company assumed a "proxy cost of carbon" of $80 a ton by 2040, the state says, while it used lower numbers or no cost at all to construct profit-and-loss projections for individual projects. Under New York's broadly written Martin Act, companies can be liable for any material "deception, misrepresentation, concealment, suppression, fraud, false pretense or false promise," regardless of intent.
"A reasonable investor would not have understood from the plain language of the disclosures that ExxonMobil applied two sets of costs, one of which was significantly lower than the publicly represented figures," the state says. The result, a state expert says, is ExxonMobil stock was inflated by as much as $4.25 a share, or $17.9 billion, between 2014 and 2017. ExxonMobil shares are currently trading at around $68, down 17% from early 2017.
New York is relying on internal planning documents, normally secret from investors and the public, as well as academic experts like Eli Bartov, an NYU accounting professor the state is paying $1,050 an hour. Bartov performed "event studies" showing ExxonMobil shares fell more, relative to other energy stocks and changes in oil prices, after AGs in California and New York revealed they were investigating the company's climate accounting. Other experts include Peter Boukouzis, a former oil and gas investment banker, who says ExxonMobil would have written down the value of some of its projects had it used the $80-a-ton carbon cost estimates.
ExxonMobil says the state's case is based on a fundamental misunderstanding of how it estimates the impact of future carbon costs. The "proxy cost," it says, is used to project future demand and prices for hydrocarbon fuels. It plugs those price and demand forecasts into its planning model at the top line, estimating the price it will get for the products it will produce and volumes it can sell.
It says it uses "GHG costs" to forecast the actual costs of operating those projects, including taxes on carbon dioxide and methane emissions. To maintain conservative accounting, the company says, it only plugged in known values for "GHG costs" and assumed no such future costs in developing nations where governments were expected to encourage energy development regardless of concerns about global warming.
New York has seized upon changes in how ExxonMobil did this internal accounting over the years, as it gradually brought the proxy cost and GHG cost estimates closer together, especially in the industrialized countries. The state cites two examples of projects that it says were internally overvalued by using lower costs: Tar-sands operations in Alberta, Canada, and a natural gas liquids facility in the Gulf of Mexico. The state questions why ExxonMobil assumed carbon taxes would remain flat in Alberta and its expert said the NGL facility, which ExxonMobil eventually wrote down, should have been written down by $700 million in 2015.
ExxonMobil said this is all irrelevant to investors. Investors would normally have no insights into how the company does its internal planning, ExxonMobil says, since that is based upon highly confidential cost projections no company would ever share with the outside world.
Even the state's experts concede investors didn't react to the 2014 report explaining how it used expected carbon costs, nor did they react to initial news of the New York probe. They only bid down its shares after then-California AG Kamala Harris disclosed a similar climate investigation in November 2015, which the state hasn't pursued. The state's experts also erred by considering leaked news of AG probes to newspapers as "corrective disclosures" revealing information the company kept hidden from investors, ExxonMobil says. The company has never conceded the allegations are correct.
The case has been acrimonious from the start, with ExxonMobil accusing New York of colluding with climate activists including attorney Matt Pawa, now with Hagens Berman, who made millions of dollars suing over the fuel additive MTBE and is pursuing contingency-fee climate litigation on behalf of several cities.
Judge Ostrager, an experienced securities lawyer, rejected ExxonMobil's motions to halt the investigation and dismiss the case and refused the company's request to unseal emails between the AG's office and Pawa and other climate activists. He's also expressed anger with the AG, however, which tried to recuse him because he owned ExxonMobil stock and was slow in winnowing down the list of witnesses it said it might present at trial.
The jousting between ExxonMobil and the AG's office has been highly political. In depositions filed with the court, New York's attorneys repeatedly ask the oil company's executive questions about why they made public projections about the cost of climate controls to ordinary consumers, and why they didn't assume governments around the world would impose even tighter restrictions on GHG emissions.
ExxonMobil lawyers asked activist investment advisor Natasha Lamb with Arjuna Capital, whose settlement led to the 2014 report, questions like whether people who "currently rely on cow dung" would prefer cleaner fuels, and what happened when a wind farm was proposed for the waters off the Kennedy compound in Hyannis, Mass.
New York plans to present 18 fact witnesses Exxon said it plans to call as many as 15 fact witnesses, including former Chairman Rex Tillerson and Harvard economist and law professor Allen Ferrell, who charges $1,250 an hour. New York has more than 300 exhibits including annual reports, internal carbon price estimates, and emails about "GHG Sensitivity Analysis," "Carbon tax in our project evaluation."