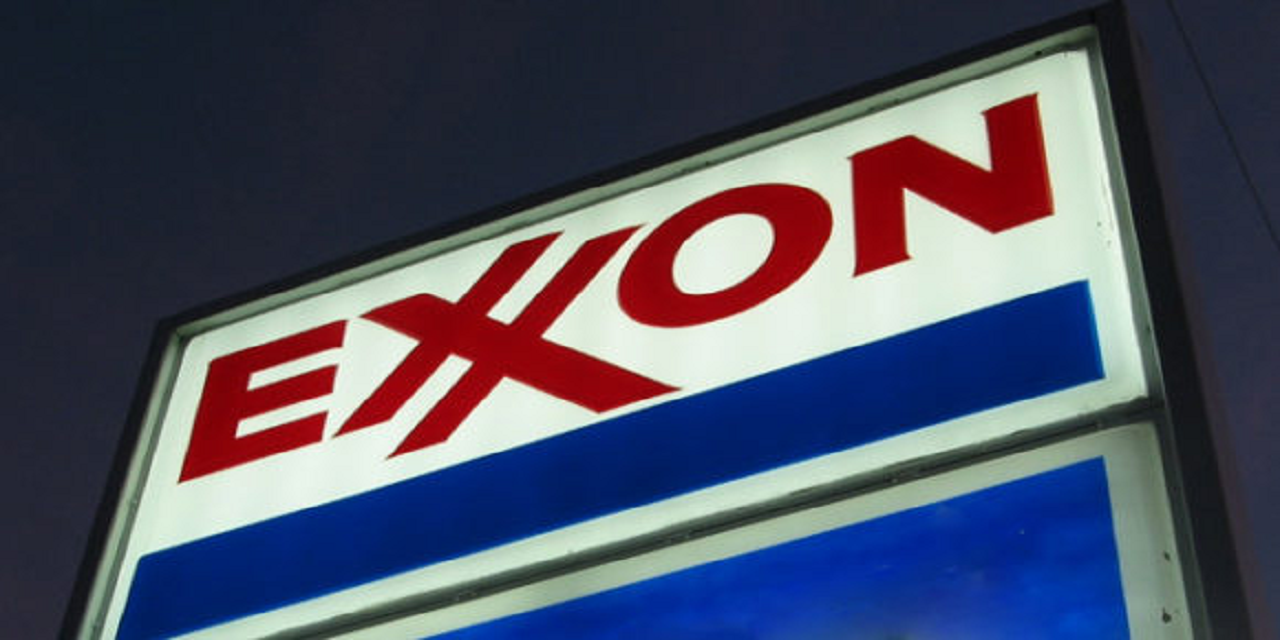 NEW YORK (Legal Newsline) – The New York Attorney General has compared Matt Pawa, the private attorney suing ExxonMobil and other oil companies over climate change, to a whistleblower in filings seeking to seal the record of private emails between Pawa and former New York AG Eric Schneiderman.
ExxonMobil wants the emails made public to bolster its defenses against a lawsuit New York filed against the company last October over climate change. ExxonMobil calls the lawsuit a politically motivated attack that was developed in coordination with environmentalists and private lawyers who wanted to use the power of the AG's office to obtain incriminating documents to help them with their own litigation.
Judge Barry Ostrager is scheduled to hear arguments over the dispute on May 22. But in a flurry of motions and letters to the judge over the past few weeks, ExxonMobil and the AG's offices have traded accusations of bad faith and political grandstanding, with ExxonMobil saying the public has a right to know the underpinnings of the lawsuit while the AG's office accuses the company of "false equivalence" by comparing Schneiderman's emails to those former ExxonMobil Chief Executive Rex Tillerson sent under the alias "Wayne Tracker." The New York AG's office grilled ExxonMobil attorneys for hours in 2017 after the company acknowledged it had destroyed more than a year of "Wayne Tracker" emails that state investigators suspect may have revealed Tillerson's true beliefs about human-influenced climate change.
The state's lawsuit accuses ExxonMobil of defrauding investors by failing to account for the costs of climate change in internal forecasting tools. ExxonMobil says the state misunderstands oil and gas accounting and has changed the theory of the case as contradictory evidence has come in.
Schneiderman, who resigned in May 2018 over allegations of sexual misconduct, launched his investigation of ExxonMobil in November 2015 with a barrage of subpoenas that were immediately leaked to the New York Times. ExxonMobil says the lawsuit culminated "a three-year campaign against the Company for daring to hold views on climate policy that do not align with those promoted by the Attorney General and its confederates."
The lawsuit has roots in a June 2012 meeting in La Jolla, California where Pawa, now a partner with Hagens Berman, was featured speaker. Environmentalists there proposed using law enforcement to "maintain pressure on the industry" and push legislators to support legal and regulatory controls on global warming. Attendees also discussed finding "a single sympathetic state attorney general" who could subpoena incriminating internal documents from oil companies as state AGs did against the tobacco industry. Private lawyers often follow in the footsteps of state AGs and regulators with lawsuits based on information they uncover.
Coordination between the New York AG's office and outside parties was revealed in March 2016, ExxonMobil says, when Schneiderman held a press conference with other "AGs United for Clean Power." Pawa attended a closed meeting with the AGs before the press conference and when a Wall Street Journal reported asked him about the meeting, an official in the New York AG's office emailed Pawa:" "My ask is if you speak to the reporter, to not confirm that you attended or otherwise discussed the event." "
Schneiderman also exchanged emails with Tom Steyer, the California billionaire who has poured millions into political campaigns against fossil fuels.
And ExxonMobil calls it a conflict of interest for the AG's office to accept two staffers from New York University's "Environmental Impact Center," which was funded by a $6 million gift from Michael Bloomberg. Those attorneys are provided to work strictly on environmental and global-warming litigation, the company says, making the AG's office financially beholden to an outside entity.
ExxonMobil and the New York AG's office declined comment, and Pawa didn't immediately respond to a request for comment. In court filings, the AG's office says "in the spirit of compromise," it provided emails from Schneiderman's private account to ExxonMobil under seal. But those emails should not be made public, the AG's office says, because that might discourage "potential whistleblowers" like Pawa from "communicating information about potential wrongdoing or illegality" to the AG.
Making his emails to Schneiderman public "will only serve as tool for embarrassment and harassment," the AG's office said. It "will send a signal that any defendant in a litigation brought by the OAG can secure the publication of all communications with parties that assisted the OAG in its investigation, regardless of whether such documents are relevant to any valid claims or defenses in the case."
In a recent affidavit, Schneiderman reiterated he forwarded all work-related emails to his official account and "did not use his personal email account to engage in any substantive communications regarding the OAG's investigation of ExxonMobil."Most of the emails are from people sending him articles and publicly available links, the AG's office says, and only three include communications from Schneiderman. In one he notifies someone they have been quoted in another article, and in another he says "thanks!"
ExxonMobil wants the public to see how the former attorney general may have worked with Pawa and others to formulate his theories behind the lawsuit. Pawa earned millions of dollars in fees representing government clients in litigation over MTBE, a gasoline additive that leached into groundwater. As a partner with Hagens Berman, he represents cities seeking billions of dollars in damages from oil companies over climate change, under contracts that would award private lawyers like Pawa 20% or more of any recovery.
ExxonMobil is also seeking to depose staff at the New York Attorney General's office about its communications with former Vice President Al Gore, its relationship with NYU and any involvement in the 2012 conference in La Jolla. The company cites as justification for its request to question state officials the 10-hour deposition of its attorneys Schneiderman obtained in 2017 after the discovery of the "Wayne Tracker" account.
"ExxonMobil is entitled to an equal opportunity to elicit key facts from OAG in this matter—especially because ExxonMobil has document preservation concerns that closely track those OAG raised during the investigation," the company said in a court filing.
Schneiderman initially investigated ExxonMobil for allegedly downplaying the costs of global warming with investors while maintaining higher estimates on its internal books. After obtaining millions of pages of documents from the company, that theory switched. In the lawsuit filed in October, the New York AG accused ExxonMobil of essentially telling the truth to investors and fooling itself. The lawsuit accuses ExxonMobil of publicly disclosing a "proxy cost" for carbon that it didn't apply consistently in internal cost projections for individual projects.
ExxonMobil says the lawsuit reflects a fundamental misunderstanding of how oil companies forecast costs and profits from oil projects. They start with a top-line estimate of future oil prices, which incorporates likely future taxes on carbon emissions and other costs associated with global warming. But they also produce detailed estimates of future operating costs for each project using only known expenses. It's a more conservative approach to internal planning that protects investors instead of defrauding them, ExxonMobil says.
The New York Attorney General is suing under the Martin Act, a state law that gives the AG broad authority to sue companies over "any deception, misrepresentation, concealment, suppression, fraud, false pretense or false promise."