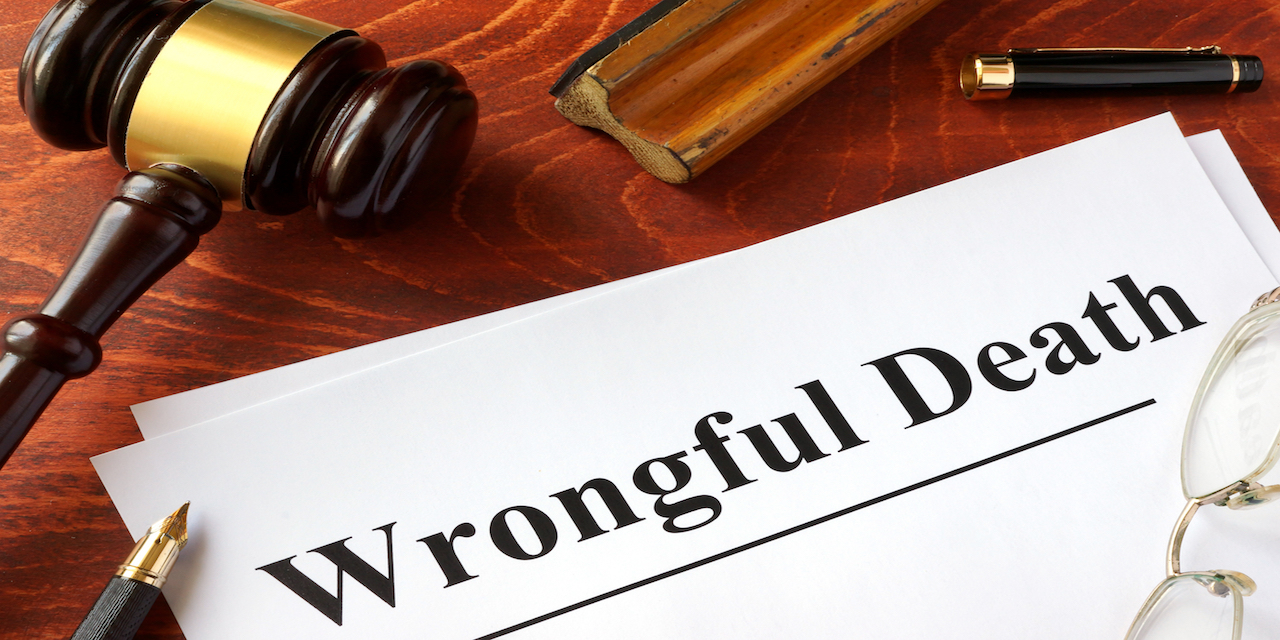 MONTGOMERY, Ala. (Legal Newsline) – A woman suing a nursing home company on behalf of her late mother has won one round of her action after the Alabama Supreme Court dismissed a motion to compel arbitration.
Sharon Ramsey is suing Aurora Healthcare, operators of Birmingham Nursing and Rehabilitation Center, on behalf of her late mother, Mary Pettway.
The Supreme Court ruled July 27 that the defendant's appeal of the denial of its motion to compel arbitration is premature and due to be dismissed and that Ramey's cross-appeal is due to be dismissed because it seeks review of a nonfinal judgment.
The latest decision in the case, which has its roots in a wrongful death complaint first filed in Jefferson County Circuit Court in 2005, relates to whether Ramsey knowingly signed a mandatory arbitration form when her mother was admitted to the center on two occasions in 2003.
This is the second time the arguments over two arbitration forms have bounced between the Circuit Court, Appeals Court and the Supreme Court.
The defendant first filed its motion to compel arbitration in 2006, which the trial court denied nearly four years later because it delayed in asserting the claim.
In this latest ruling, the Supreme Court denied the defendant's appeal over the denial of its motion to compel arbitration. It also denied Ramsey's motion for "partial summary judgment concerning the validity of the subject arbitration agreement."
The case centers on the admission of 75-year-old Pettway to the facility in November 2003.
On the first admission, the evidence already produced reveals her daughter refused to sign an arbitration agreement.
But there is an arbitration agreement dated later in the month with Ramsey's signature, which she claims "is not authentic, and she asserts that, even if it is genuine, the signature was obtained by misrepresentation."
Pettway died in the nursing Dec. 10, 2003.
Justice Brady Mendheim, who penned the unanimous decision, stated, "We note that the defendants do not challenge the circuit court's determination that there is an issue of fact regarding the validity of the arbitration agreement dated Nov. 26, 2003. ...the issue whether Ramsey signed that arbitration agreement or whether her signature was procured by fraud must be decided by a jury."