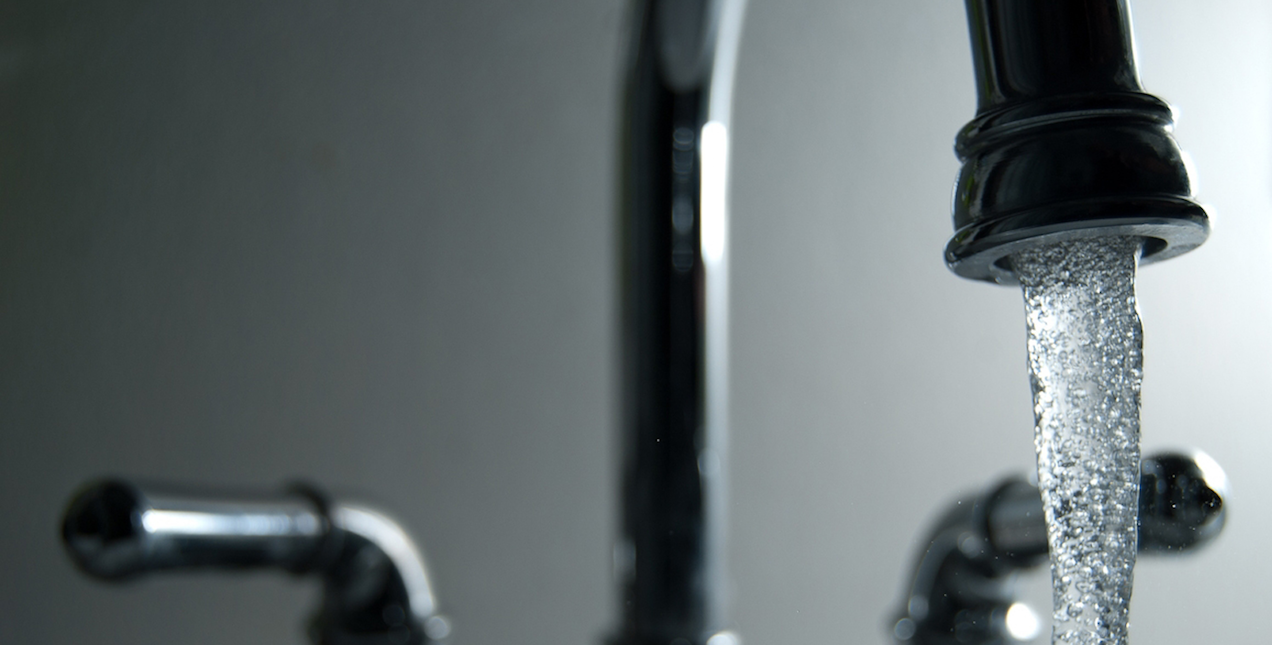 DENVER (Legal Newsline) – The Supreme Court of Colorado upheld a water court's ruling in a lawsuit against Coors Brewing Co. on June 25, specifying that the company's "native" water use is limited and that it can no longer lease its return-flow water to other companies downstream without a new water right.
The court further stated that any "return flows" belong to the stream and are subject to appropriation and administration, and that any reuse of the return flows without a decree that authorized such use would "amount to unlawful enlargement of an appropriation by Coors."
It was determined by the court that any return flow use from a "decreed use of native water" must "establish all of the elements of an independent appropriation" and obtain a decree as a separate water right.
At the heart of the disagreement was the use of the water from Clear Creek, in which the state of Colorado allowed Coors Brewing Co. priority diversion and use within its Golden Colorado industrial complex and brewery.
Any water that was not used was subsequently run through the company's wastewater treatment plant, and then delivered back to Clear Creek. It was then considered return flow, and Coors would lease its use of the water to other companies downstream, the ruling states.
In 2014, the ruling states Colorado's state engineer chose to not approve the new lease of Coors' return water flows. These actions effectively terminated Coors' practice of leasing its return water flow to other companies, specifically Martin Marietta Materials Inc. The state engineer's decision was challenged before the Weld County District Court, Water Division One. The engineer argued that Coors' augmentation plans "did not specify that Coors could reuse or successively use its return flows."
The water court agreed with the state engineer, noting that the water augmentation plans allowed only a single use of the water and that its use was "limited to the purposes specified in the decrees." The water court then required Coors to return the unconsumed native water back to the stream, and could not lease the return flows, "absent a subsequent decree authorizing the reuse" of the water.
The court also disagreed with Coors' assertion that stated that the water that was fully replaced under the augmentation was "foreign or non-tributary water," and could "be fully consumed, reused or successively used."
Coors Brewing Co. received the water court's ruling, then filed a motion for "leave to amend its existing augmentation plan decrees to allow the reuse or successive use of the return flows at issue," the filing states. The city of Golden, Colo., moved to dismiss Coors' application. The parties then filed cross-motions.
The Colorado Supreme Court specified that the prior appropriation doctrine is embedded in the Colorado Constitution and forms the foundation of Colorado water law, which reflects a "property rights-based allocation and an administration system" that promotes that use of a "finite resource for beneficial purposes."
The Colorado Supreme Court indicated that due to the increased water use in the state, the "adequacy of the supply of water to satisfy all claims can never be guaranteed" and that the Colorado river systems are reaching "overappropriated status." A water augmentation plan, therefore, is a "statutory mechanism," and is detailed in a program to increase the "supply of water for beneficial use."
The Colorado Supreme Court concluded that to obtain the right to reuse or "make successive use of the return flows at issue" Coors must "adjudicate a new water right and may not proceed by way of an amendment to its decreed augmentation plans. Second, the court specified that the water initially consumed by Coors must be "returned to the stream and is subject to appropriation by other water users."
Colorado Supreme Court case number 17SA55