TALLAHASSEE — An operation aimed at stopping scams which target small businesses led by the Federal Trade Commission (FTC), Florida Attorney General Pam Bondi and other state and federal agencies has resulted in 24 actions.
The Florida Attorney General's Office recently announced the results of national "Operation Main Street," which took action against more than 20 Florida businesses as part of the effort to stop the scams against small businesses, according to Bondi.
"Small businesses are vital to Florida's economy, employing more than 3 million Floridians and contributing to our state's economic strength," Bondi said in a statement. "We will always strive to protect our great small businesses, and working with the FTC and our state and federal partners, we recently took action against 24 small business scams, including several in Florida."
According to the Attorney General's Office, the operation resulted in actions against Florida Corporate Filing Services, GNA Housekeeping LLC, United Business Services and U.S. Yellow Pages. A suit has been filed against U.S. Yellow Pages by the attorney general for allegedly charging businesses more than $1,000 per year for a listing directory although it is not affiliated with the real Yellow Pages.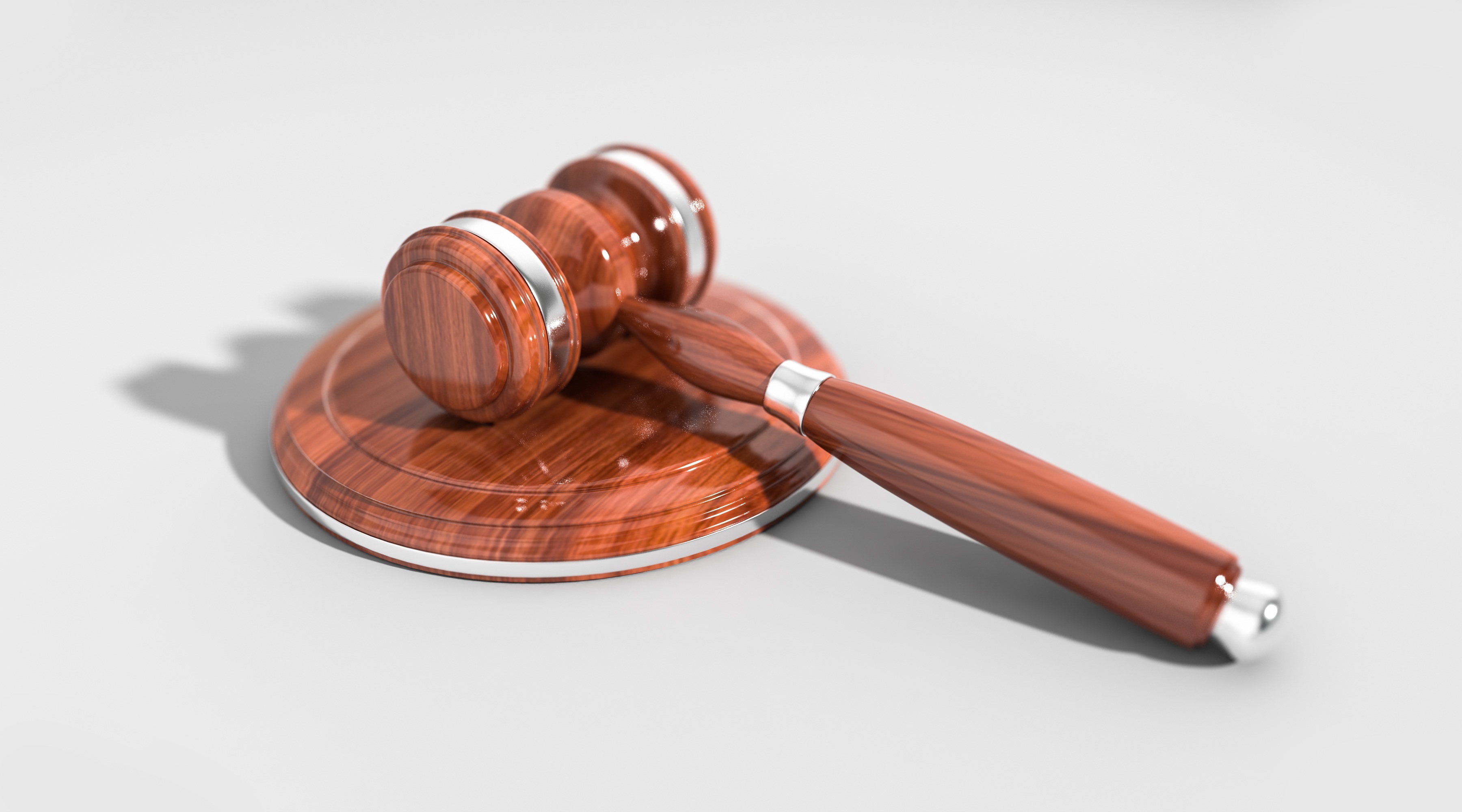 The Attorney General's Office also obtained final judgements against Florida Corporate Filing Services, GNA Housekeeping and United Business Services for deceptive practices.