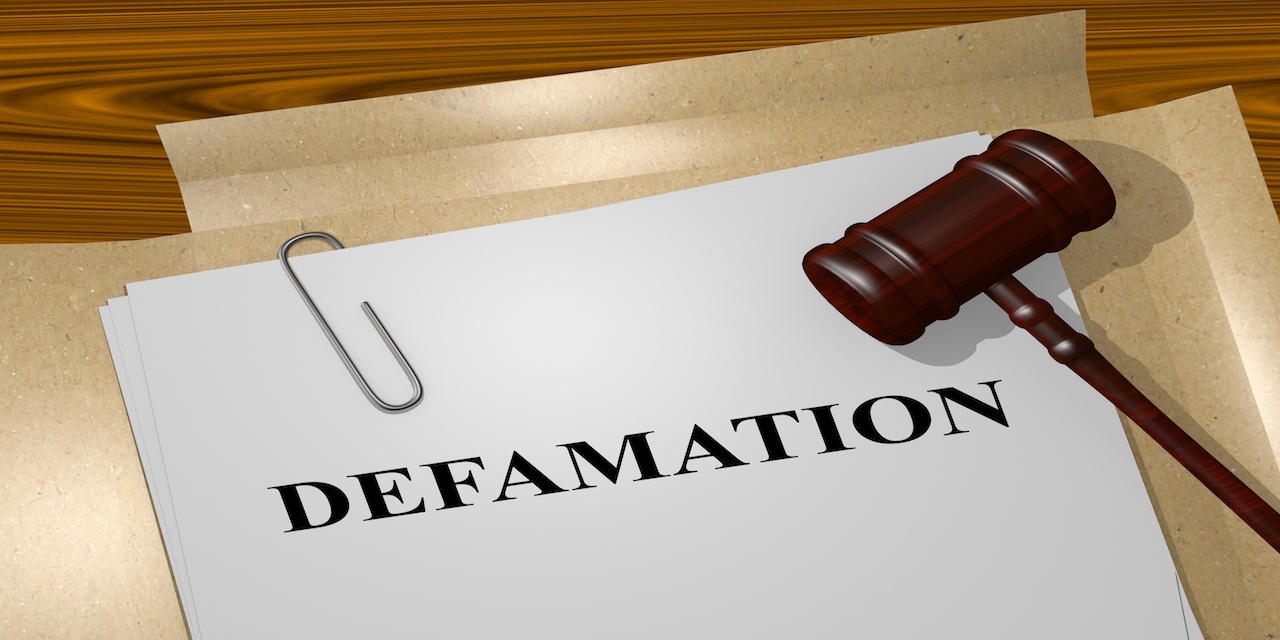 MONTGOMERY, Ala. (Legal Newsline) — The Alabama Supreme Court has reversed a defamation verdict against Birmingham Broadcasting LLC, finding that the judgment should've been rendered in favor of WVTM-TV.
Justice Sarah Stewart wrote in the Feb. 28 opinion that the trial court rightfully dismissed several law enforcement officials from the lawsuit due to immunity. She also reversed an order granting $250,000 for defamation against a news station.
Leslie Wayne Hill pleaded guilty in 1992 to five misdemeanor counts of distributing obscene material after renting adult videos at a video-rental store that he had owned. In 2013, he was arrested on a misdemeanor count of harassing communications and the Sheriff's Department looked at his criminal history check during his arrest.
During that check, the department determined that Hill was required to register as a sex offender due to the 1992 charges, but Hill argued that he did not have to under the Sex Offender Registration and Community Notification Act (SORNA), according to the opinion.
Deputy Jason Orr, a deputy in the sex-offender unit, informed Hill that he needed to do so, but Hill refused and Orr completed an Alabama Uniform Incident/Offense Report concerning the failure. The Jefferson County District Attorney's Office then concluded that Hill was violating SORNA and approved a request by the Sheriff's Department to seek a warrant for Hill's arrest.
The Sheriff's Department regularly collaborated with WVTM-TV on a weekly news segment called "To Catch a Predator," in which Orr or Deputy Jacob Reach would go through the arrest warrants each month and select someone whom they were having trouble finding or someone who was refusing to come register. One of them would type up a script for Sheriff Mike Hale to read on camera.
The scripts were based on incident and offense reports that were created by the Sheriff's Department and the segments were video-recorded by a WVTM employee on Wednesday mornings before they aired on Friday nights at 10 p.m.
Hill was featured on the Dec. 6, 2013, episode of the news and Hill, through his attorney, contacted the Jefferson County deputy district attorney to convey that he felt the 1992 convictions did not constitute a sex offense under SORNA. The deputy district attorney agreed and the warrants were recalled. The following week, during WVTM's broadcast, a news anchor noted that Hill's charges had been recalled, according to the opinion.
Hill then sued Hale, Orr, Reach and WVTM alleging defamation and false light, among other charges. While the trial court granted the sheriff's department and its employees immunity, it found that WVTM failed to publish Hill's contradictions and explanation why he was not a sex offender "in the same manner" as his "To Catch a Predator" news segment. A jury assessed damages at $250,000 against the news station.
The news station then appealed to the Supreme Court.
"Because Hill did not provide WVTM with a reasonable explanation or contradiction of the Dec. 6 broadcast, the trial court incorrectly concluded that the Dec. 13 broadcast triggered the second exception to the fair-report privilege," Stewart wrote. The court ruled that the defamation claim is reversed.
Alabama Supreme Court of Appeals case numbers 1180343, 1180370