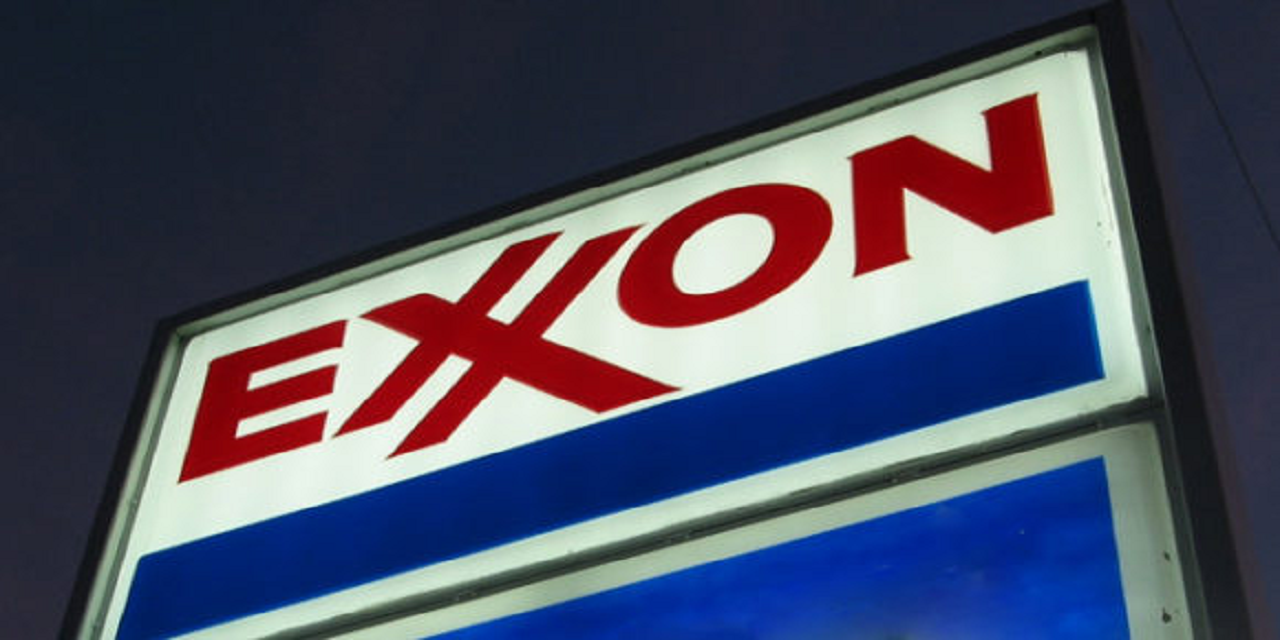 NEW YORK (Legal Newsline) – The ongoing trial in New York City is giving ExxonMobil another chance to show that nonprofits, private lawyers and elected officials have for years targeted the company as a scapegoat for climate change.
Exxon, currently fighting claims from the New York Attorney General's Office that its climate change statements misled stockholders, previously convinced a Texas judge that lawsuits against it in California were the products of a conspiracy involving Rockefeller money and lawyer Matt Pawa.
In fact, court records show Exxon plans to introduce a draft agenda of a 2016 Rockefeller Family Fund meeting featuring Pawa. It was also part of its argument in the Texas case.
What are our common goals, the agenda asked of participants.
"To establish in public's mind that Exxon is a corrupt institution that has pushed humanity (and all creation) toward climate chaos and grave harm," it says.
"To delegitimize them as a political actor."
"To force officials to disassociate themselves from Exxon, their money, and their historic opposition to climate progress, for example by refusing campaign donations, refusing to take meetings, calling for a price on carbon, etc.."
"To drive Exxon & climate into center of 2016 election cycle."
To do this, the agenda lists state attorneys general as a main avenue to do this. While New York AG Letitia James' suit started trial last week, Massachusetts AG Maura Healey filed a similar case.
In March 2016, then-New York AG Eric Schneiderman, who later resigned when several women accused him of assault, led the "AGs United for Clean Power" press conference that vilified Exxon.
Before that press conference, Pawa and Peter Frumhoff, of the Union of Concerned Scientists, led workshops with members of AG offices, though details of what was discussed remain secret. An agenda can be found in this email chain.
The next day, Pawa emailed Lemuel Srolovic, the bureau chief of the Environmental Protection Bureau in the New York AG's office, to report that a Wall Street Journal reporter requested an interview.
"(A) WSJ reporter wants to talk to me. I may not even talk to her at all but if I do I obviously will have no comment on anything discussed at the meeting," Pawa wrote.
"What should I say if she asks if I attended? No comment? Let me know."
Srolovic replied: "My ask is if you speak to the reporter, to not confirm that you attended or otherwise discuss the event."
Exxon says Srolovic then signed a "Climate Change Coalition Common Interest Agreement" that was designed to protect the information that was shared at the event.
"In this litigation, NYAG has invoked the common interest privilege to withhold documents," Exxon says.
At the time, Pawa was working at his own firm. He is now at Hagens Berman, which is one of the two main firms representing government clients on contingency fees in climate change lawsuits around the country.
Judges asked to rule on motions to dismiss have agreed with defendants like Exxon that the lawsuits are improper – that climate change policy should be implemented by the legislative and executive branches of government.
The Rockefeller Brothers Fund has given $270,000 to the Niskanen Center, a nonprofit pushing climate change litigation in Colorado. RBF spends millions on grants that "advance solutions to climate change," according to its website.
The RBF - created and run by the Rockefeller family, which gained its wealth in the oil industry – announced years ago it was divesting from fossil fuels. New York City made a similar gesture when it announced its lawsuit.
Another nonprofit playing a role is Bloomberg Philanthropies, which gave almost $6 million to NYU School of Law's State Energy and Environmental Impact Center to dispatch special prosecutors to AG offices to advance climate change initiatives.
New York, in fact, took two of these lawyers, whose salaries are paid by the NYU program. When then-AG Barbara Underwood filed the lawsuit against Exxon, one of those attorneys signed the complaint.
This resulted in Government Justice Center, Inc., of Albany filing an ethics complaint with the New York State Joint Commission on Public Ethics. Named are Underwood and special assistant attorneys general Matthew Eisenson and Gavin McCabe.
"(S)pecial assistant attorneys general ultimately paid by billionaire former New York City Mayor Michael Bloomberg are engaged in specious litigation against fossil-fuel companies on behalf of New York," the complaint says.
Initially, Washington, D.C. and six states were chosen for the first phase of this program: Illinois, Maryland, Massachusetts, New Mexico, New York and Washington. In December, it was announced that Oregon, Virginia and Pennsylvania would join the list.
A total of 14 NYU School of Law fellows were sent to these attorney general offices to be paid strictly through the NYU School of Law, not from public funds.
"The fellows program creates a financial incentive for NYAG to pursue and prioritize investigations and enforcement actions in line with the Center's agenda," Exxon says.
"The Center can also reward NYAG with renewal or expansion of its participation in the fellows program if the Center is pleased with NYAG's performance."
From Legal Newsline: Reach editor John O'Brien at john.obrien@therecordinc.com.