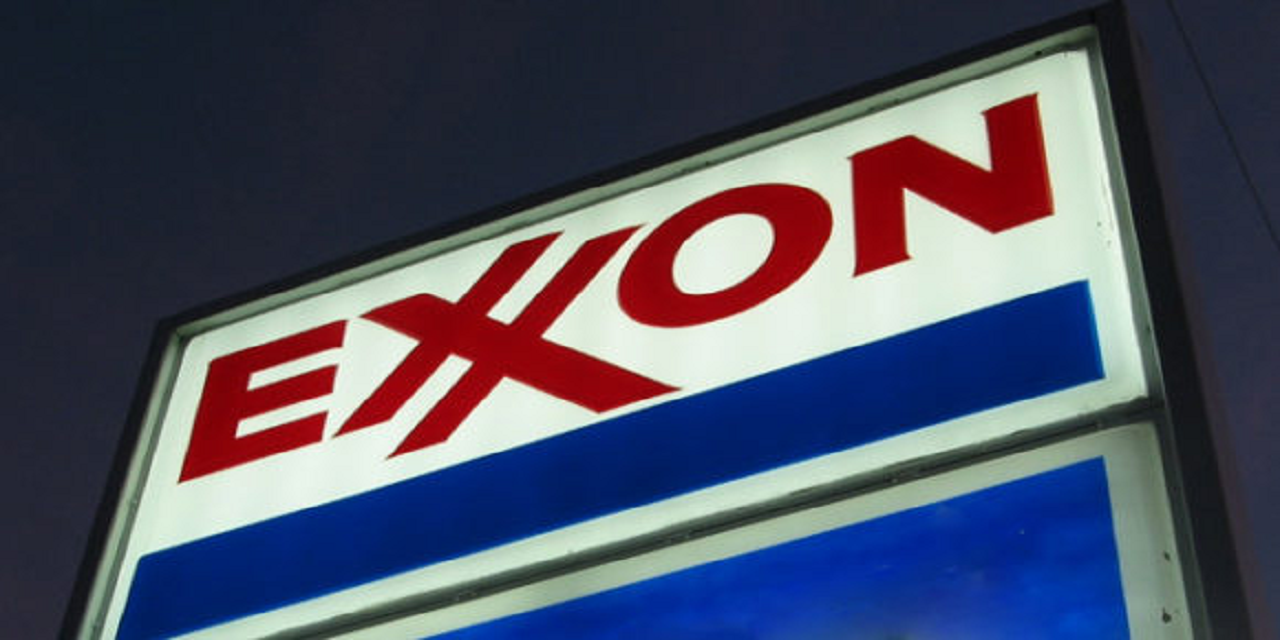 NEW YORK (Legal Newsline) – A historic civil trial in New York Supreme Court opened Tuesday to decide if oil conglomerate Exxon deceived itself and stockholders – understating the future risks of stricter government regulation and increasing costs to develop fossil fuels – in order to prop up market shares and maintain economic viability.
The trial expected to last for three weeks is a bench trial with no jury. Opening and closing remarks by attorneys for both sides will be streamed live courtesy of Courtroom View Network. Questioning of witnesses will not be broadcast by CVN.
The outcome of the trial could signal a flood of new lawsuits intended to hold oil and gas companies accountable for costs associated with global warming.
Former New York Attorney General Eric Schneiderman launched the investigation against ExxonMobil. After leaving office when women accused him of abuse, the case has been inherited by current AG Letitia James.
The suit states that Exxon officials allegedly deliberately cooked their books to deceive the public about the future cost of oil and gas development in the face of stricter government regulations to combat climate change.
"Exxon's (financial) statements were inaccurate and misleading," Kevin Wallace, an attorney with the New York Attorney General's Office, told the court during opening statements.
Wallace asked the court for damages up to $1.6 billion for what he said was Exxon's maintaining two set of books – one to defraud investors and the other to hide the impact rising environmental costs would have on the company's profit margin.
Exxon is alleged to have engaged in false statements to investors, material misrepresentations and stock fraud.
The state's central premise is the allegation the oil company built up a web of misinformation beginning in 2007 intended to paint a rosier picture of its profit-loss margin to investors by underestimating the costs and risks of climate change regulations. State attorneys allege the company exaggerated future profit predictions for investors by leaving out the estimated increasing costs from government regulations.
Wallace said the alleged scheme, for example, would prevent recent oil extractions from tar sands in Alberta, Canada, from appearing much less profitable.
Wallace displayed statements from the company he alleged were intended to deceive, such as "The price of carbon gets into all our economic models when we make investment decisions, so we have accommodated uncertainty in the future."
Wallace also alleged that reporting the true estimated cost-risk of future fossil fuel development would have threatened Exxon's economic viability.
"Climate regulation risk is a critical investment issue," he said. "It is a significant and growing risk. The impact of higher (development) costs was significant. We're not telling it (Exxon) how to run its business, but it must be fair with investors. The company failed to manage risks."
Both sides in the case will present their own expert witnesses. One witness for the defense could be Rex Tillerson, former Exxon CEO and U.S. Secretary of State for the Trump Administration during 2017-2018.
Wallace alleged Tillerson was deeply involved in Exxon's misinformation campaign.
However, Ted Wells - attorney defending Exxon with the New York law firm of Paul, Weiss, Rifkind, Wharton and Garrison - called the state's allegations "ridiculous."
"Climate change is real and must be dealt with," he said. "But the attorney general's argument is un-connected from the truth. Exxon did not commit securities fraud or lie to its investors. The allegation is false, twisted and not connected to reality."
Wells said the accusation that fraud was sanctioned at the highest levels of Exxon's management was outrageous.
"Not once during a three-year investigation did they interview Rex Tillerson," he said. "That speaks volumes about the integrity of the investigation."
Wells said Exxon considered the risks from increasing climate change regulations but there was no way the company could exactly predict costs for future capital projects in oil and gas development that did not yet exist.
"These don't impact earnings or the balance sheet," he said. "They (projects) don't exist. It has nothing to do with the public records of the corporation."
Wells displayed a document that read "Cash flow models for proposed investments have no impact on books and records."
He produced a 2014 email from a company official urging more precision in figuring future potential costs.
"This is the exact opposite of a company trying to lie," Wells said.
Wells said witnesses the state had lined up to appear in the trial were not reasonable investors and would not advance the state's case.
He said the case was an outcome of a 2016 conference betweenl Schneiderman and Al Gore, former U.S. vice president, in which it was determined by climate activists that progress on the problem of climate change had not been achieved.
"They decided to go after companies like ExxonMobil," Wells said. "I don't think that conference came about by accident."