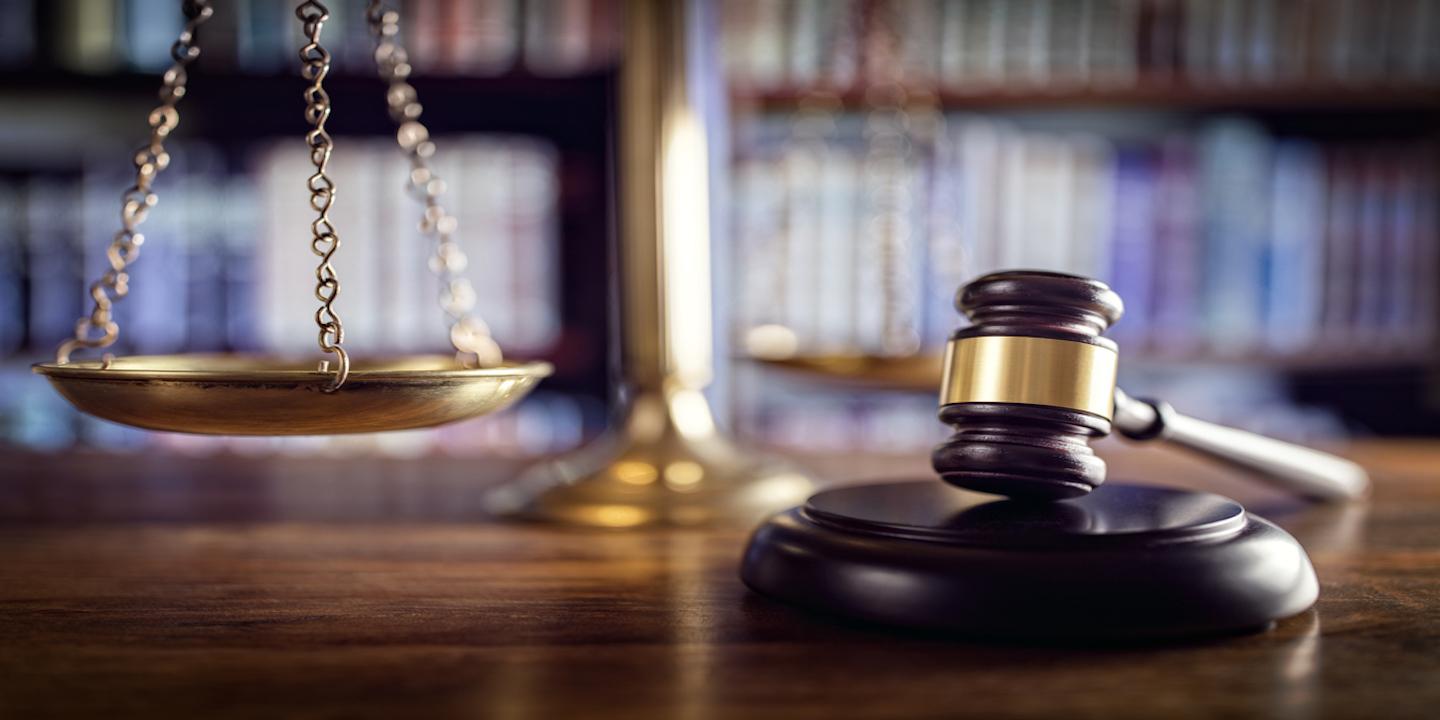 WASHINGTON (Legal Newsline) – A Canadian company that manufactures radiopharmaceuticals is seeking a declaration that some of its trade secret information be kept redacted in an intellectual property dispute.
Jubilant DraxImage Inc. filed a complaint on May 22 in the U.S. District Court of the District of Columbia against United States International Trade Commission citing the Administrative Procedure Act.
The suit states the plaintiff is being investigated by the defendant over allegations of infringing patents owned by competitor Bracco Diagnostics. The plaintiff alleges it filed a public version of a motion for summary determination in its defense that redacted trade secret information.
The suit states an administrative law judge ordered some of the trade secret information to be declassified and made publicly available, which the defendant affirmed.
The plaintiff alleges that it will be harmed if Bracco is allowed to review its information and is thus seeking that the court require the defendant to ensure that the information remain confidential.
The plaintiff is seeking a declaration against the defendant to redact confidential information. The plaintiff is represented by Jason F. Hoffman of Baker & Hostetler LLP in Washington, D.C.
U.S. District Court of the District of Columbia case number 1:19-CV-01494