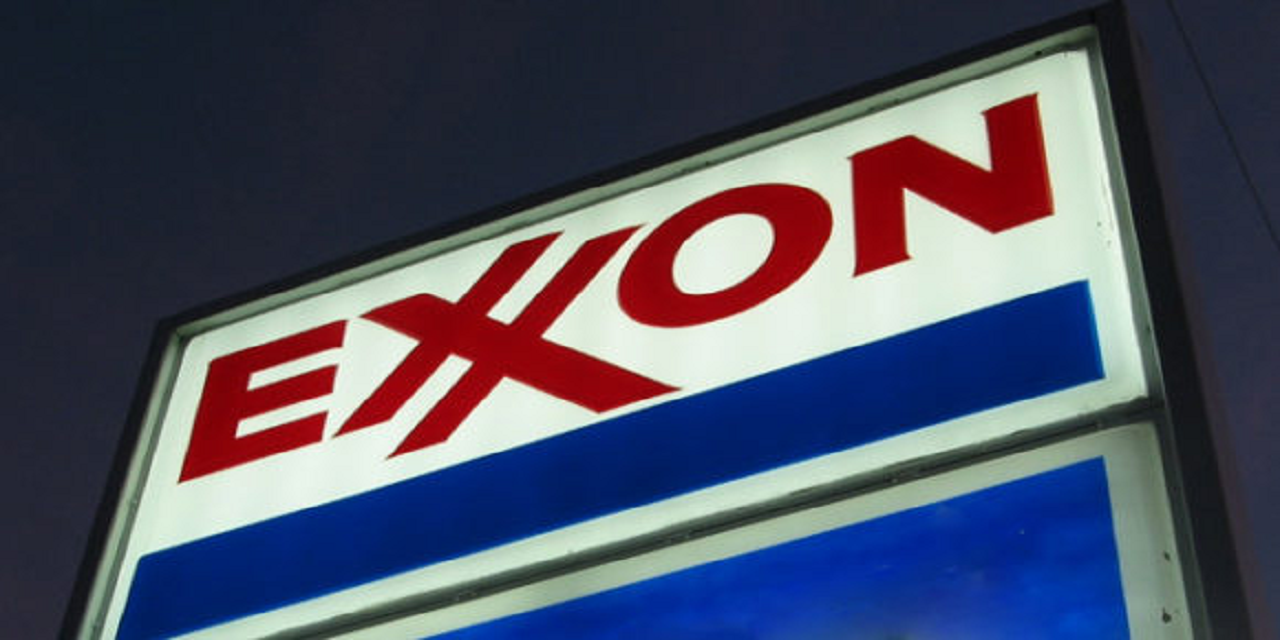 BOULDER, Colo. (Legal Newsline) – "This has nothing to do with national climate policy."
That was the message from David Bookbinder, chief counsel for the Niskanen Law Center, presented at a "Holding Fossil Fuel Companies Liable for Climate Change Harms in Colorado" forum Thursday evening at the University of Colorado Law School in Boulder.
The forum, called one-sided by an energy industry group critical of climate change litigation, was held to discuss the trend, particularly the Boulder-San Miguel lawsuit against Suncor Energy and ExxonMobil. Judges who have ruled on motions to dismiss in similar lawsuits have sided with the oil industry.
Bookbinder is a driving force behind the Boulder lawsuit, which is in a bit of a holding pattern while a federal judge decides whether the case will be sent back to state court in Boulder. Denver attorney Kevin Hannon stands to make 20% of whatever recovery results from it.
The forum was a panel discussion moderated by S. James Anaya, dean of the University of Colorado School of Law. It included Marco Simons, general counsel for EarthRights International; Jon Goldin-Dubois, president of Western Resource Advocates; Dr. Brenda Ekwurzel, director of climate science with the Union of Concerned Scientists; and Bookbinder.
The Manufacturers' Accountability Project, an industry group representing energy companies, issued a statement saying "many prominent Coloradoans, many of them legal experts, have come out publicly against the Boulder lawsuit."
Among those are the state's former attorney general, Cynthia Coffman, who joined in friend-of-the-court briefs with GOP colleagues to urge dismissal of similar lawsuits in San Francisco and New York City.
"This event will not expose students at the University of Colorado Law School to any laws or policy perspectives that explain why litigation is an inappropriate and ineffective way to combat climate change, such as the fact that this tactic is a misuse of judicial resources to argue an unfounded legal theory that has yet to bear fruit in court," the MAP statement said.
"Not having an expert there who can talk through the other side of this contentious issue does a disservice to CU students."
The event was intended to present the plaintiffs' case and rationale for suing oil companies, including ExxonMobil, for damages allegedly caused by climate change. It started with opening statements from each of the panelists, followed by questions from Anaya, and was then opened to questions from the audience.
During the event, the panel set forth that the reason for the lawsuit was two-fold. The first alleged that energy companies such as Exxon have known about the effects of climate change since the 1950s but have done nothing about the issue, nor have they informed the public about the impact of using fossil fuels on the climate.
The State of New York has made a similar argument, claiming Exxon misled its investors. A legal reform group in the state has called that lawsuit "a waste of taxpayer dollars."
Second, it is alleged that because of the effects of climate change and fossil fuel use, local communities have found it necessary to both cope with and adapt to a changing climate. The panelists used the example of both the city and county of Boulder, which has faced several wildfires in recent years as well as a flood in 2013.
According to Bookbinder, the approach to the lawsuit is that energy companies are free to make and sell products based off of fossil fuels. However, those companies should pay for the cost those products cause to local communities, he claims. He cited several avenues that were used in the suit. These included:
-Making both public and private nuisance claims. This is based on the rationale that the government entities involved in the suit own their own property;
-That these landowners have a trespass claim from natural disasters and invasive species;
-Unjust enrichment: That energy companies enriched themselves while knowing that their products harmed the environment; and
-Conspiracy: That these companies also conspired to conceal information and research related to climate change.
Federal judges have dismissed the nuisance claims made by Oakland, San Francisco and New York City, finding it improper to task the judicial branch with regulating greenhouse gases.
Supreme Court precedent also prevents federal public nuisance claims in lawsuits like these, the federal judges have ruled. The plaintiffs want their cases heard by state court judges.
Bookbinder also cited the Colorado Consumer Protection Act, which prohibits companies from making deceptive statements and claims.
During the discussion, Anaya stated to Bookbinder and Simons: "You've said the lawsuit has nothing to do with climate policy, some might say that's a little disingenuous," being that the Colorado suit is partially brought by EarthRights International. He asked the lawyers to elaborate.
Bookbinder said that the policy and regulations from Washington, D.C. address reducing emissions "going forward."
"What this case is not 'how do we reduce the nation's emission going forward,'" he said. Instead, it's "how do we pay for increased road maintenance," which falls within the realm of "traditional government functions."
He said the idea is that local governments must find ways to pay the costs for things such as infrastructure, which will be affected by climate change.
In California, cities and counties alleged impending damage from rising sea levels, but Exxon countered in a Texas court filing that those cities and counties never disclosed these supposed risks to investors in bond offerings. Exxon wants to depose government officials, as well as a private lawyer from Hagens Berman who represents them on a contingency fee.
Simons said that for EarthRights International, "we don't do climate policy in the U.S.," instead, "we do tort law."
"We sue companies when they harm our clients," Simons said.
He said that the energy companies had harmed clients and that those companies, "harmed these communities and causing them costs, and they need to pay their appropriate share of that."
Anaya noted that "we all consume fossil fuels," and that, "the oil companies that you are suing produce fossil fuels that we all consume, and they produce it because we consume it.
"How is it that they are the ones liable?" Anaya asked, instead of consumers.
Bookbinder replied that if when companies respond to lawsuits, they incorporate that cost into the price of their product, that cost is passed on to consumers.
"This is elementary economics," Bookbinder said.
Thus, everyone who uses fossil fuels is, "paying slightly more because they are inflicting damage on other people," he said.
Anaya said that the university had heard from representatives of the oil and gas industry who had expressed concern that no one from their industry was represented on the panel. He mentioned that the university had tried to have someone from the energy industry as part of the discussion, "but that didn't work out."