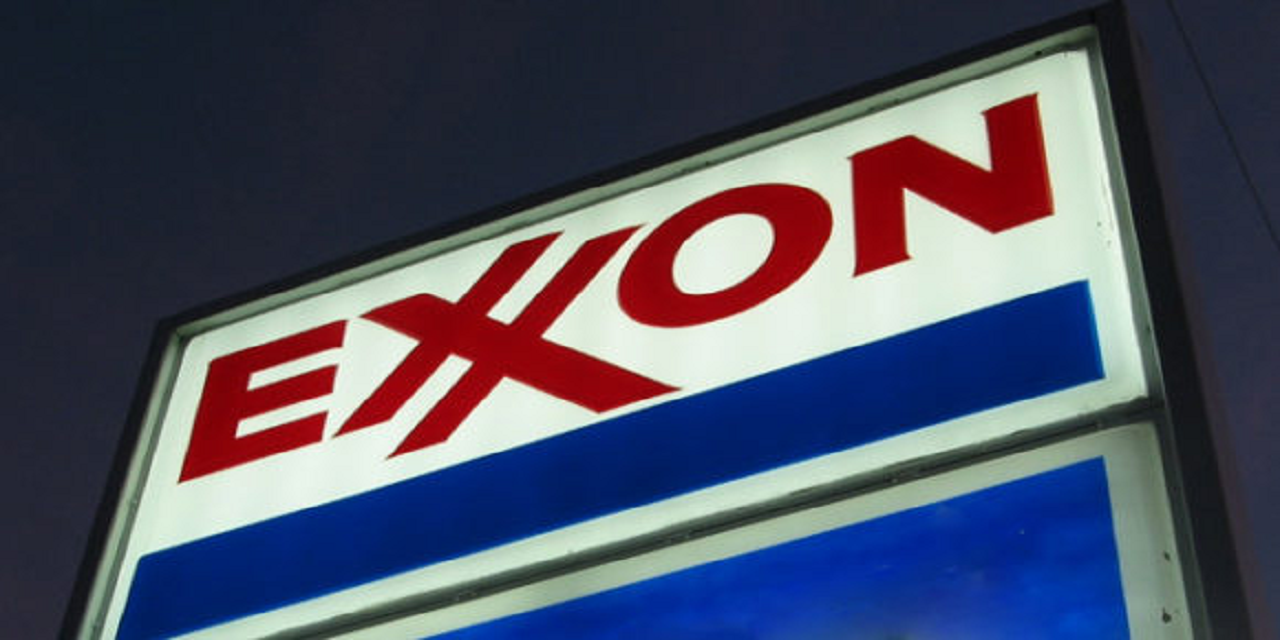 DENVER (Legal Newsline) – Lawyers for the Colorado city of Boulder and counties of Boulder and San Miguel have filed their argument as to why their climate change lawsuit against oil companies should stay in state court instead of being removed to U.S. district court.
In a 52-page memorandum filed on Aug. 31 in U.S. District Court for the District of Colorado, attorney Kevin Hannon argued that the plaintiffs' arguments against Suncor Energy and Exxon rest under Colorado law, not federal law. The lawsuit attempts to state a state law claim for public nuisance.
Hannon, who stands to make 20% of the plaintiffs' recovery, filed the argument with attorneys at nonprofits EarthRights International and the Niskanen Center. They wrote that "no federal claims - statutory or common law - are found in the plaintiff's complaint," and that they brought their claims for "harms suffered in Colorado."
They rejected the idea the defendants wish that the case be removed to federal court based on federal common law. They said that the "defendants cite no authority for the proposition that removal may be based on the existence of an unpled federal common law claim-much less based on one that no court has ever recognized and which defendants argue does not exist."
They also said that federal law does not cover the claims that are being made. The defendants argued that the Clean Air Act, a federal law, has jurisdiction in this matter. However, Hannon argued that the plaintiffs made their arguments based off of state law.
Hannon also rejected an argument by the defendants that there could be an issue regarding bankruptcy for them. He said that the potential for bankruptcy proceedings that have not been specified is "plainly frivolous."
The city and county of Boulder, as well as San Miguel County earlier filed a lawsuit against Suncor, a Colorado-based oil company, and Exxon for damages they claim to have incurred due to climate change.
Their suit was originally filed in Boulder but was requested by the defendants to be removed to federal court in Denver.
The energy industry – and federal judges – are concerned that lawsuits like Boulder's are missing the mark. Contrary to Colorado, the idea to sue over the "public nuisance" allegedly caused by oil companies spread in California, where eight communities have filed suit – including Richmond, where Chevron is the city's largest employer and taxpayer.
Richmond and five others are hoping to have their cases heard in state court, while a federal judge has already dismissed the lawsuits of San Francisco and Oakland, ruling that federal common law claims like "public nuisance" are preempted by the Clean Air Act.
The California cases are pushed by the law firms Hagens Berman and Sher Edling, who will make a percentage of any settlement or award. Hagens Berman also has a lawsuit in King County, Wash., and its New York City case - recently booted from court - is being appealed by the City.
Colorado's current attorney general Cynthia Coffman came out against the claims being pursued by asking for the dismissal of the lawsuits of San Francisco, Oakland and New York City.
Coffman joined more than a dozen of her Republican colleagues in an amicus brief that said it is not up to the judiciary to regulate greenhouse gas emissions – it is the job of state and federal governments enforcing the Clean Air Act.