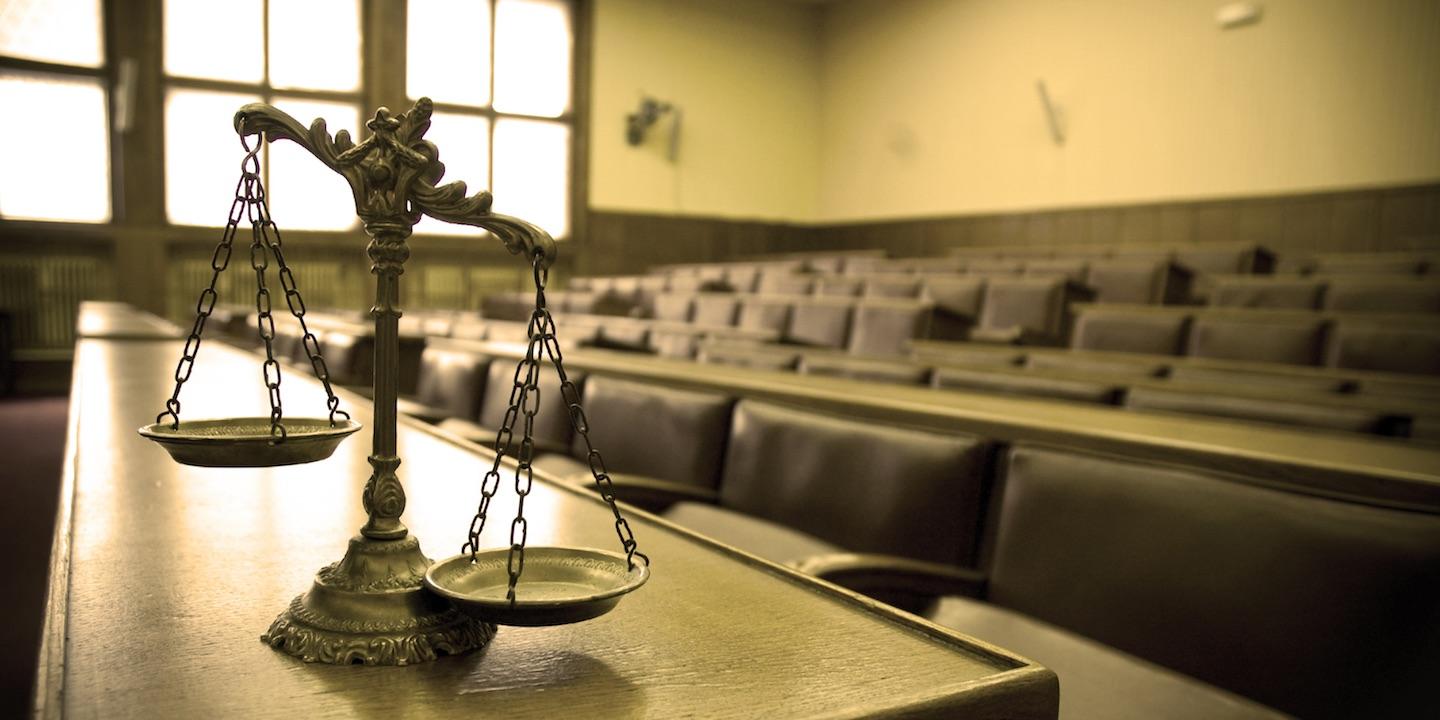 WASHINGTON, D.C. — An Illinois casino will pay the estate of a deceased former employee whom the federal government says was fired for asking for medical leave so he could receive cancer treatment.
According to a March 5 U.S. Equal Employment Opportunity Commission (EEOC) news release, Midwest Gaming LLC, operating as Rivers Casino, denied a slot machine employee's reasonable accommodation request for additional leave time in order to have surgery for his sarcoma cancer. The casino violated the Americans with Disabilities Act (ADA) by firing the employee instead of granting him additional leave for cancer treatment, the EEOC says.
"This consent decree reaffirms the EEOC's position that granting additional leave can be a reasonable accommodation -- and employers need to carefully evaluate each accommodation request in that light," EEOC district director Julianne Bowman said in a statement.
Because the employee passed away during litigation, Rivers Casino will pay $60,000 to the employee's estate as part of the settlement in addition to being enjoined from future disability discrimination, according to the EEOC. The casino will also provide ADA training to its employees and provide semiannual reports to the EEOC regarding any actions on accommodation requests, the agency said.