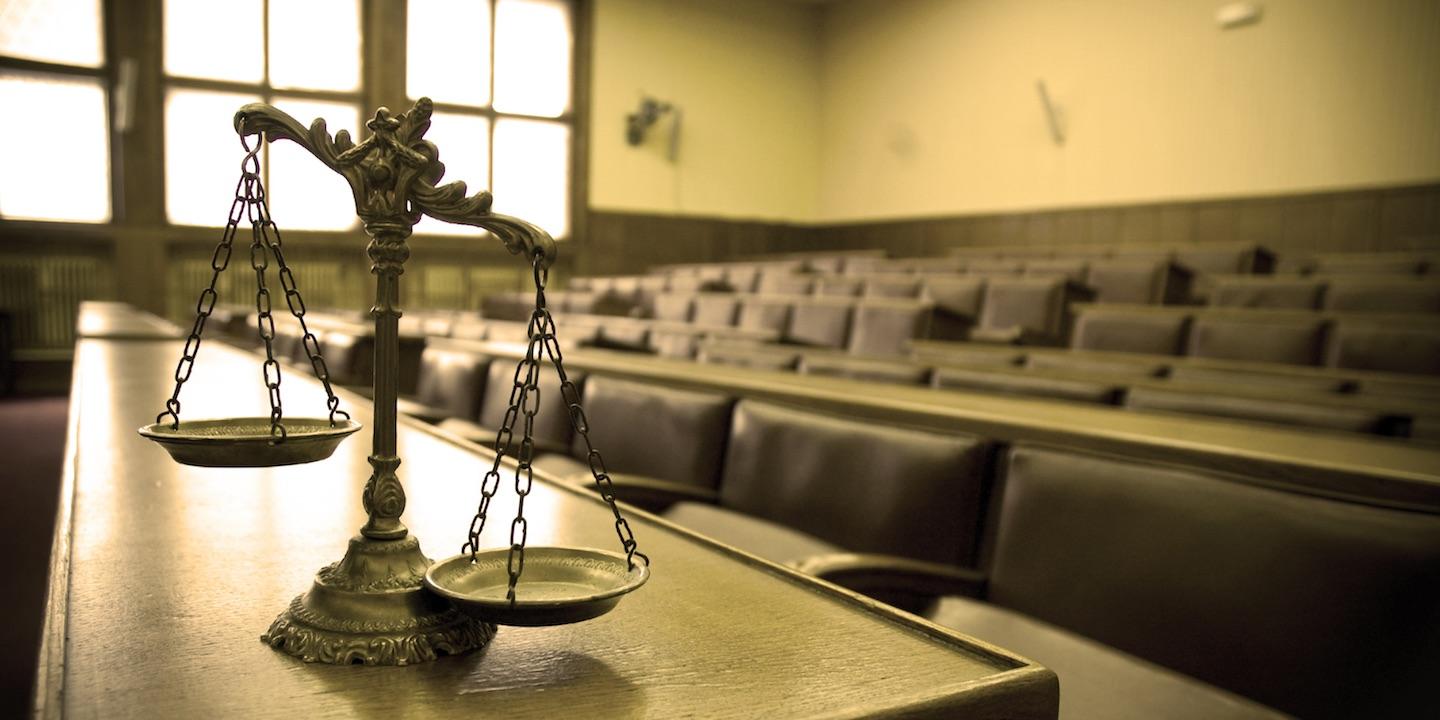 NEW YORK — A class action lawsuit alleges Cento Fine Foods Inc., deceived consumers by saying a certain type of its canned tomatoes were "certified" to be a rare and premium tomato only grown in volcanic, southern Italian soil.
The lawsuit, Ricardo Sibrian v. Cento Fine Foods, Inc., filed in the U.S. District Court for the Eastern District of New York alleges negligent misrepresentation, fraud and unjust enrichment by Cento. According to the lawsuit, Cento says its "San Marzano" canned tomatoes are the premium San Marzano tomatoes that are specially grown and harvested only south of Naples in a limited number of fields. The tomatoes are so rare that seals and serial numbers are affixed to those grown in the region, the lawsuit states.
The lawsuit alleges Cinto's allegations of a "third-party" certification on its San Marzano tomatoes is misleading and that the company could not plausibly harvest large amounts of the rare tomato. The suit says, "It is misleading to grow tomatoes that may or may not be from San Marzano seeds and represent them as being 'certified'."
The lawsuit seeks injunctive relief, monetary damages and plaintiff's attorney fees.
Cento Fine Foods, in a statement, said it refutes the "wrongful, frivolous lawsuit":
"At Cento Fine Foods, we take nothing more seriously than the quality and integrity of our products. We take pride in that fact that our labels accurately describe the products inside. Cento is a brand consumers can trust.
"Cento Certified San Marzano Tomatoes are meticulously monitored by the strictest quality controls. Our seeds and seedlings are DNA tested to be true San Marzano tomatoes. Our fields and farmers are audited by a third party in Italy who assures that the tomatoes are grown in the rich fertile soil of Sarnese-Nocerino at the base on Mt. Vesuvius in Campagna. Our San Marzano tomatoes are produced in a facility exclusively dedicated to Cento brand San Marzano tomatoes. For these reasons among others, Cento has become synonymous with consistent premium quality tomatoes in the marketplace.
"Cento is the only brand to have full traceability, sustainability, and transparency of San Marzano tomato products. With groundbreaking Find My Field and PAC Traceability, consumers are able to pinpoint the exact field in which the tomatoes in each can of Cento Certified San Marzano Tomatoes are grown.
"Recently, an unfounded wrongful class action lawsuit was filed claiming that Cento Certified San Marzano Tomatoes are not genuine. We do not use Chinese tomatoes in our San Marzano Tomatoes or in any of our other tomato products. Unfortunately, this type of litigation can be brought forward with mere allegation. Cento firmly refutes all of the ignorant, inaccurate, and wrongful claims in the complaint and is astounded by the lack of factual information therein."