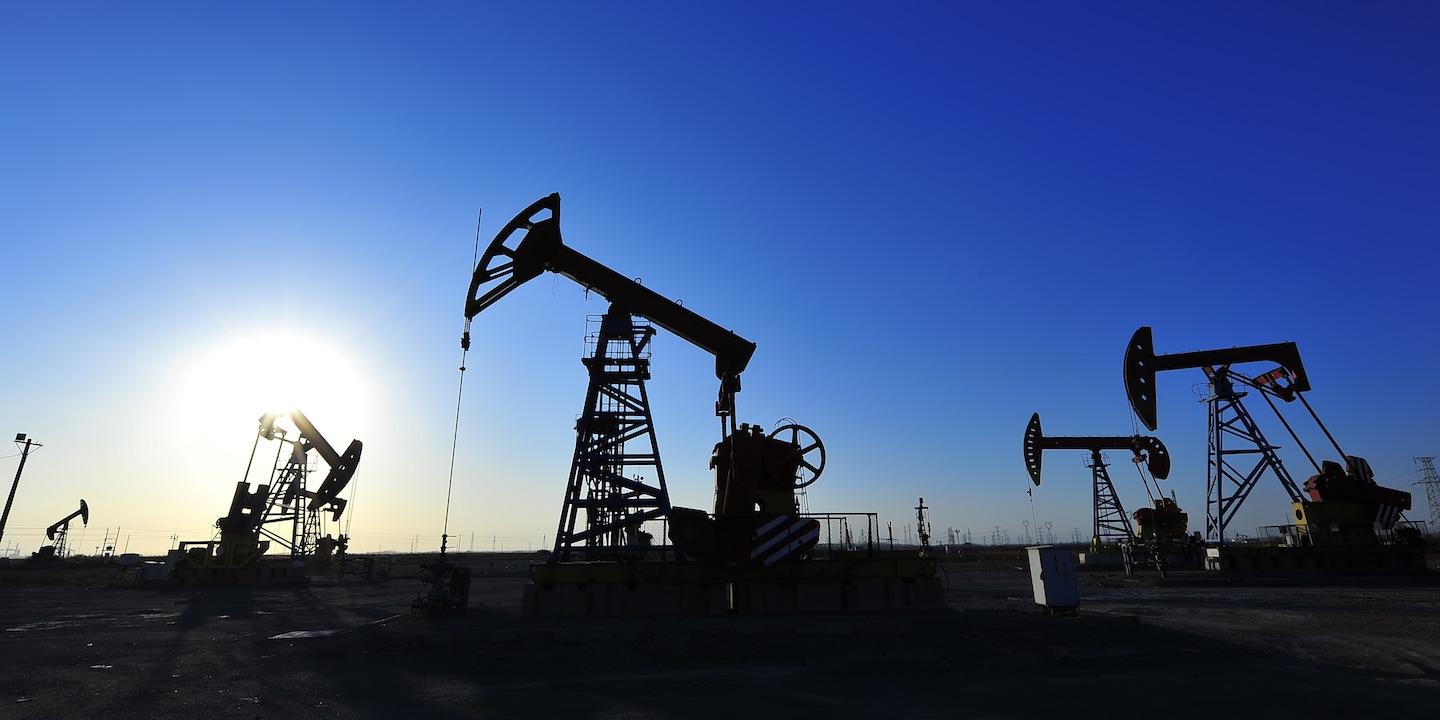 DENVER (Legal Newsline) – A committee whose members are mineral owners in a subdivision of Broomfield, Colorado is challenging a state statute regarding pooling and minerals.
Wildgrass Oil and Gas Committee filed a complaint on Jan. 23 in the U.S. District Court for the District of Colorado against the state of Colorado, its governor, the state's Oil and Gas Conservation Commission and its acting director citing the U.S. Constitution.
According to the complaint, the plaintiff is challenging C.R.S. § 34-60-116, or the drilling units-pooling interest section of the Act, which "allows the COGCC to provide private companies access to Colorado residents' minerals without the owner's consent, and even when the mineral owner objects."
The suit states the plaintiff's members who own minerals "have received an election letter requiring that they either elect to voluntarily participate in the large-scale residential fracking project or have their minerals pooled into the project and suffer a hefty penalty despite their myriad objections to the residential fracking project."
The plaintiff alleges C.R.S. §34-60-116 allegedly conflicts with applicable general laws, including but not limited to due process requirements, the prohibition against trespass and the 14th Amendment of the United States Constitution. The plaintiff also alleges the statute substantially impairs non-consenting owners' ability to negotiate the value, rights and duties of a contract with a private oil and gas company.
The plaintiff seeks a declaratory judgment declaring C.R.S. §34-60-116 unconstitutional and declaring nonconsenting owners' rights, injunctive relief preventing it and related COGCC rules from being enforced, attorney's fees and costs of action and other relief the court deems just and fair. It is represented by Joseph A. Salazar of Colorado Rising For Communities in Eastlake, Colorado and James D. Leftwich of Minddrive Legal Services LLC in Boulder, Colorado.
U.S. District Court for the District of Colorado case number 1:19-cv-00190-RBJ-NYW