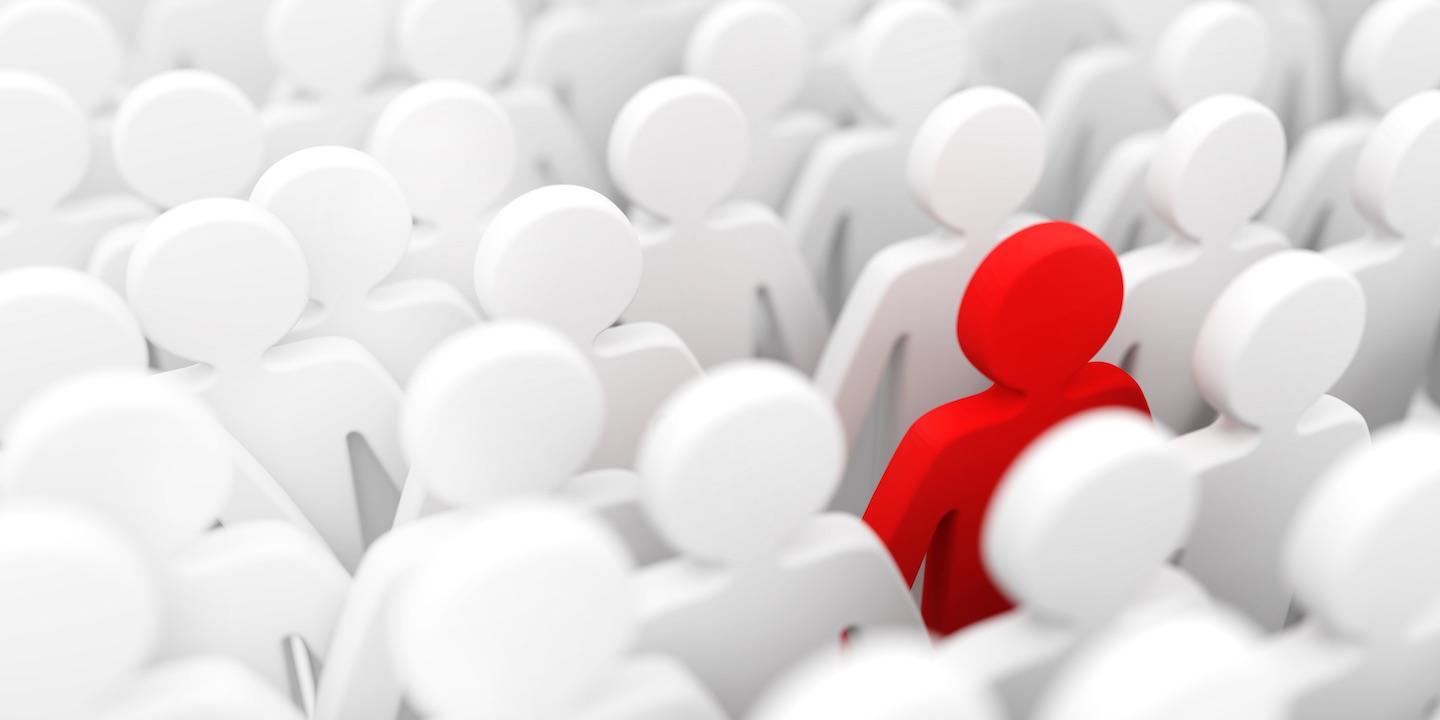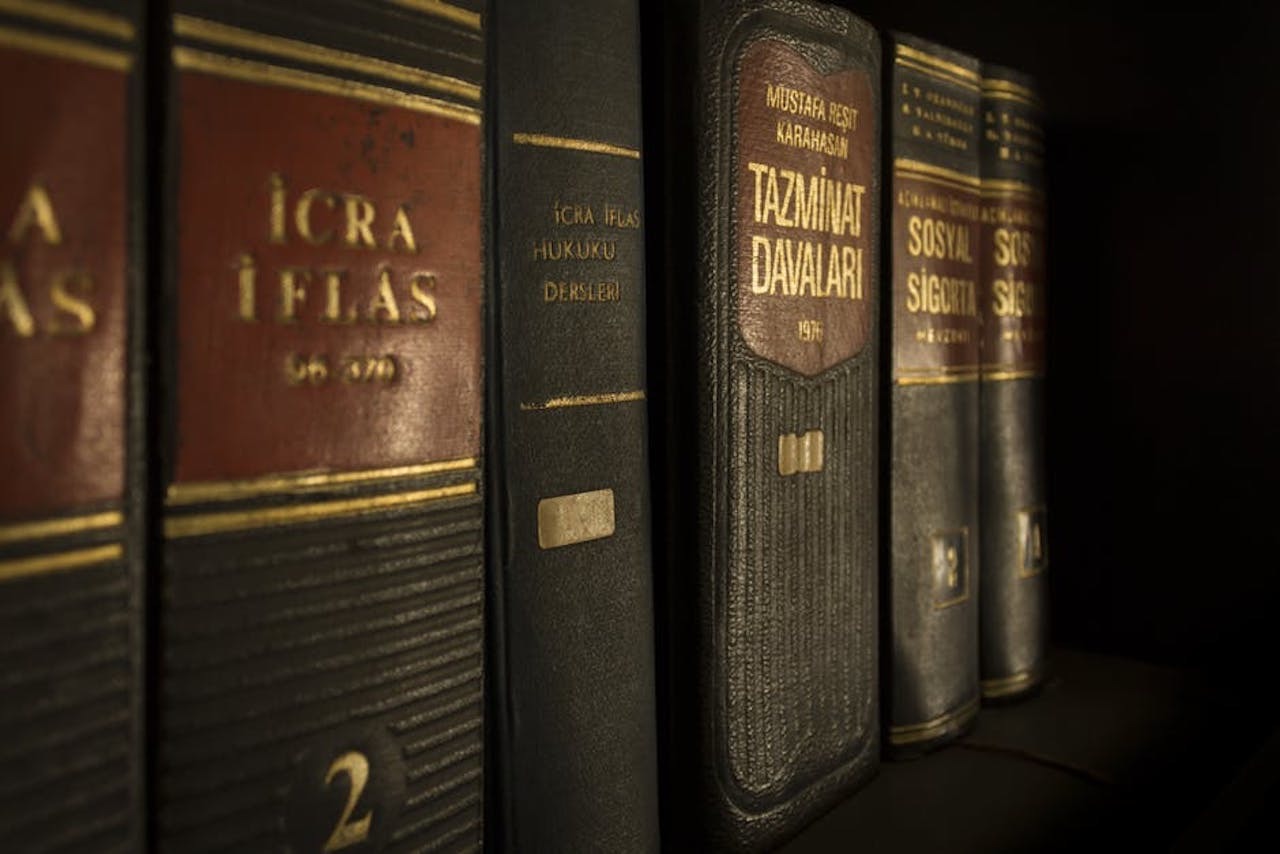 MIAMI — The U.S. Equal Employment Opportunity Commission (EEOC) has filed a lawsuit against a U.S. government military contractor who allegedly forced a pregnant female employee to take an unpaid leave of absence and eventually fired her due to her pregnancy.
In its lawsuit, the EEOC alleges a female employee working for The Day & Zimmerman Group, Inc. and Sunrise Beach Corporation DBA M2 Services Corporation at Naval Air Station Jacksonville was placed on an involuntary and unpaid leave after finding out she was pregnant. According to the EEOC, M2 required the female worker to get medical clearance to return to work since she worked with potentially hazardous metals and coatings while cleaning aircraft parts. After receiving medical clearance, she was still not allowed to return to work and was fired, according to the EEOC.
"Employees must be free from discrimination based on sex and pregnancy in the workplace," said EEOC Miami District regional attorney Robert Weisberg in a statement. "It is not for employers to decide whether pregnant women can continue working during their pregnancies. That decision must be made by the employee."
"No one should be subjected to pregnancy discrimination at their place of work," added EEOC Miami District director Michael Farrell. "The EEOC stands with victims of discrimination and remains committed to eradicating it from the workplace."
The EEOC seeks back pay, compensatory and punitive damages as well as injunctive relief, the agency said.