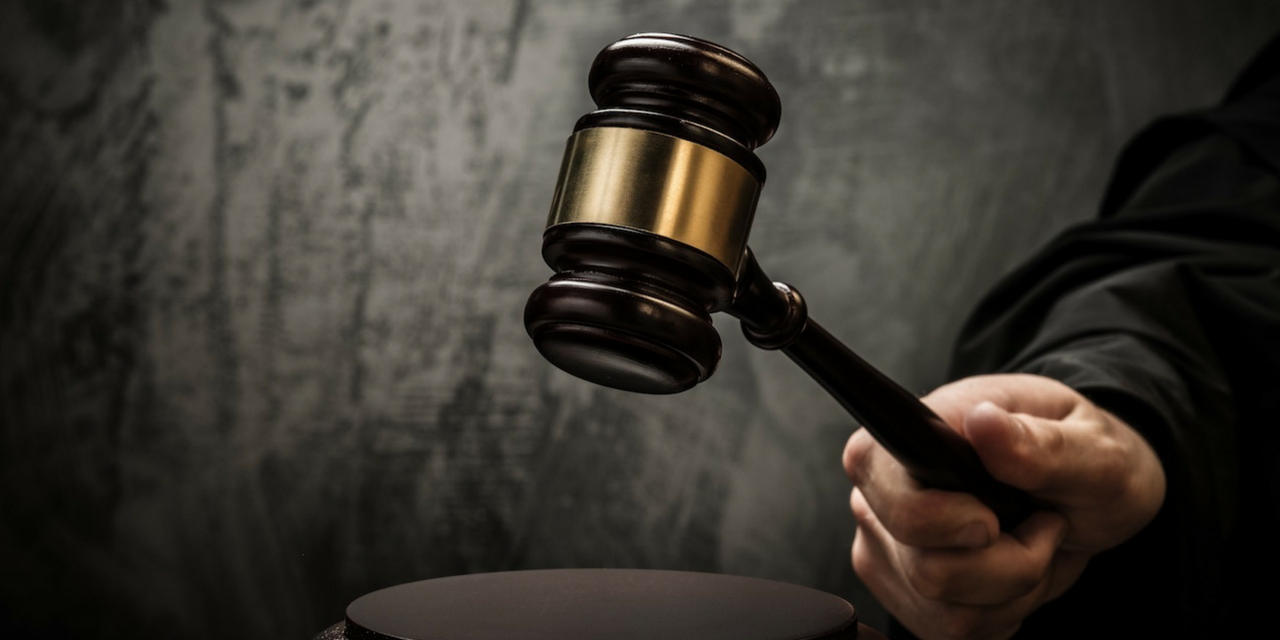 PHOENIX (Legal Newsline) – The Supreme Court for the State of Arizona held on Dec. 18 that federal law does block a lawsuit arising from allegations concerning the state's common law failure-to-warn claim after a medical device company allegedly didn't inform the Food and Drug Administration about unfavorable conditions in a medical device.
"Because only federal law, not state law, imposes a duty on Medtronic to submit adverse reports to the FDA, Conklin's failure-to-warn claim is impliedly preempted under 21 U.S.C. section 337(a)," the Supreme Court said.
The Superior Court of Maricopa County previously dismissed the case, agreeing with Medtronic that federal law preempts the couple's lawsuit and allegations. The Supreme Court upheld this ruling.
Plaintiff Raymond R. Conklin II sued medical manufacturer Medtronic Inc. after a physician implanted one of Medtronic's infusion pump and catheter, or pain pump, to help control pain Conklin suffered from a hip injury. Conklin had hip surgery five years after the implant was placed in 2013.
He allegedly had a permanent injury from not only drug over-infusion but his consistent use of the pain pump. He and his wife filed a lawsuit against Medtronic over allegations of strict liability and negligence. They alleged Medtronic did not give sufficient and timely warnings about any dangers of using the pain pump.
"Conklin alleged that before his 2013 injury, the FDA sent warning letters to Medtronic, advising it that the pain pump was adulterated and misbranded and stating that Medtronic had failed to report adverse events to the FDA after the FDA approved the pain pump in its pre-market approval process," the opinion states.
Ultimately, the Supreme Court said Conklin's failure-to-warn allegations are impliedly preempted under federal law. Considering this, the Supreme Court didn't see a need in determining if it was expressly preempted.
Justice John Pelander authored the opinion. Chief Justice Scott Bales, Vice Chief Justice Robert Brutinel and justices Ann Scott Timmer, Clint Bolick, Andrew Gould and John Lopez IV agreed.