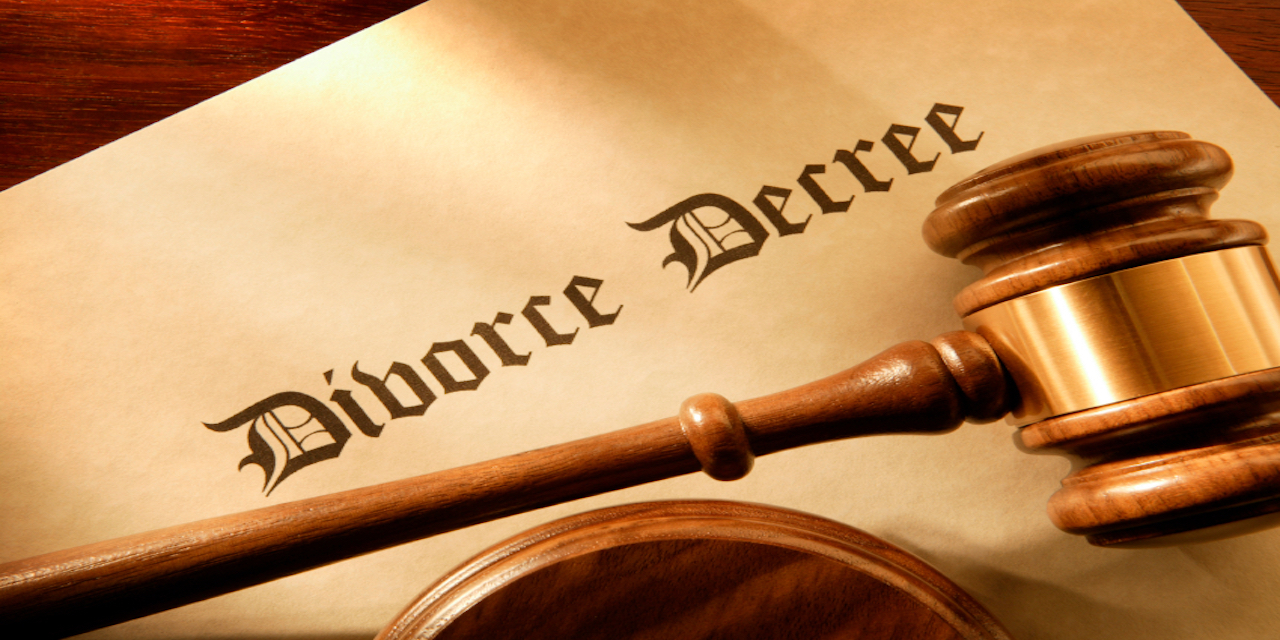 PIERRE, S.D. (Legal Newsline) – The South Dakota Supreme Court has kept alive a lawsuit filed by a man against his ex-wife's lover.
Justice Steven Jensen wrote a 16-page ruling issued on Nov. 28, affirming and reversing in part the Circuit Court of the 5th Judicial Circuit in Brown County's decision in the lawsuit filed by Jerry Cedar against Bruce Johnson.
The court ruled against Johnson's argument to toss the case because the legal claim of "alienation of affection" should be stricken from state law.
However, the trial court also ruled Cedar did not present sufficient evidence to argue damages. But the Supreme Court overturned this, saying there was evidence to turn over to a jury.
"Cedar testified that he wanted to be married to Leslie and missed her love and companionship," Jensen wrote. "He further explained to the jury that he had suffered every day since the marriage ended and felt remorse for having to raise (their child) in a broken home.
"While the damage testimony was limited, there was sufficient evidence to submit the issue to the jury."
Cedar sued Johnson over allegations that he had sexual relationship with Cedar's wife, Leslie, while she was an employee of Johnson's Titan Bar in Frederick. He sought damages and cited alienation of affections.
"Cedar and Leslie were married in Kansas in 2000. Early in the marriage the couple conceived their only child, N.C. In 2006, the family moved to Wisconsin to help care for Leslie's father. In 2007, Leslie began an online relationship over Facebook. Cedar discovered the relationship, and the couple briefly attended couple's counseling to rehabilitate their marriage," Jensen wrote.
The couple moved back to South Dakota in September 2014 and Leslie started working at Titan Bar seven months later. Both her and Johnson's relationship was strictly professional in the beginning, as she and Cedar worked at the restaurant, the ruling states.
After Johnson's wife passed away in May 2015, per the ruling, "Johnson and Leslie began frequently texting one another during non-work hours," with Johnson giving gifts and paying special attention on her.
Things started to change in the fall of 2015, the ruling states.
"Johnson and Leslie both testified that they did not express romantic feelings toward one another until late September 2015. Johnson and Leslie both testified that their relationship did not become sexual until November 2015 when they had sexual relations once in Johnson's restaurant office and once at his home. Johnson testified that he was initially hesitant to start a relationship with Leslie because she was married, but felt more comfortable doing so after learning Leslie felt no attachment to Cedar and considered her marriage to be over," the ruling said.
Leslie moved out of Cedar's house on Nov. 20, 2015, and their divorce was finalized on June 26, 2016.
The lower court dismissed the case on Oct. 4, 2017, stating that "Cedar had failed to provide testimony as to the amount of his damages," the ruling states.
South Dakota Supreme Court case number 2018 S.D. 80