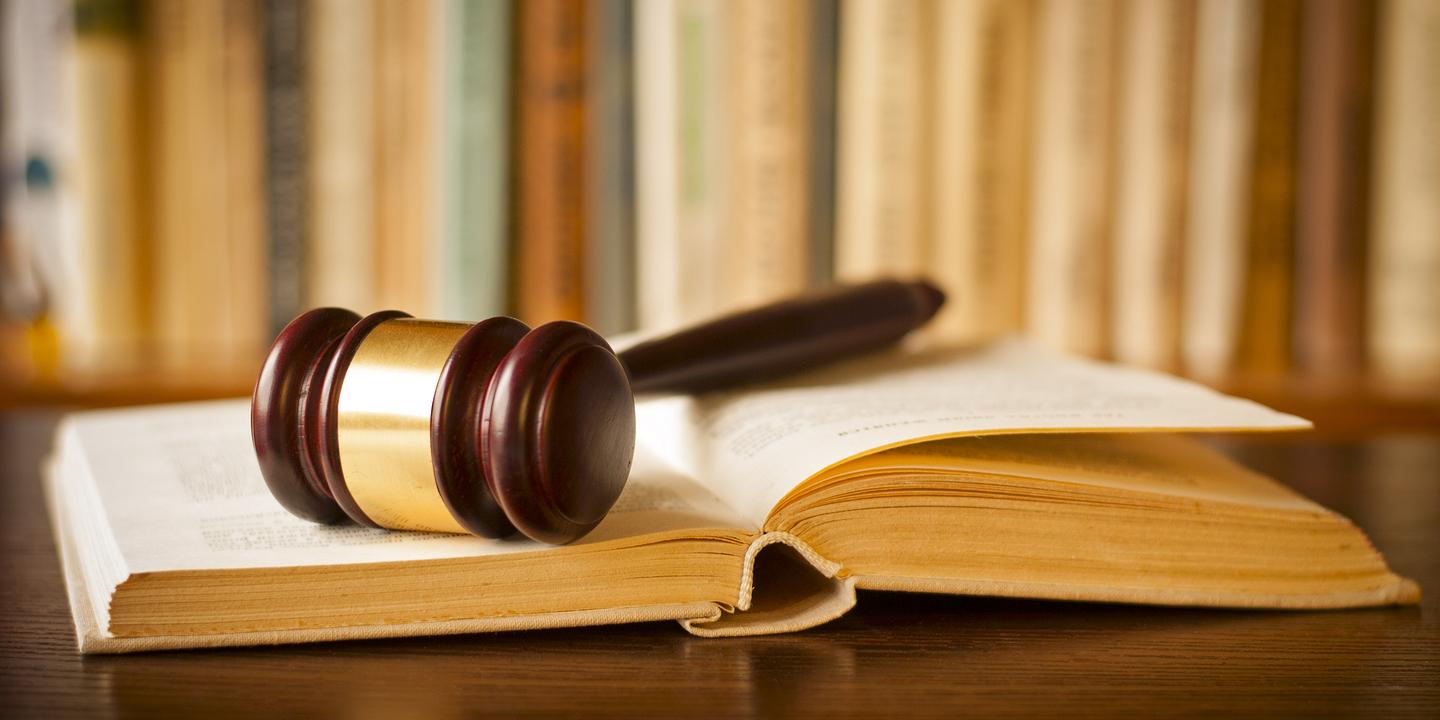 BISMARCK, N.D. (Legal Newsline) – A worker who filed a claim for Workers' Compensation benefits for a 2013 work injury has suffered a loss in court.
Justice Jerod Tufte, on the bench of the North Dakota Supreme Court, issued a ruling Dec. 6 affirming the judgment of the Mountrail County District Court decision, which upheld a previous administrative order that sustaineda Workforce Safety and Insurance (WSI) ruling that Nicholas Lechner failed to fail his claim in a timely manner.
In his ruling, Tufte sided with the findings of the administrative law judge (ALJ), stating that "a reasoning mind reasonably could conclude the ALJ's finding that Lechner knew or should have known in December 2013 that he suffered a work-related injury was proven by the weight of the evidence. Lechner did not file a claim for workers' compensation benefits until May 2016."
He also added that "because Lechner failed to file his claim in a timely manner, we do not consider whether the ALJ erred in finding Lechner failed to prove he suffered a compensable injury."
Lechner had appealed a decision denying benefits after allegedly sustaining a work accident while working for M I Drilling Fluids.
"On May 5, 2016, Lechner filed a claim with WSI for workers' compensation benefits. Lechner alleged he was injured at work on Dec. 5, 2013," the ruling states.
The ruling also states that Lechner "claimed he was locked in a small room without a functioning heater, it was 30 degrees below zero outside, and he 'screamed and banged for help for hours' before someone let him out of the room."
Lechner also alleged that he had a panic attack, severe anxiety, sleep disorders, "and left unable to function normally," the ruling said.
WSI denied the benefits on June 24, 2016, stating that Lechner did not file the benefits within one year of the accident. Lechner requested reconsideration, but it was denied.
He filed an administrative appeal that was also denied on a hearing held in June 2017. He appealed to the District Court, arguing that the administrative judge erred in affirming the administrative law judge decision.
North Dakota Supreme Court case number 2018 ND 270