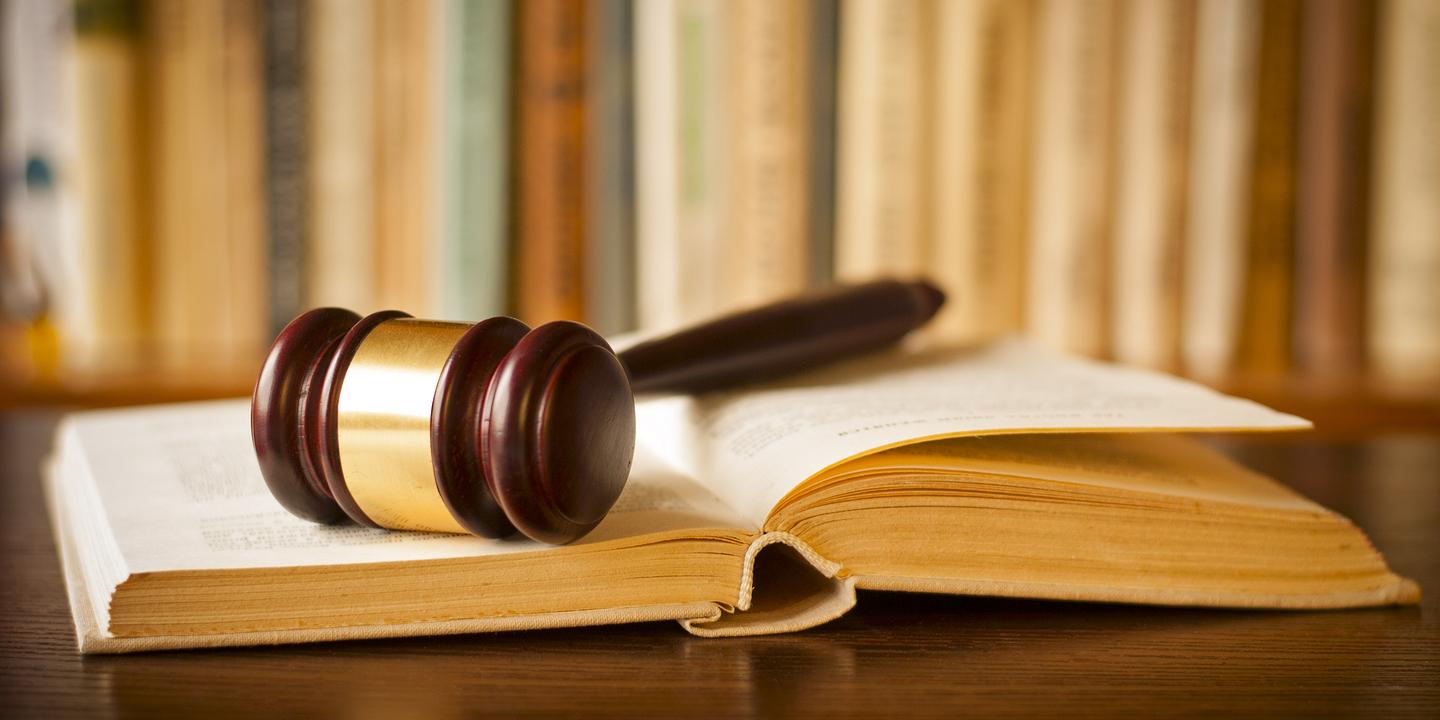 BISMARCK, N.D. (Legal Newsline) – A North Dakota woman who alleged an implosion in her bathroom during a remodeling caused property damage had her case affirmed and reversed in part in the state's Supreme Court.
Justice Jon Jensen, on the panel of the North Dakota Supreme Court, issued a ruling on Dec. 6 reversing and affirming in part the District Court of Burleigh County's decision in the lawsuit filed by Shannon Bakke against Magi-Touch Carpet One Floor & Home Inc. and SPS Cos. Inc.
"Bakke's cause of action against Magi-Touch is properly asserted as a breach of contract claim, must be resolved by the law of contracts, and is not precluded by Magi-Touch employing an independent contractor to complete the installation," Jensen wrote.
"We affirm the District Court's summary judgment of Bakke's tort claims against Magi-Touch, affirm the dismissal of the claim against SPS, affirm the denial of Bakke's request to amend the complaint to assert tort claims, and reverse the District Court's denial of Bakke's request to amend the complaint to assert a breach of contract claim. We remand this case for further proceedings consistent with this opinion on Bakke's breach of contract claim."
Bakke sued Magi-Touch and SPS seeking compensation for damages caused by an implosion in her bathroom, which was being remodeled by a Magi-Touch contractor, and the company allegedly refused to pay.
"Bakke entered into a contract with Magi-Touch for the installation of floor tiles, a shower base, and related products in a bathroom within Bakke's home," the ruling states, and she asserted that "the shower door was improperly installed, the improper installation resulted in the shower door imploding, and the implosion caused damage to property in and around the shower requiring the bathroom door and trim to be repainted."
Bakke then sued Magi-Touch in a small claims court. The company responded to the action, per the ruling, with "a demand for a jury trial and defenses that can be fairly characterized as responding to a negligence (tort) cause of action," and stating that Bakke's claim "was barred by the economic loss doctrine; the economic loss doctrine would limit Bakke's recovery to a breach of contract claim and preclude tort claims such as negligence."
The case was moved to the District Court where Magi-Touch moved for summary judgment, stating that "VA Solutions was hired as an independent contractor and Magi-Touch could not be held liable for the negligence of an independent contractor," according to the ruling.
A motion for summary judgment was granted, as well as a motion to dismiss filed by SPS.
Bakke filed a request for leave to file an amended complaint that was denied by the District Court.
North Dakota Supreme Court case number 2018 ND 273