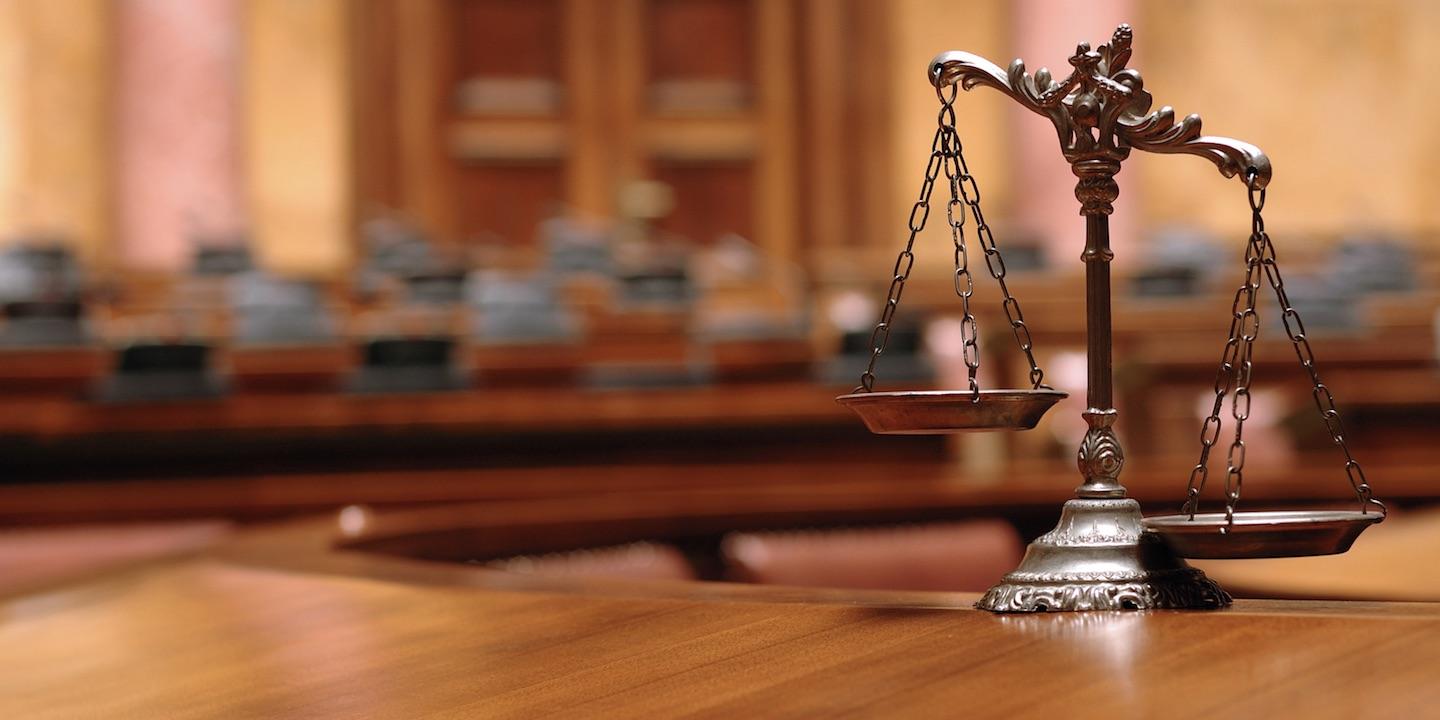 LOS ANGELES (Legal Newsline) – A Los Angeles consumer alleges a brand of protein powder is packaged in containers with nonfunctional slack-fill.
Matthew Matic filed a complaint on behalf of himself, all others similarly situated and the general public on Nov. 14 in the U.S. District Court for the Central District of California against United States Nutrition Inc. alleging violation of the Consumer Legal Remedies Act and other counts.
According to the complaint, the defendant sells Pure Protein 100% Whey Protein Rich Chocolate and Pure Protein 100% Whey Protein Vanilla Cream products. The plaintiff alleges the products are intentionally packaged in nontransparent containers that contain nearly 40 percent empty space, or slack-fill. He alleges the containers mislead consumers into believing they are purchasing more product than they receive.
The plaintiff holds United States Nutrition Inc. responsible because the defendant allegedly violated California law because its products are packaged in containers with nonfunctional slack-fill and are misleading.
The plaintiff requests a trial by jury and seeks judgment against the defendant; class action certification; injunctive relief; compensatory, actual, and punitive damages; prejudgment interest; attorneys' fees; expenses; costs of suit and further relief as the court deems just. He is represented by Ronald A. Marron, Michael T. Houchin and Tania Babaie of the Law Offices of Ronald A. Marron in San Diego, California; and Scott J. Ferrell of Pacific Trial Attorneys APC in Newport Beach, California.
U.S. District Court for the Central District of California case number 2:18-cv-09592