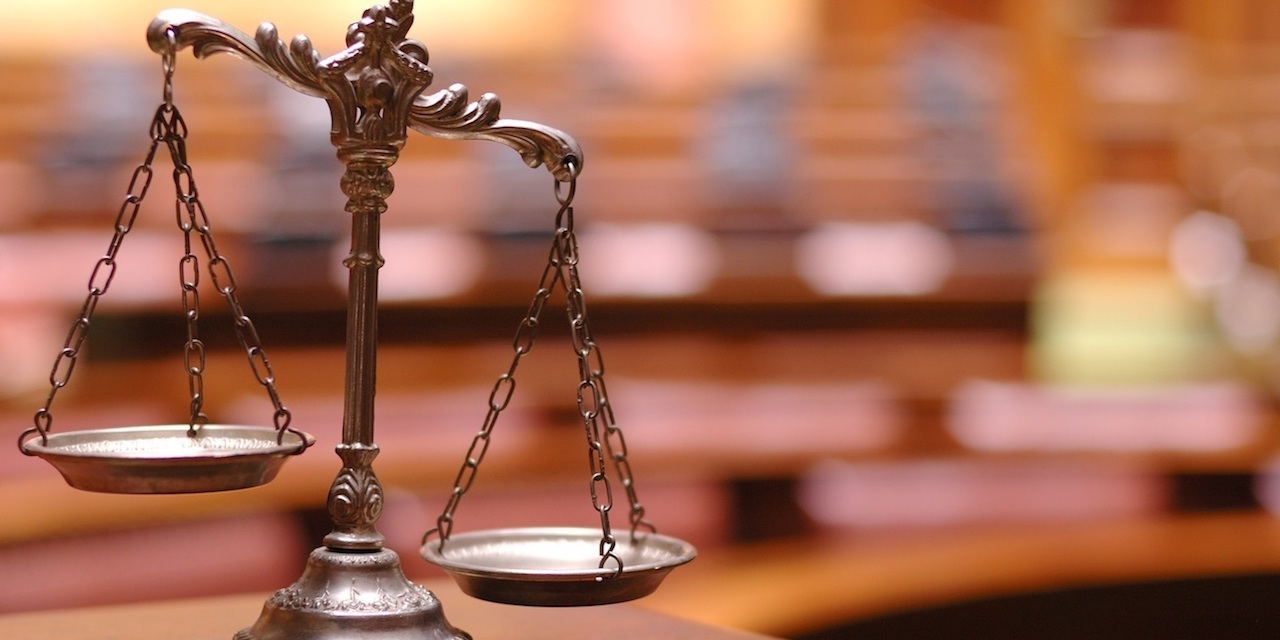 LANSING, Mich. (Legal Newsline) – The Michigan Court of Appeals has upheld the Oakland Circuit Court's ruling favoring an electric company in an injury case.
The ruling on Nov. 8 stated that DTE Energy Co. isn't responsible for an injury that happened to a third-party's employee.
According to the opinion, the injury happened after DTE contracted with Ferrous Processing & Trading Co. to have containers of scrap picked up from DTE facilities and taken to Ferrous' salvage yard.
Ferrous then subcontracted with P&T Leasing Co. to pick up the scrap containers and deliver them to Ferrous, according to the opinion.
Plaintiff Dean McMaster, who was employed by P&T as a driver, allegedly was injured when a large steel pipe rolled out of a container and struck him in the leg, resulting in the amputation of his leg, the opinion stated.
"On the morning of Oct. 14, 2015, plaintiff arrived at DTE's Belle River Power Plant to pick up a container of demolition scrap and deliver it to Ferrous' salvage yard," the opinion stated. "Plaintiff inspected the container prior to hauling it away and observed a large industrial blue steel pipe inside the container."
The pipe was parallel to and up against the back door of the container, according to the appeals court.
"Plaintiff could have requested that a DTE crane operator relocate or remove the pipe from the container but did not do so," the opinion stated.
The appeals court said it disagrees with McMaster, who said the Circuit Court erred when it ruled that DTE did not breach the duty of reasonable care owed to plaintiff and that it also erred in concluding that plaintiff's proofs on causation failed.
"We first reject plaintiff's argument that a MIOSHA (Michigan Occupational Safety and Health Administration) violation occurred and that therefore there is evidence of a breach of duty," the opinion stated. "The MIOSHA violations in this case were against Ferrous and P&T, not DTE.
"The testimony offered by the MIOSHA inspector noted that the hazard causing the Ferrous and P&T citations was not the loading of the container, but the lack of training and procedures surrounding the unloading and opening of the container door," the opinion stated.
According to the court, McMaster offered the testimony of his expert, Larry Baareman, to support his assertion of breach of duty.
"Baareman testified at length about the likelihood that the placement of the pipe parallel to the container door was unwise," the appeals court said. "He acknowledged that there was no statute or regulation on loading, but asserted that industry best practices were not followed in this instance regarding how a load should be positioned."
McMaster admitted that he saw the pipe and its location before he left DTE's property and again minutes before it fell, the appeals court said.
"Plaintiff also acknowledges that he had the opportunity to select how the container was to be off-loaded," the opinion stated. "Thus, he acknowledges the open and obvious nature of the pipe's placement and negates the exception of effectively unavoidable."