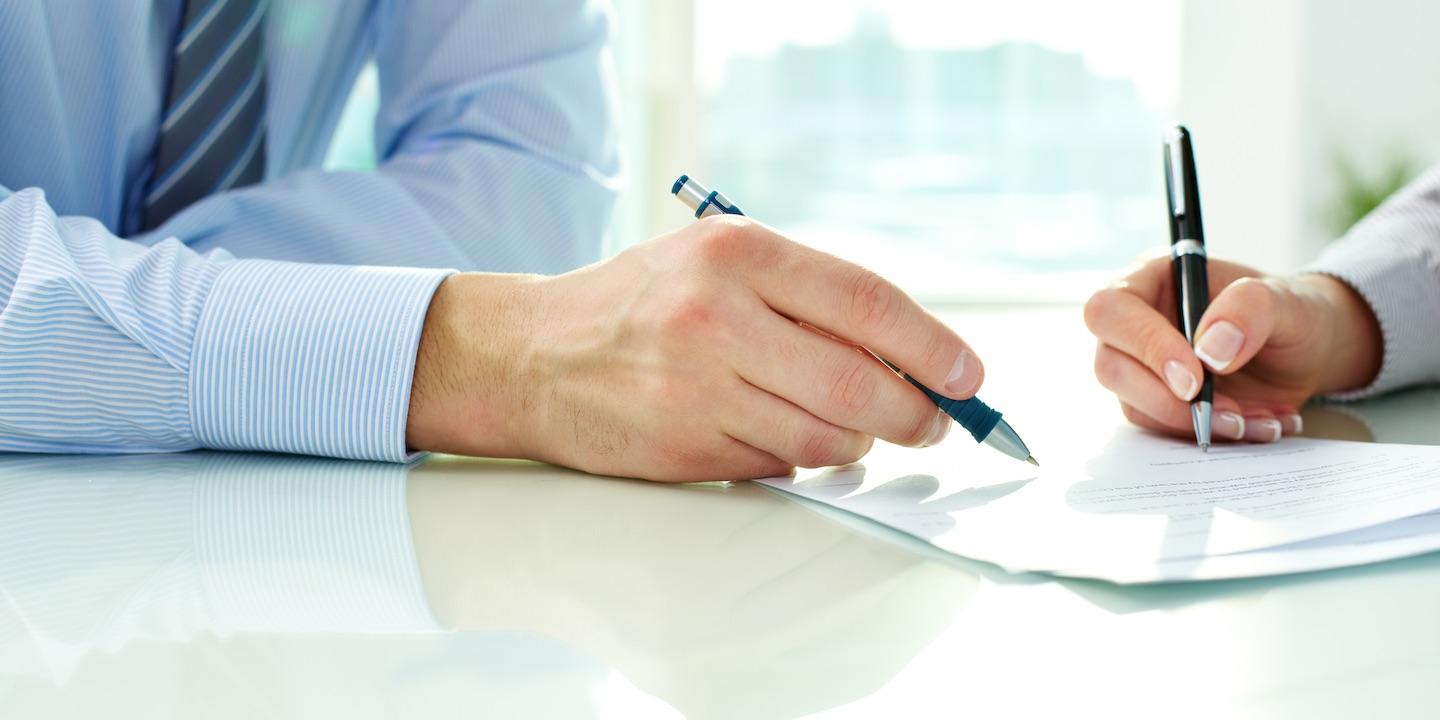 SAN DIEGO (Legal Newsline) – The California Court of Appeal, 4th Appellate District said in a Nov. 1 opinion that the Superior Court of San Diego County was right to rule in favor of four former AMN Healthcare Inc. temporary nurse recruiters in connection with enforcement of a confidentiality and non-disclosure provision (CNDA) in AMN's contract.
In upholding the lower court's ruling, Judge Patricia Benke said the ruling "conferred a significant benefit on the public."
Benke said the ruling specifically benefits "all current and former AMN California employees who had signed a CNDA containing a nonsolicitation of employee provision…and all California-based competitors of AMN who wanted to hire such former employees (within one year, or 18 months, of their leaving AMN), but were concerned about, or refrained from doing so because of" the potential for litigation.
The appeals court said AMN filed a lawsuit against former employees Kylie Stein, Robin Wallace, Katherine Hernandez and Alexis Ogilvie, as well as against Aya Healthcare Inc., for which the individual defendants worked after leaving AMN.
AMN's complaint includes claims of breach of contract and misappropriation of confidential information, including trade secrets.
"As a condition of employment with AMN, individual defendants each signed a CNDA, which…included a provision preventing individual defendants from soliciting any employee of AMN to leave the service of AMN for at least a one-year period," the appeals court said in its opinion.
Although they signed the CNDAs, the former AMN workers countersued AMN, alleging that the CNDA's guidelines resulted in unfair competition.
Specifically, the appeals court said the defendants "claimed that the nonsolicitation of employee provision in the CNDA was an improper restraint on individual defendants' ability to engage in their profession, in violation of Business and Professions Code."
The defendants also argued that the information AMN claims was improperly used after they began working for Aya "was not protected."
The Superior Court ruled in the defendants' favor and entered an order prohibiting AMN from enforcing the non-solicitation portion of its employee agreements.
The appeals court also agreed that the defendants' attorney's fees should be reimbursed because they filed their cross-complaint in an effort to protect other AMN employees.