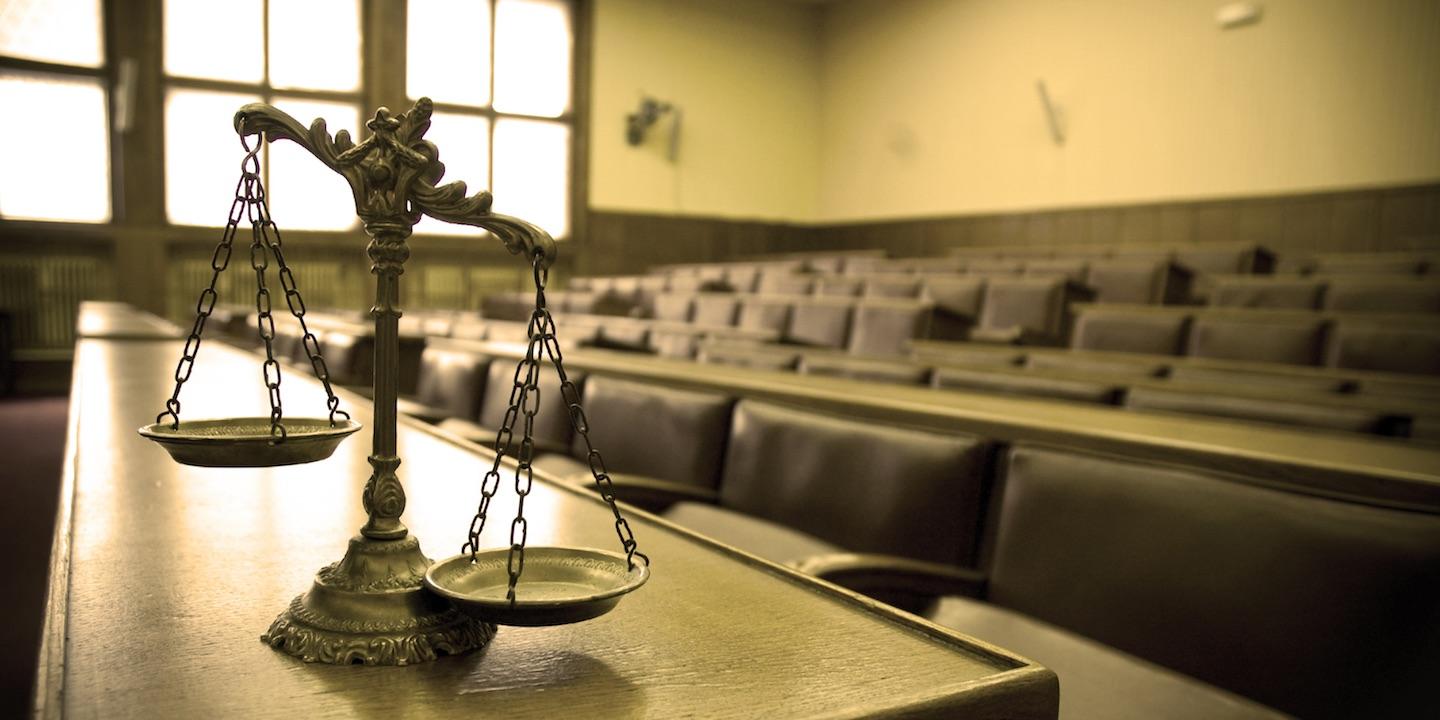 PETERSBURG, Va. — The state of Virginia alleges in a recently filed lawsuit that CFS Group Disposal & Recycling Services LLC (CFS) has committed a series of waste management violations at its Tri City landfill.
According to the Virginia Attorney General's Office, CFS not only went over its allowed waste pile height but also has neglected to maintain its stormwater control system, cover exposed waste and keep up with the required extra waste cover.
The lawsuit, filed in the city of Petersburg Circuit Court, stems from a Department of Environmental Quality (DEQ) inspection and also alleges the company was notified of the violations but did not attempt to correct them in the required time frame.
"CFS repeatedly received warnings that it was in violation of the law but it continued to ignore its responsibility to protect the land, air and water around the Tri City landfill and failed to comply with waste management permits and regulations," Virginia Attorney General Mark Herring said in a statement.
"DEQ's permits and regulations govern a variety of facilities and activities to ensure the protection of human health and the environment," added DEQ director David Paylor. "Ensuring facilities comply with these permits and requirements to maintain that protection is paramount."
"We are asking the court to ensure that CFS stops these violations and compensates Virginia accordingly for its role in damaging the environment around its Petersburg facility," Herring said.