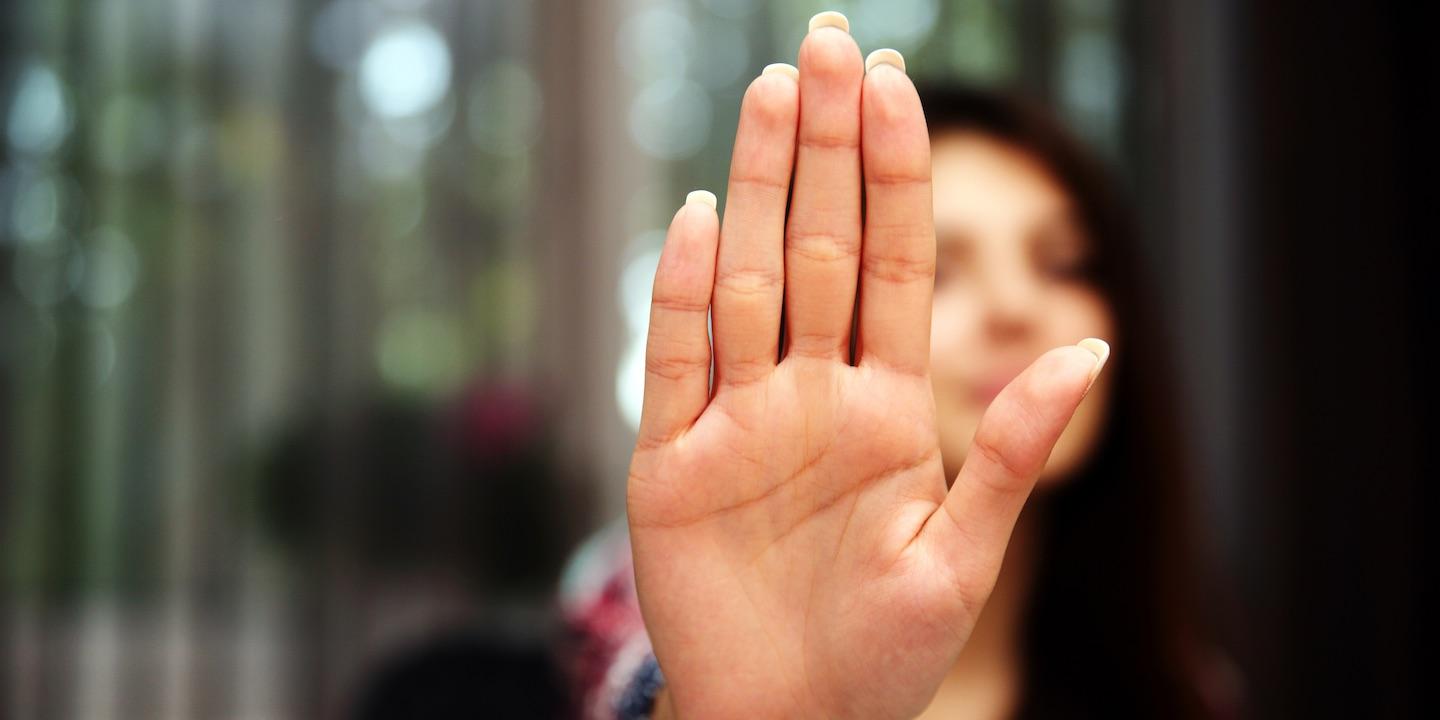 SEATTLE — A staffing and recruiting agency in Washington state faces a lawsuit by the U.S. Equal Employment Opportunity Commission (EEOC) for allegedly violating the Americans with Disabilities Act (ADA) when it turned away a job applicant for being deaf.
The EEOC lawsuit filed in the U.S. District Court for the Western District of Washington alleges a Logic Staffing recruiter who contacted a deaf job applicant, Severino-Gomez, about his application told him during a video relay service (VRS) call interview that the company did not hire deaf people. After realizing Gomez was deaf, the EEOC says the recruiter told Gomez his disability would be a safety issue for the job he had applied for, which was in the company's warehouse. According to the EEOC's lawsuit, Gomez was "well-qualified" for the position.
"Mr. Severino-Gomez was highly qualified for the position to which he applied and deserved the opportunity to be judged based on his abilities instead of Logic Staffing's unfounded and discriminatory beliefs," EEOC San Francisco District Office director William Tamayo said in a statement.
"These are candidates with valuable skills and experience, and it is wrong to shut them out of the workplace based on fears and stereotypes about being deaf," added EEOC regional attorney Roberta Steele.
The EEOC said it seeks lost wages, front pay, compensatory as well as punitive damages for Severino-Gomez.