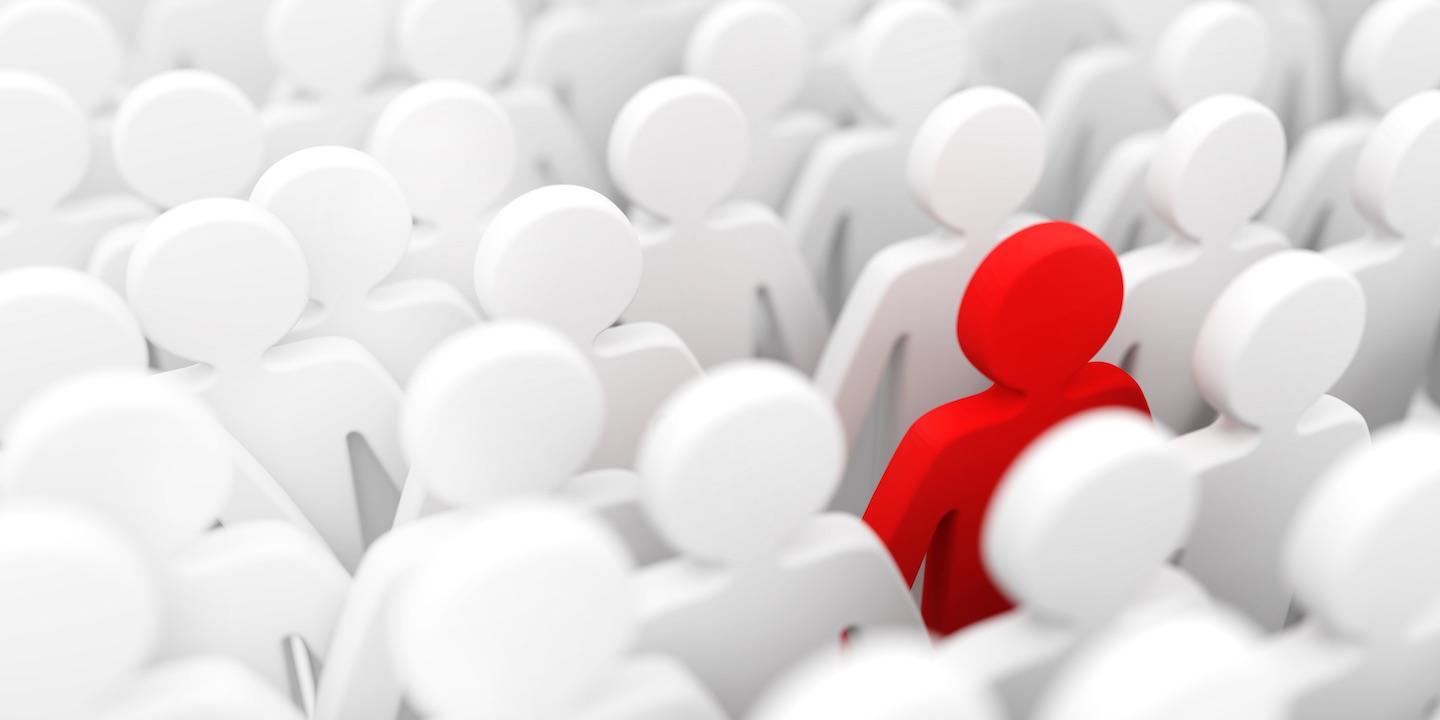 OMAHA — A federal agency has filed a lawsuit against a Nebraska restaurant, alleging its manager failed to stop one of the restaurant supervisors from sexually harassing a teenage female employee.
According to the lawsuit filed by the U.S. Equal Employment Opportunity Commission (EEOC), in the U.S. District Court for the District of Nebraska, a teenage female employee faced "inappropriate comments" about her body and persistent grabbing from a restaurant supervisor. The EEOC also said that after the teenage girl complained about the sexual harassment, her harasser even came to her house without notice several times to discuss her sexual harassment complaints. The teenager became worried about her safety and had to quit her job at the restaurant, the EEOC said.
"The EEOC is committed to ensuring that all workers, especially our nation's most vulnerable workers - children - are free from sexual harassment on the job," EEOC St. Louis District regional attorney Andrea Baran said in a statement. "Employers have a responsibility to prevent such harassment, and when it does occur, they must take prompt and appropriate action to correct the problem."
"The EEOC will continue to enforce the law when employers allow this type of sexual harassment in their workplaces," added EEOC St. Louis District Office director James Neely Jr.
The EEOC seeks back pay, compensatory and punitive damages for the former teenage worker and injunctive relief.