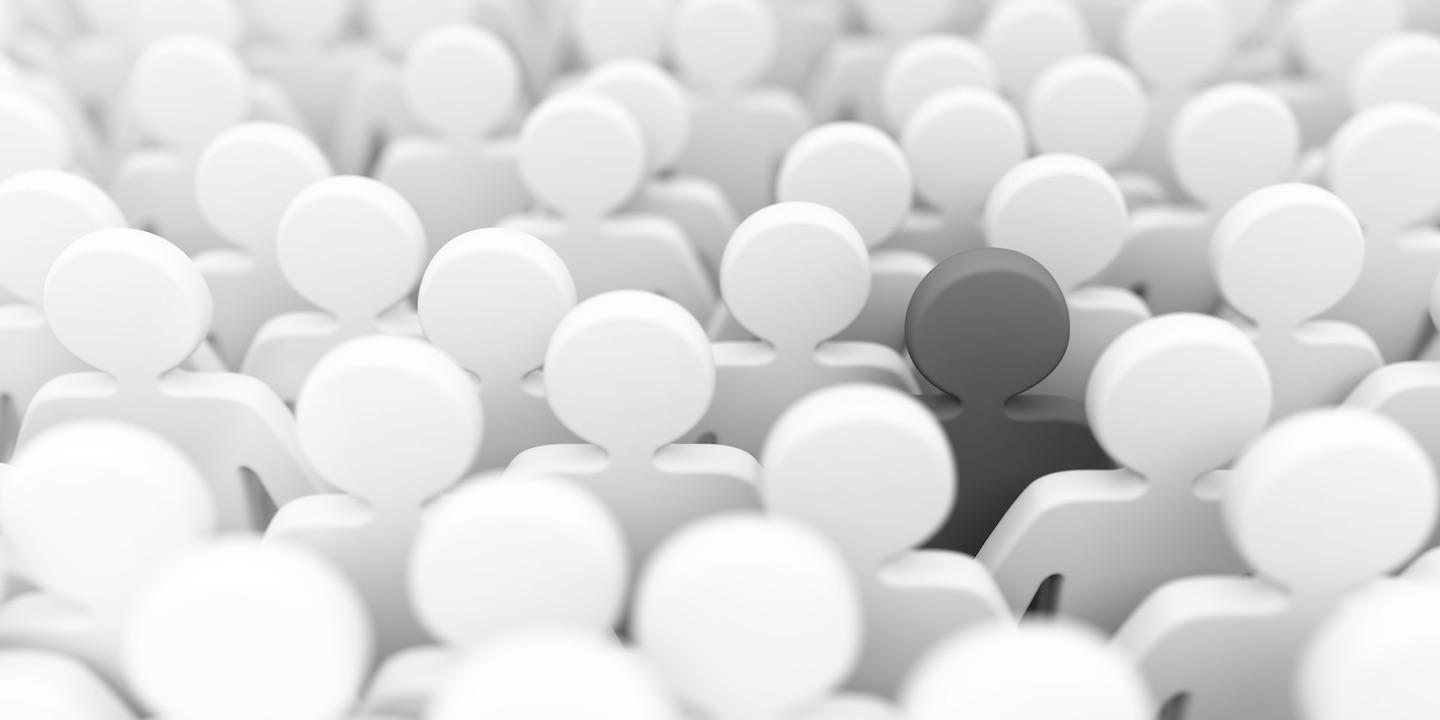 NEW YORK — The U.S. Equal Employment Opportunity Commission (EEOC) has reached a settlement with the operators of a Hawthorne, New York, Applebee's franchise over allegations of sex-based harassment and retaliation by a transgender woman employee.
According to the EEOC, Apple-Metro Inc. and Hawthorne Apple LLC, did not take any action to stop the alleged verbal harassment, including demeaning references, toward the transgender female employee. After complaining about the harassment to management several times, the company did not try to stop the harassment and fired the transgender employee because she complained about the sex-based harassment, the EEOC said.
"It is far better for all involved when employers take reports of harassment seriously and address problematic conduct before it becomes a lawsuit," EEOC New York District Office regional attorney Jeffrey Burstein said in a statement. "Retaliating against the employee who reported the problem is illegal, and the EEOC takes such violations quite seriously."
"Sex-based harassment - against anyone - is unlawful, and so is retaliation for complaining about it," added EEOC trial attorney Kirsten Peters. "An employer is only making a bad situation worse when it punishes someone for standing up for her rights."
The settlement includes Applebee's paying $100,000 in lost wages to the former transgender employee as well as the company redoing their polices on anti-harassment, including employee training, according to the EEOC. Apple Metro, and Hawthorne Apple must also report any sex-based discrimination or retaliation complaints to the agency, the EEOC said.