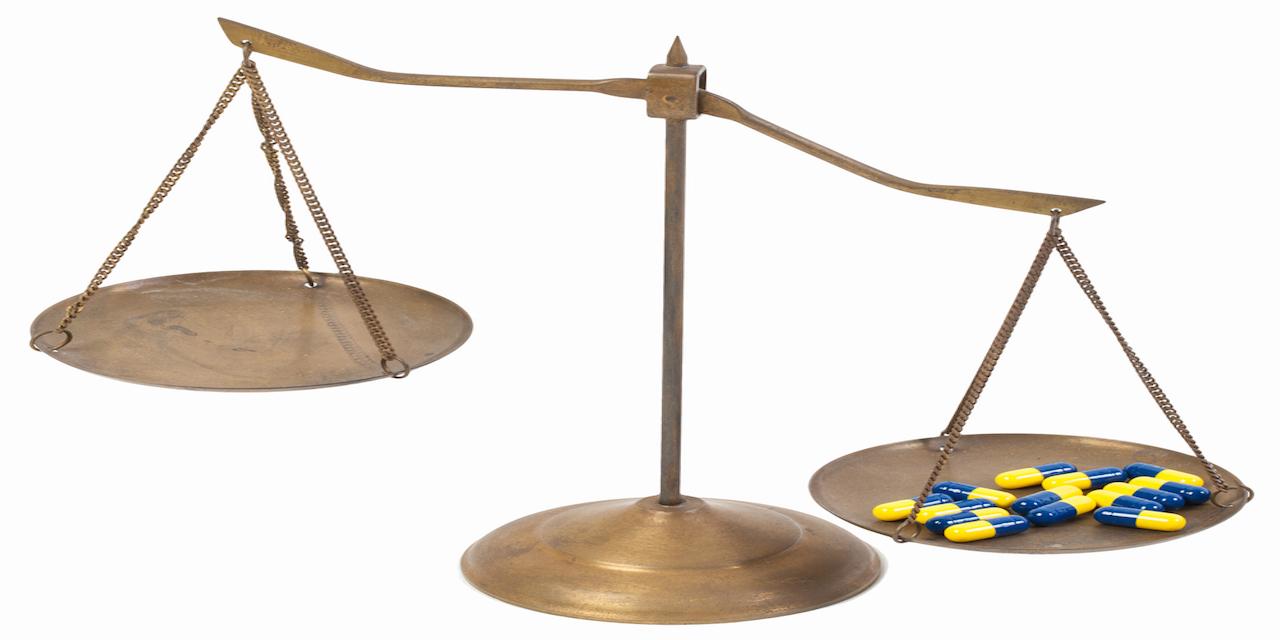 FORT MYERS, Fla. (Legal Newsline) – A Florida man alleges a generic blood pressure medication he purchased was contaminated by a probable human carcinogen.
Ron Molinaro filed a complaint on behalf of all others similarly situated on Oct. 25 in the U.S. District Court for the Middle District of Florida against Prinston Pharmaceutical Inc., doing business as Solco Healthcare LLC; Solco Healthcare U.S. LLC; and Huahai US Inc. alleging breach of express warranties and other counts.
According to the complaint, the plaintiff alleges that between April 20 and Dec. 17, 2017, he purchased generic Valsartan-Hydrochlorothiazide, a blood pressure medication manufactured by the defendants. He alleges the medication was adulterated because it was contaminated by a probable human carcinogen known as N-nitrosodimethylamine at the factory level.
The plaintiff holds the defendants responsible because the each defendant's Valsartan product allegedly did not conform to each defendant's express representations and warranties because the product was not manufactured in compliance with current good manufacturing practice regulations and/or was adulterated.
The plaintiff requests a trial by jury and seeks preliminary and/or final injunctive relief, damages, exemplary or punitive damages, and/or restitution associated with the conduct for all causes of action in an amount to be proven at trial.
He is represented by Louis I. Mussman and Brian T. Ku of Ku & Mussman P.A. in Pembroke Pines, Florida; Ruben Honik and David J. Stanoch of Golomb & Honik P.C. in Philadelphia, Pennsylvania; and Allan Kanner, Conlee S. Whiteley and Layne Hilton of Kanner & Whiteley LLC in New Orleans, Louisiana; and Michael L. Slack and John R. Davis of Slack Davis Sanger in Austin, Texas.
U.S. District Court for the Middle District of Florida case number 2:18-cv-00710-UA-CM