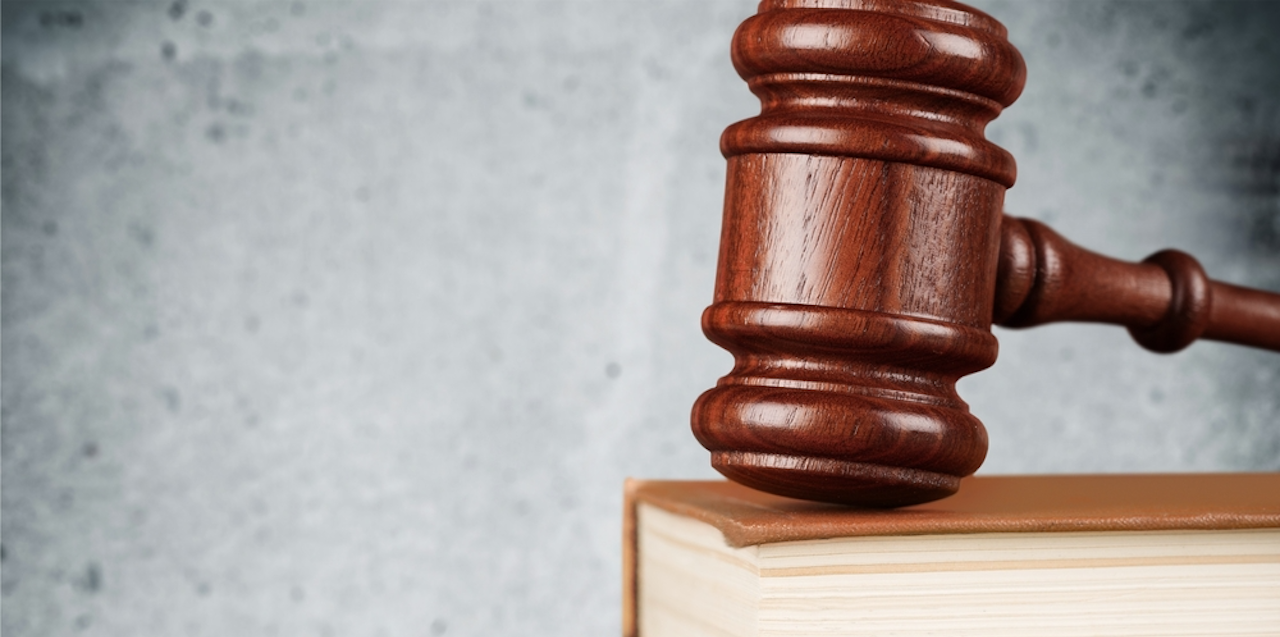 ORLANDO, Fla. (Legal Newsline) – After a judge recommended the dismissal of a lawsuit against Reservations.com, the customer who filed the suit asked for a voluntary dismissal of the case.
U.S. Magistrate Judge Gregory Kelly, on the bench of the U.S. District Court for the Middle District of Florida, issued a 19-page recommendation on May 11 to dismiss the lawsuit filed by Mike Marko and Mike's Inc. against Benjamin and Brothers LLC, the owners of the reservation site Reservations.com.
Nevertheless, on June 21, Marko filed a notice of voluntary dismissal of the same lawsuit without prejudice, meaning the claims could be filed again later.
Kelly's dismissal recommendation came with a denial of a class certification motion that was filed by Marko and Mike's, stating that the plaintiffs "have failed to show that the classes satisfy the commonality requirement," which is to state a common cause of action for the suit.
That same decision allows Marko and Mike's to file amended complaints if they want to pursue another case against the defendant.
"With leave to file an amended complaint, plaintiffs will have another opportunity to present a viable class action complaint along with a renewed motion for class certification," Kelly said.
As previously reported by Legal Newsline, Marko and Mike's filed a complaint Oct. 4, 2017, in the U.S. District Court for the Middle District of Florida against Benjamin and Bros., after booking some hotel rooms by telephone.
They alleged that they could not cancel a hotel reservation made through Reservations.com due to the lack of a confirmation email, and that they were charged a $14.99 hidden fee for each room that the defendant did not disclose, Legal Newsline previously reported.
They filed the suit on grounds of breach of contract and violation of Florida Unfair and Deceptive Trade Practices Act.
U.S. District Court for the Middle District of Florida case number 6:17-cv-01725-CEM-GJK