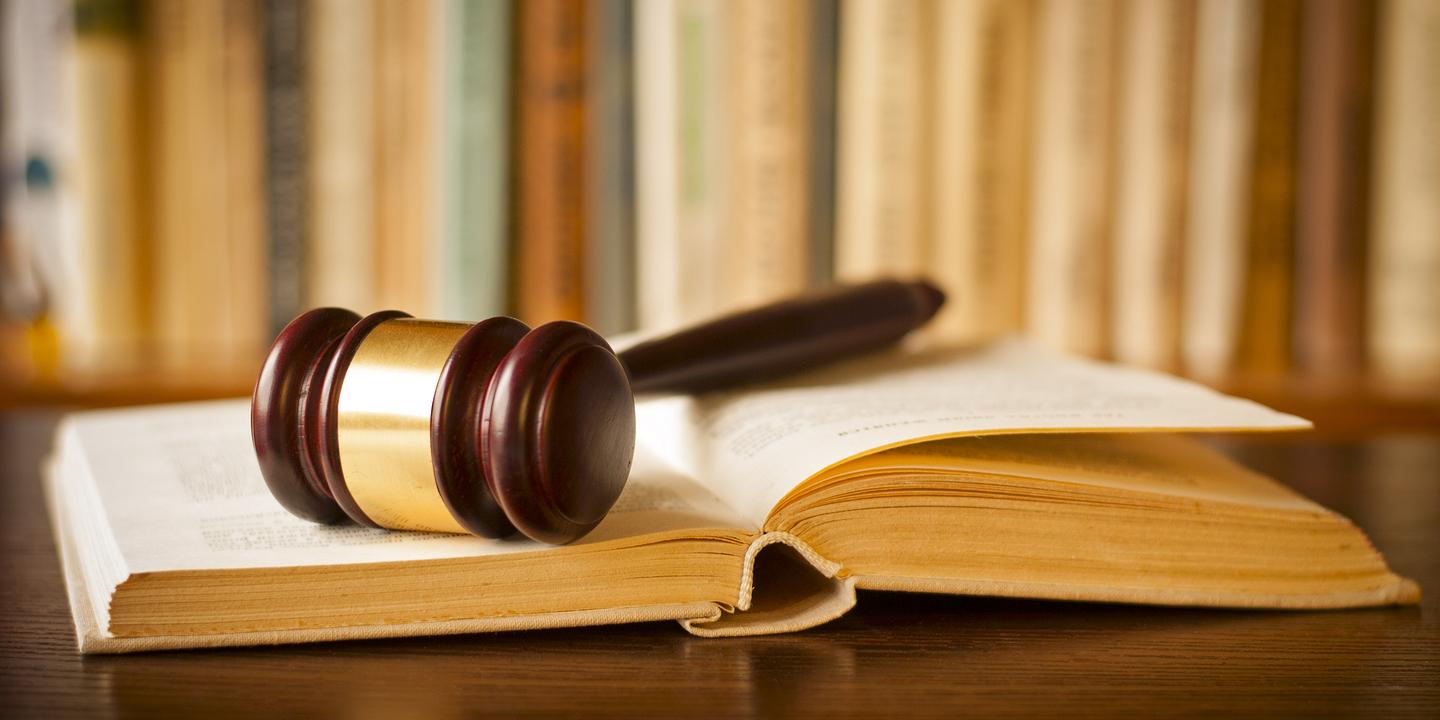 CONCORD, N.H. (Legal Newsline) – The New Hampshire Supreme Court has ruled that a lower court erred when it concluded a state agency was authorized to require a builder to complete a road project to a standard required of the previous builder in order to obtain a certificate.
New Hampshire Supreme Court Justice Anna Hantz Marconi issued an eight-page ruling on Oct. 16, reversing a superior court decision in the lawsuit filed by San-Ken Homes Inc. against the New Hampshire Attorney General, Consumer Protection and Antitrust Bureau.
San-Ken sued the Bureau over the work it was doing on a subdivision project called Oakwood Common in New Ipswich, and the need to apply for a certificate of exemption under the Land Sales Full Disclosure Act, which was previously granted to another company, 112 Chestnut LLC, that was previously working on the project.
In her ruling, Marconi stated that "the trial court erred as a matter of law in finding that the Act authorized the Bureau to require San-Ken to complete Old Beaver Road to the standard promised by 112 Chestnut as a condition of obtaining a certificate of exemption."
According to the ruling, in August 2006, 112 Chestnut applied for the exemption under the Act. After developing seven lots, the company defaulted on its mortgage, letting the letter of credit expire. San-Ken purchased the remaining lots at a foreclosure sale, and filed a building permit for the subdivision.
"In August 2014, San-Ken's application to the Town for a building permit was denied, based upon a recommendation from the Board 'that no further building permits be approved for the Old Beaver Road subdivision until such time as a road bond is posted or the road is completed,'" the ruling states.
After completing the road works, San-Ken applied for a certificate of exemption from registration with the Bureau, which issued it in May 2015 with the condition of paving the road "to the original specifications promised by 112 Chestnut and approved by the Board in 2006," the ruling states.
San-Ken disagreed and sued the Bureau, claiming the agency lacked authority to require builders to register in order to make road improvements. The lower court initially decided in San-Ken's favor, but a motion to reconsider was granted to the Bureau, recognizing its authority.
New Hampshire Supreme Court case number 2017-0008