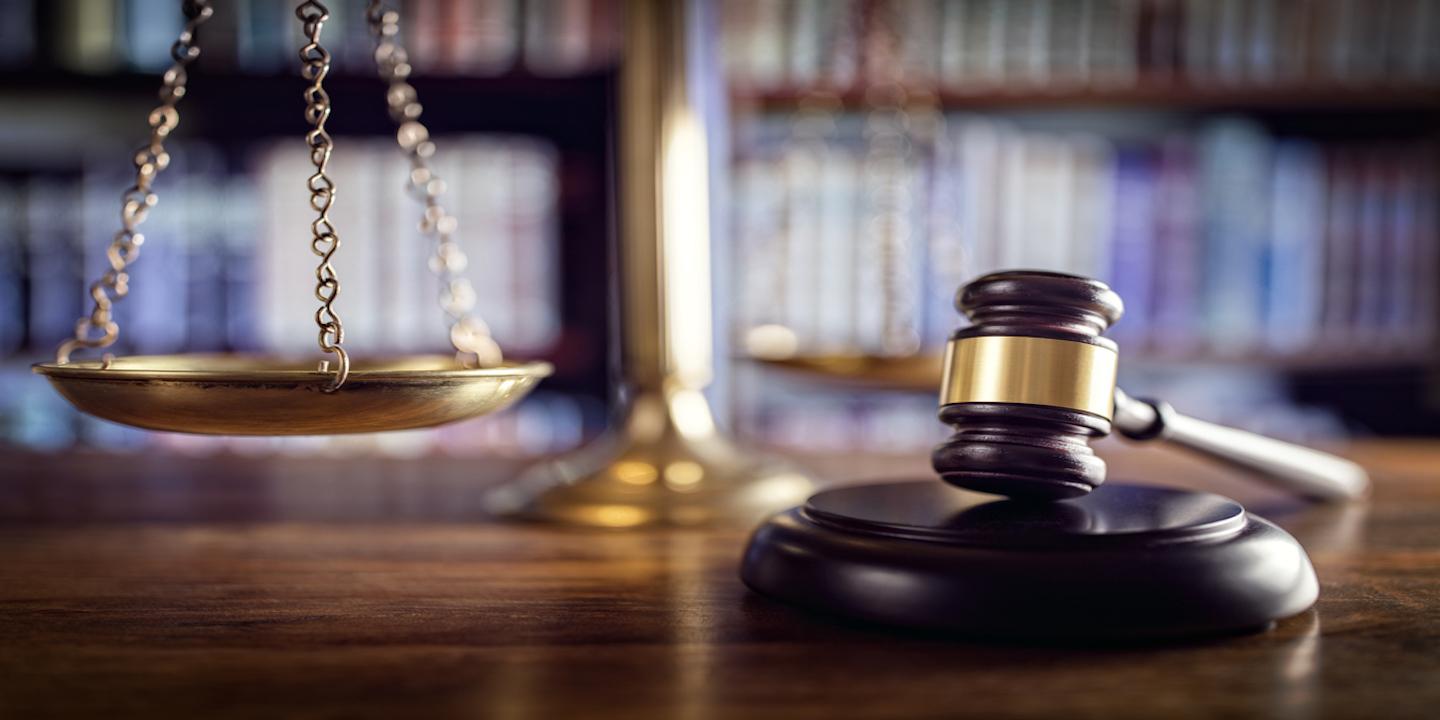 TRENTON, N.J. (Legal Newsline) – More than 500 product liability cases against New Jersey-based pharmaceutical company Hoffman-La Roche over the prescription acne drug Accutane were ended by a state Supreme Court opinion issued earlier this month.
"The court now reverses in all those cases in which the appellate division reinstated plaintiffs' actions against Roche," New Jersey Supreme Court Justice Barry T. Albin wrote in the 70-page opinion for the court's majority handed down Oct. 3.
"New Jersey has the most significant interests, given the consolidation of the 532 cases for MCL [Multicounty Litigation] purposes. New Jersey's interest in consistent, fair and reliable outcomes cannot be achieved by applying a diverse quilt of laws to so many cases that share common issues of fact."
Plaintiffs in those cases allege that Accutane causes inflammatory bowel disease (IBD) and that Hoffman-La Roche didn't provide label warnings about the medication's known risks. The plaintiffs also failed to "overcome" presumption of adequacy for medication warnings as approved by the Federal Drug Administration, as required under the New Jersey's Products Liability Act, Albin wrote in the high court's opinion.
"As a matter of law, the warnings provided physicians with adequate information to warn their patients of the risks of IBD," the opinion said.
The opinion follows the New Jersey court's ruling in August to adopt Daubert as an evidence standard for expert testimony admissibility.
Chief Justice Stuart Rabner and justices Jaynee LaVecchia, Faustino J. Fernandez-Vina, Lee A. Solomon and Walter F. Timpone concurred in the opinion. Justice Anne M. Patterson did not participate in the case.
The New Jersey justices found that Hoffman-La Roche "was not averse to using causation language when appropriate" in its labeling, which included warnings that using the drug carried "an extremely high risk" for birth defects and depression, according to the opinion.
"Finally, the record shows that the (Food and Drug Administration) actively engaged in the postmarketing oversight of Accutane and proactively recommended strengthening warnings about IBD - a recommendation followed by Roche," the opinion said.
"Whatever continuing concerns there may be about the FDA's postmarketing oversight capacity, there is no evidence in this record of shortcomings in the FDA's oversight of Accutane."