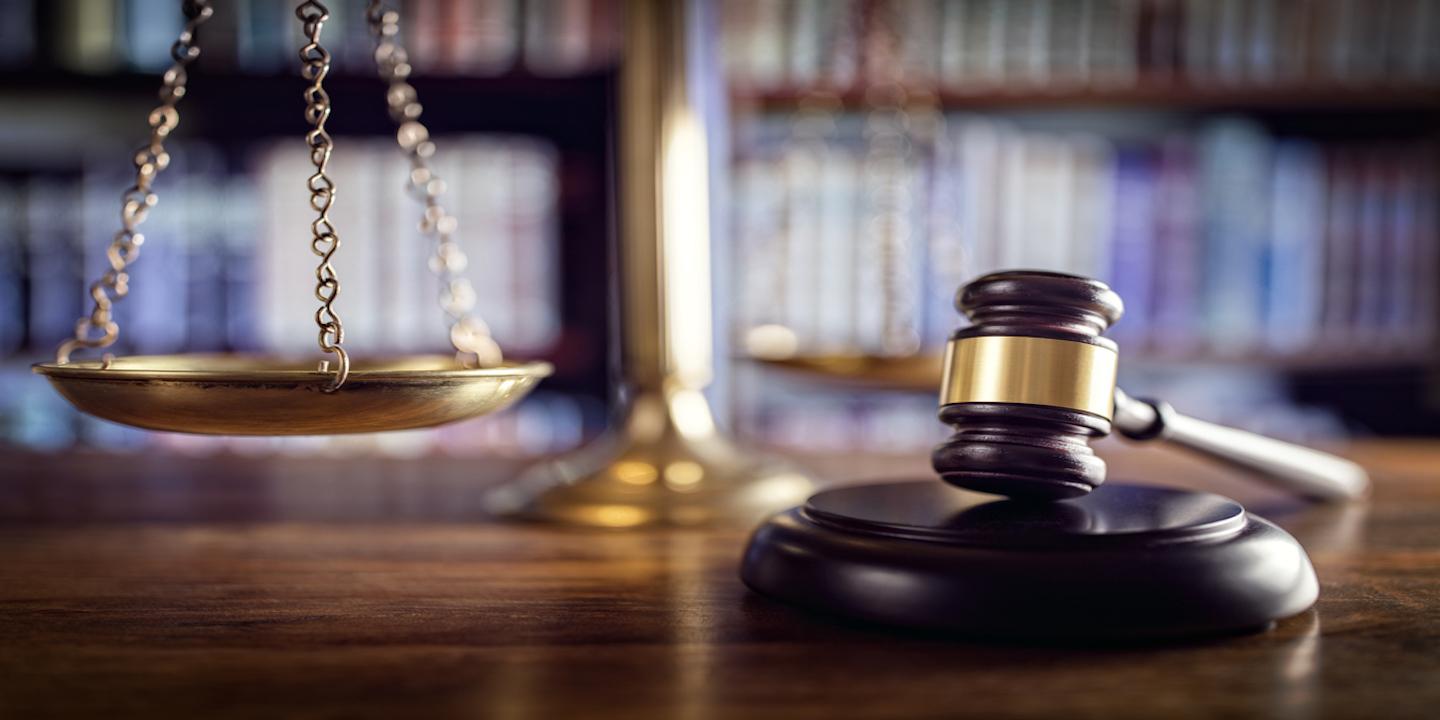 PHOENIX — The U.S. Equal Employment Opportunity Commission (EEOC) is suing a nationwide health care provider for jails and prisons, alleging it discriminated against employees with disabilities through the company's 100 percent return-to-work policy and other actions.
According to the EEOC lawsuit filed in U.S. District Court for the District of Arizona, Corizon Health Inc., and Corizon LLC (Corizon), violated federal law by not providing accommodations to employees with disabilities who had exhausted their leave under the company's 30-day medical leave policy or Family Leave Act. The EEOC also says Corizon required employees to be "100 percent healed" or without any medical restrictions before they could return to work, which resulted in terminations of some employees due to their disabilities.
The EEOC also alleges Corizon subjected employees with disabilities to a hostile work environment and retaliated against employees who complained by disciplining them, giving them more strenuous job duties and even failing to promote one employee due to a disability.
"Employers should value and utilize the skills of all of their employees, including employees with medical conditions," EEOC Phoenix District Office regional attorney Mary Jo O'Neill said in a statement. "Employers must work with qualified individuals with disabilities to find available and effective reasonable accommodations so that employees can keep their jobs."
The EEOC seeks lost wages, compensatory and punitive damages as well as injunctive relief to prevent future discriminatory practices. The EEOC is also asking the court to order the company to end its policies and practices to prevent further disability discrimination.