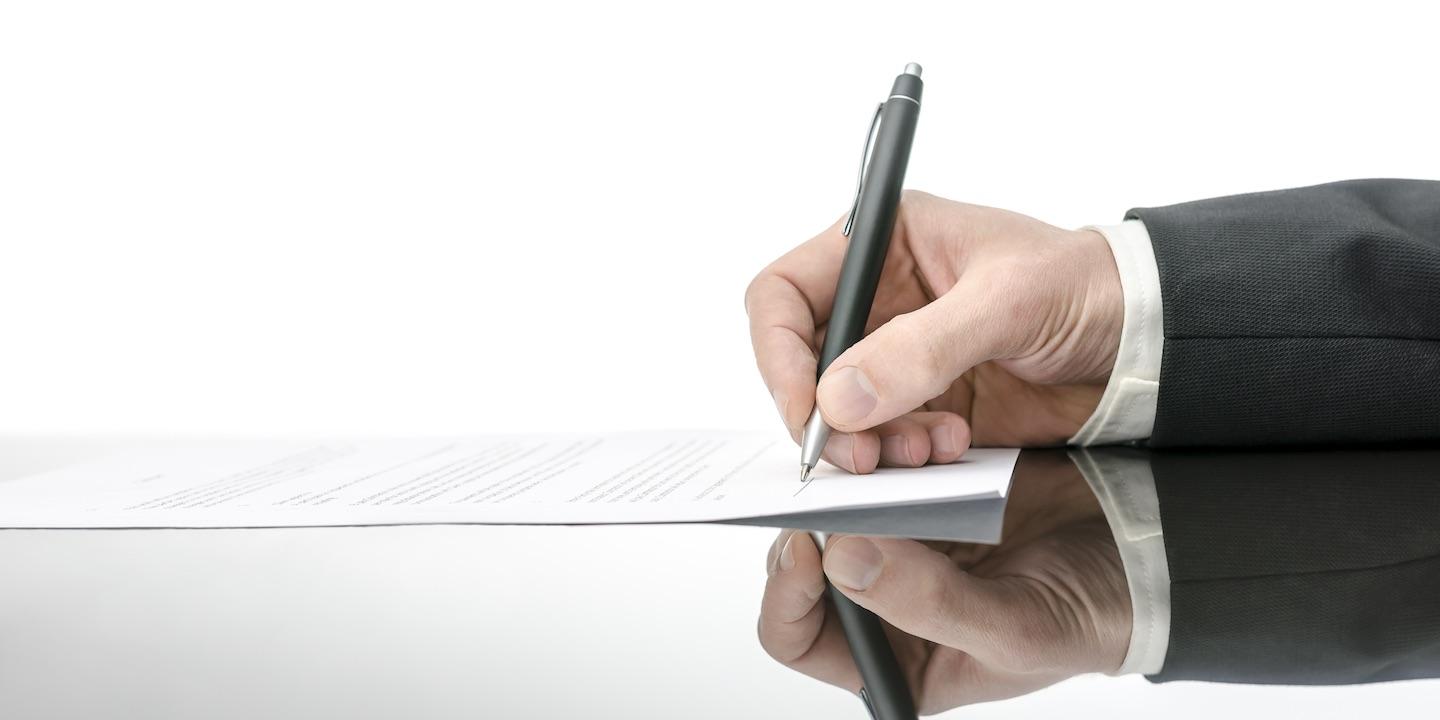 ALBUQUERQUE, N.M. (Legal Newsline) – A New Mexico law firm alleges that a Mississippi law firm and attorney interfered with a valid contract between it and a client.
Crow Law Firm Inc. filed a complaint on Aug. 22 in the Bernalillo County Second Judicial District Court of New Mexico against Oby T. Rogers PLLC and Oby T. Rogers alleging tortious interference with contract, negligence and other counts.
According to the complaint, the plaintiff's principal, B.J. Crow, was referred to and made contact with Kolby Burton, who retained him for a claim regarding an auto accident in Loving, New Mexico that occurred in May.
The plaintiff alleges without any warning, on June 20, it received an email from the defendants stating that the plaintiff was being terminated to represent Burton on his ongoing legal issues.
The plaintiff claims it never received any notice of termination, either written or oral, prior to the defendants' email communication. As a result, the firm claims it suffered damages by losing the benefits of the contract.
The plaintiff holds Oby T. Rogers PLLC and Rogers responsible because the defendants allegedly intentionally interfered with the contractual relations between plaintiff and its client when permission was never sought and prohibited plaintiff from communicating with its client.
The plaintiff seeks judgment for punitive damages, pre- and post-judgment interest, costs of litigation, attorney's fees and such other relief as may be deemed just. It is represented by Jason Bowles of Bowles Law Firm in Albuquerque, New Mexico.
Bernalillo County Second Judicial District Court Case number 1:18-cv-00808-KBM-KK