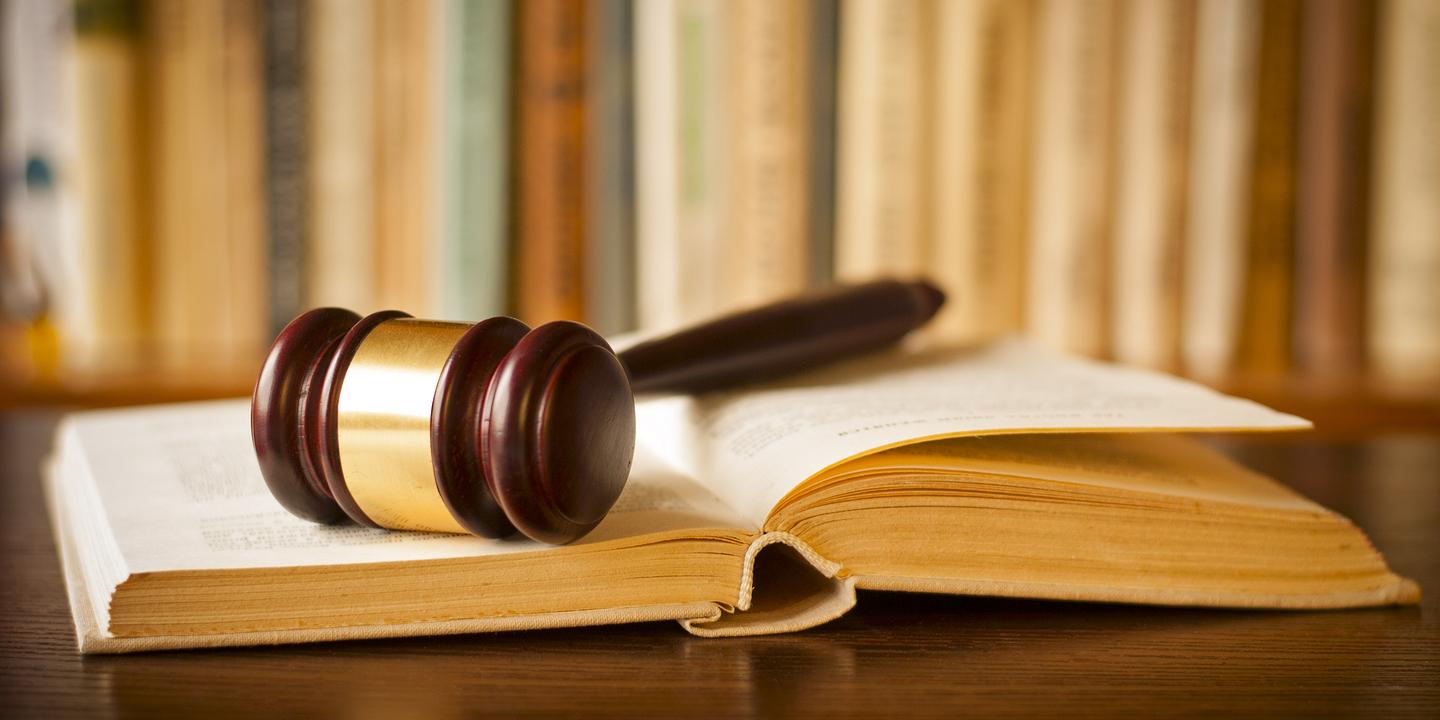 GREAT FALLS, Montana (Legal Newsline) – Two Glacier County, Montana landowners allege that they lost an average of 38 bushels of wheat per acre after applying an herbicide.
Boundary Cattle Inc. and Liane Johnson, doing business as LJ Farms, filed a complaint on July 26 in the U.S. District Court for the District of Montana, Great Falls Division against BASF Corp. alleging breach of warranty, products liability and other counts.
According to the complaint, on Sept. 21, 2016, the plaintiffs received their first order of herbicide Beyond manufactured, sold and delivered by defendant BASF. The suit states the defendant advertises that Beyond is safe to apply to certain strains of wheat that are resistant to the product and will control weeds such as downy brome grass.
The plaintiffs allege the wheat fields they treated with Beyond did not grow as well as other fields treated with a different product and the crop yields were substantially less. They also allege the product did not kill the downy brome grass.
The plaintiffs hold BASF Corp. responsible because the defendant's product allegedly caused a reduction in yield and failed to kill the weeds, which resulted in further damage to the fields and the inability to use the fields due to the downy brome grass going to seed.
The plaintiffs request a trial by jury and seek judgment for damages in the amount of $325,522 plus costs, disbursements, attorney's fees and such other relief as the court deems fair and equitable. They are represented by Jane Mersen and John M. Kauffman of Kasting, Kauffman & Mersen PC in Bozeman, Montana.
U.S. District Court for the District of Montana, Great Falls Division case number 4:18-cv-00106-BMM