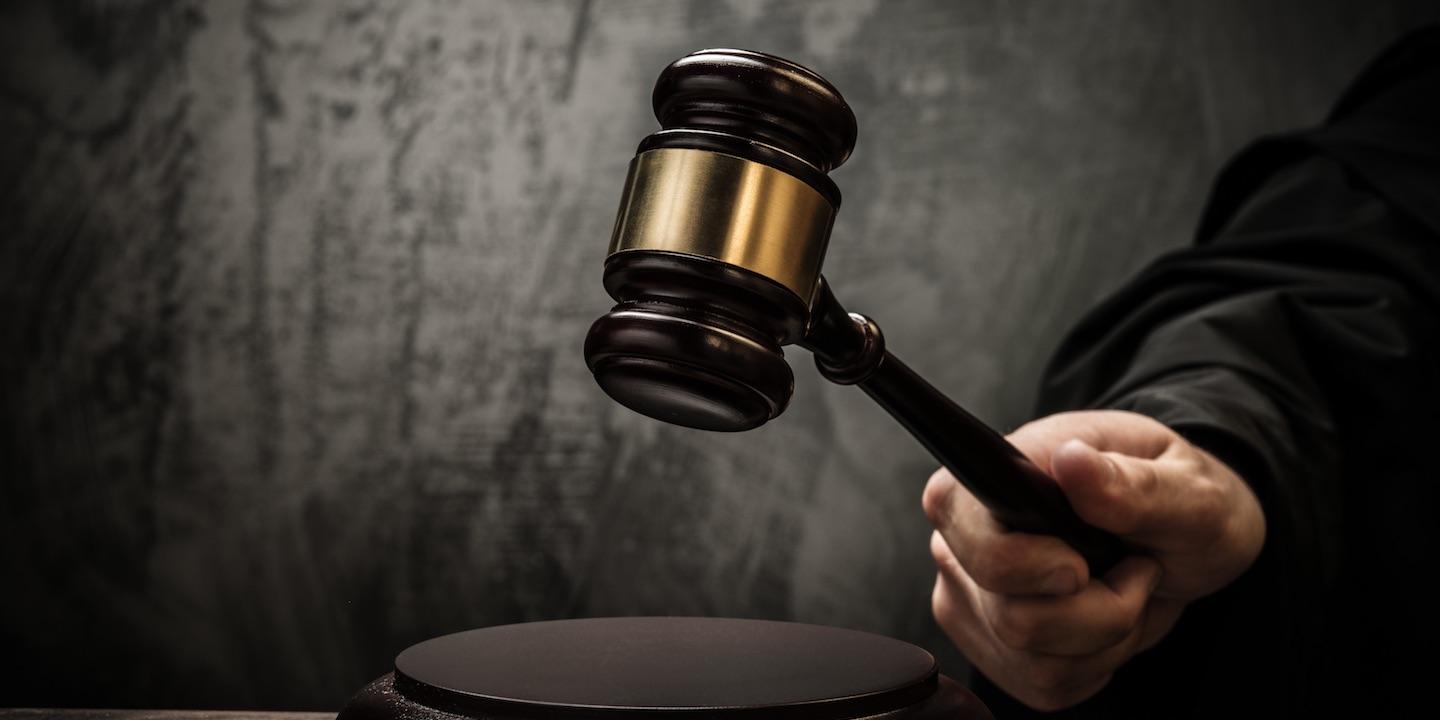 DALLAS — The U.S. Equal Employment Opportunity Commission (EEOC) is suing Dallas-based Oncor Electric Delivery Company for allegedly practicing disability discrimination stemming from a mandatory medication disclosure policy.
According to the EEOC's suit, in U.S. District Court for the Northern District of Texas, Oncor fired and employee for refusing to sign a document promising to reveal all medications that "could" affect job performance after she felt it violated her rights. In addition, the company not only required employees to disclose their medication, they also were told they could only take the medication if it was first "cleared" by a supervisor.
"Blanket requirements of disclosure like the one presented here result in unlawful overreaching, eliciting information about an employee's disabilities that may not otherwise be disclosed," EEOC Dallas District Office regional attorney Robert Canino said in a statement. "By so broadly inventorying and examining medications, an employer ignores prohibitions in the federal law against eliciting information about a worker's health."
The EEOC seeks back pay as well as compensatory and punitive damages in addition to injunctive relief.