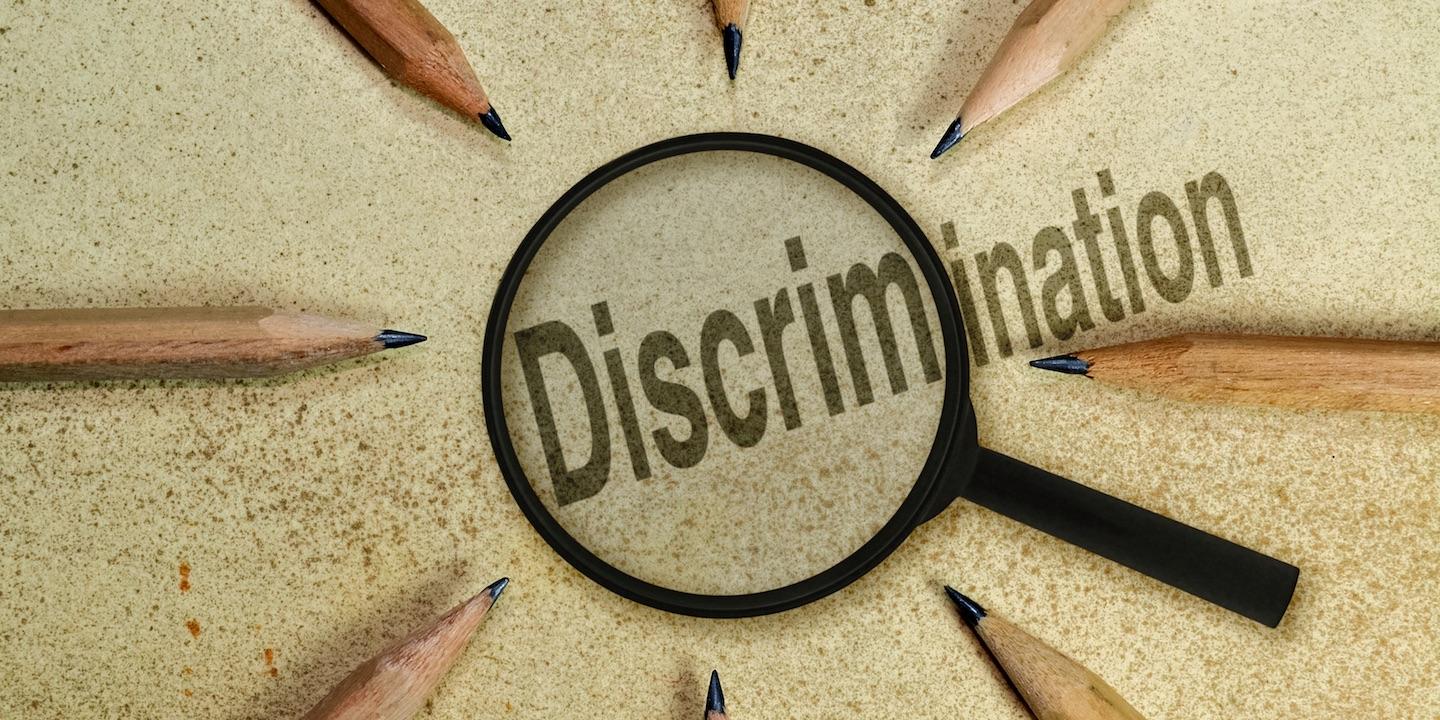 JACKSON — Halliburton Energy Services, Inc., has reached a $280,000 settlement with the U.S. Equal Employment Opportunity Commission (EEOC) to resolve a lawsuit alleging the company breached a previous mediation settlement with the EEOC in a discrimination case.
The EEOC alleges in EEOC v. Halliburton Energy Services Inc. and Boots & Coots LLC that Halliburton breached a settlement agreement relating to a disability discrimination charge. The settlement required the company to rehire the applicant involved in the suit, which it failed to do.
"When the EEOC settles with an employer to resolve a matter, whether through litigation or its alternative dispute resolution process, the agency fully expects the employer to fulfill the terms of the agreement," EEOC Birmingham District regional attorney Marsha Rucker said in a statement. "This case should serve as an example that when an employer refuses to abide by the terms of a mediated settlement agreement, the EEOC will not hesitate to seek the courts' assistance to bring the employer into compliance."
Under the current settlement, Halliburton is required to pay the $280,000 in monetary relief and to also provide a signed, positive employment reference for the applicant involved in the lawsuit.