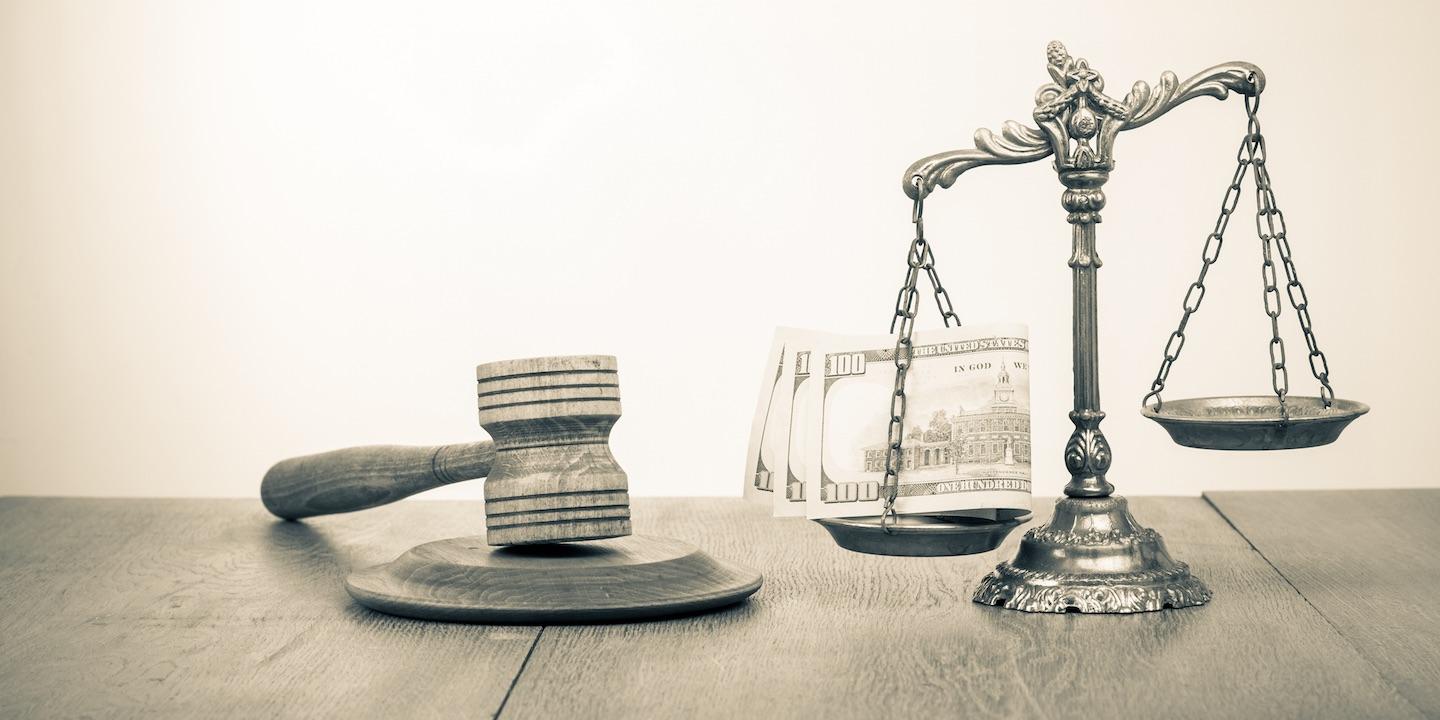 SACRAMENTO, Calif. (Legal Newsline) — California Attorney General Xavier Becerra recently sued federal student loan servicer Navient Corporation and two subsidiaries, alleging misconduct in loan administration and collection affecting up to 1.5 million Californians.
Navient contracts with the U.S. Department of Education and oversees approximately $300 billion in loans nationwide, both federally and privately funded. Its subsidiaries were named as Pioneer and General Revenue Corporation.
Calling the imploding student loan debt cycle a crisis, Becerra alleged that Navient had manipulated the system to the detriment of borrowers and their families.
"Navient exploited every family's dream of witnessing our children graduate from college," Becerra said in a press release. "Our families are now facing a student loan debt crisis. America's college students owe $1.5 trillion in outstanding student loans — more than the entire amount Americans owe in credit card debt. It's $123 billion in federal student loan debt in California alone."
The AG itemized allegations including pushing expensive payment plans; neglecting to inform students of certain repayment opportunities; misrepresenting figures, and failure to correctly process loans for those with a permanent disability.
"Navient's loan servicing abuses have compounded the misery of parents and students who sacrificed to pay for college," Becerra said. "Our students can't afford to be cheated out of any more money than they legally owe simply because Navient knew how to game the system. We are ready to hold Navient accountable."
Any California residents potentially impacted by this case are encouraged to file a complaint with the California Attorney General's office at www.oag.ca.gov/report or 1-800-952-5225.