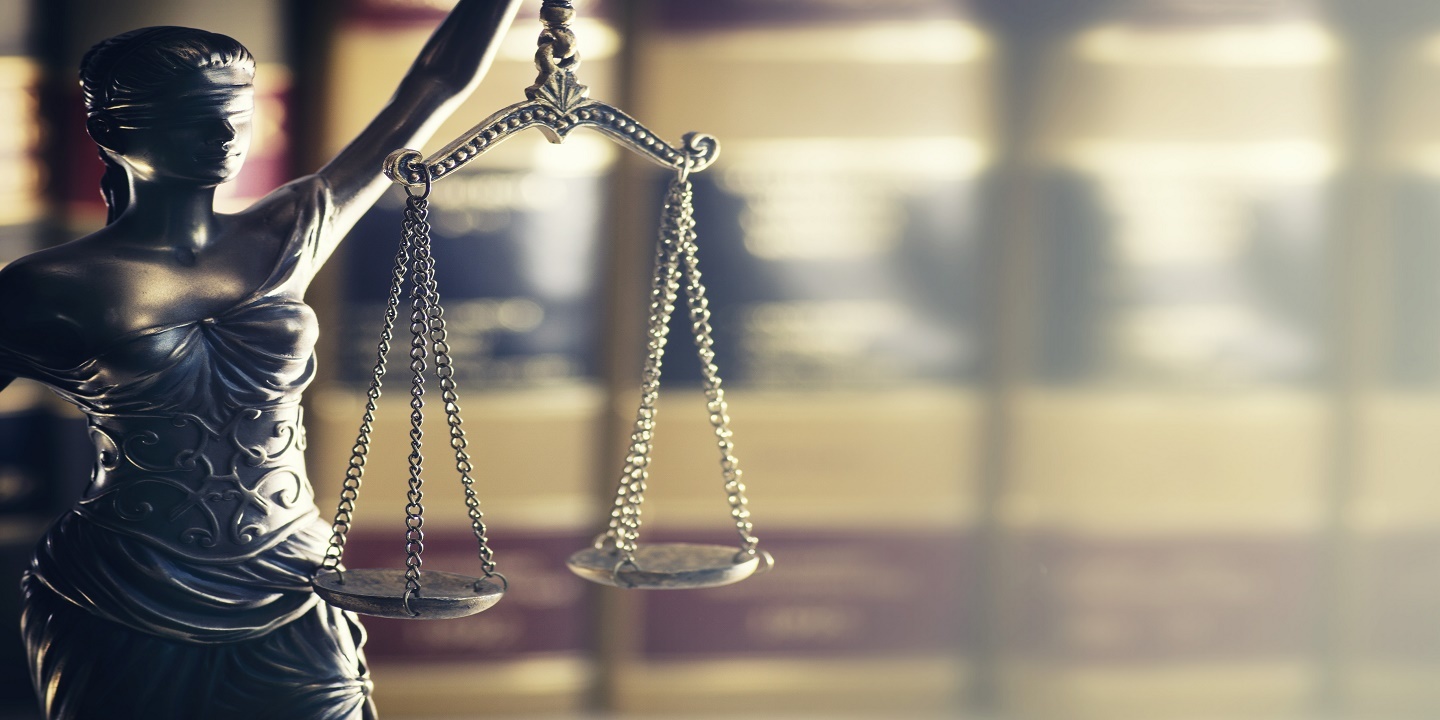 LOS ANGELES (Legal Newsline) – A production company and its attorney have successfully appealed against sanctions imposed over the filing of a motion in a copyright infringement case.
Appellant Moofly Productions and its attorney, Nina Riley, were not given a 21-day "safe harbor" to withdraw the motion before the trial court moved forward with the sanctions process, the 2nd Appellate District Court in California ruled.
This order by the 2nd Appellate District Court in California is the latest in a long-running copyright infringement case that has moved between state and federal courts since being filed in 2013.
Moofly initially sued an individual named Sandra Favila over allegations of copyright infringement. The Superior Court of Los Angeles granted a motion by Favila and the defendants in 2016 to terminate sanctions on Moofly's claims against them.
"The court found that Moofly had abused the discovery process by failing to respond to discovery requests and disobeying court orders to provide discovery, and had displayed 'utter disregard for the court as well as court procedures,'" according to the June 22 ruling.
Moofly and its lawyer then challenged the monetary sanctions imposed for filing a November 2016 motion to obtain a reversal of the terminating sanctions. But Favila filed an opposition arguing this motion was the same as an earlier one and therefore mislabeled as a reconsideration.
The Superior Court of Los Angeles agreed and ordered further sanctions for the filing of the mislabeled motion. The court ordered Moofly and Riley to pay $10,499.51 to the defendants' counsel.
Moofly asked the appeals court to reverse those further sanctions, arguing that the lower court "violated statutory requirements for the imposition of sanctions."
"In particular, Moofly argues that the trial court failed to allow it a 21-day safe harbor period in which to withdraw the motion in order to escape sanctions," the appeals court order stated.
The appeals court agreed.
"Because the trial court's order imposing sanctions on Moofly and its attorney did not comply with the statutory requirements, that order is reversed," the ruling states.