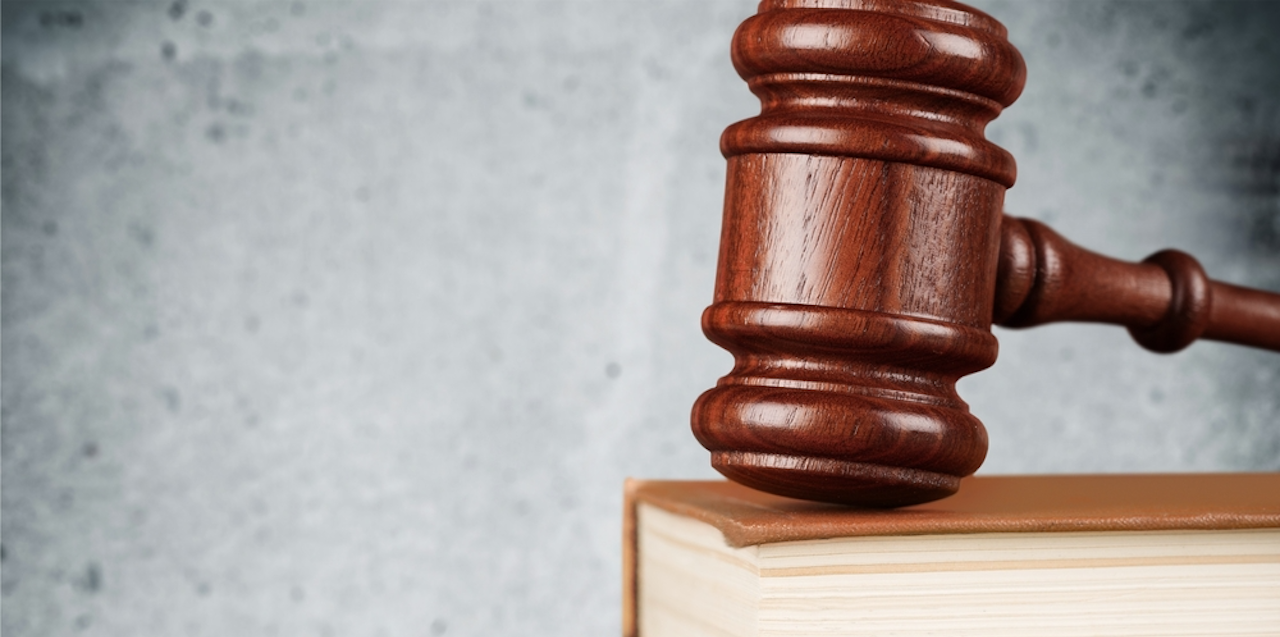 AUSTIN, Texas (Legal Newsline) – The Supreme Court of Texas denied a petition for writ of mandamus relief in an appeal involving Xerox Corp. and Xerox State Healthcare and allegations of Medicaid fraud.
Justice Eva Guzman authored the June 22 opinion. Justices Jeffrey Boyd and Jimmy Blacklock did not participate.
Xerox Corp. and Xerox State Healthcare filed a petition for writ of mandamus in a case involving the Texas Medicaid Fraud Prevention Act (TMFPA).
A court of appeals previously denied the writ of mandamus and the Supreme Court agreed with that decision, stating that Chapter 33 of the Texas Civil Practice and Remedies Code did not apply to the TMFPA.
Xerox was the administrator of the Texas Medicaid Program and was in charge of approving or denying requests according to the policy in place for Medicaid.
The state of Texas alleged that Xerox "fraudulently operated the review process" while it was over the program and that it would rubber stamp pre-authorization requests instead of actually taking the time to review them.
The state sued Xerox, seeking no less than $5,500 per unlawful act with interest. It also filed various administrative actions against the providers that were approved by Xerox.
Xerox denied the claims and said the providers were at fault. Xerox then filed the petition for writ of mandamus.
Guzman wrote that Chapter 33 does not include TMFPA liability even though Xerox argued that the act falls within Chapter 33.
"We agree with the state that Chapter 33 does not apply to a TMFPA action because...a TMFPA civil-remedy action is not an 'action for recovery of damages' subject to apportionment and...the TMFPA's mitigated-fault provision and other financial incentives for informants conflict with Chapter 33," Guzman wrote. "We therefore need not consider the state's additional arguments regarding Chapter 33's scope and application to the TMFPA."
Chapter 33 is "incompatible with the unique method the Legislature chose" in combatting Medicaid fraud and does not apply to the TMFPA. Because of this, the Supreme Court denied Xerox's petition for writ of mandamus.
Supreme Court of Texas case number 16-0671