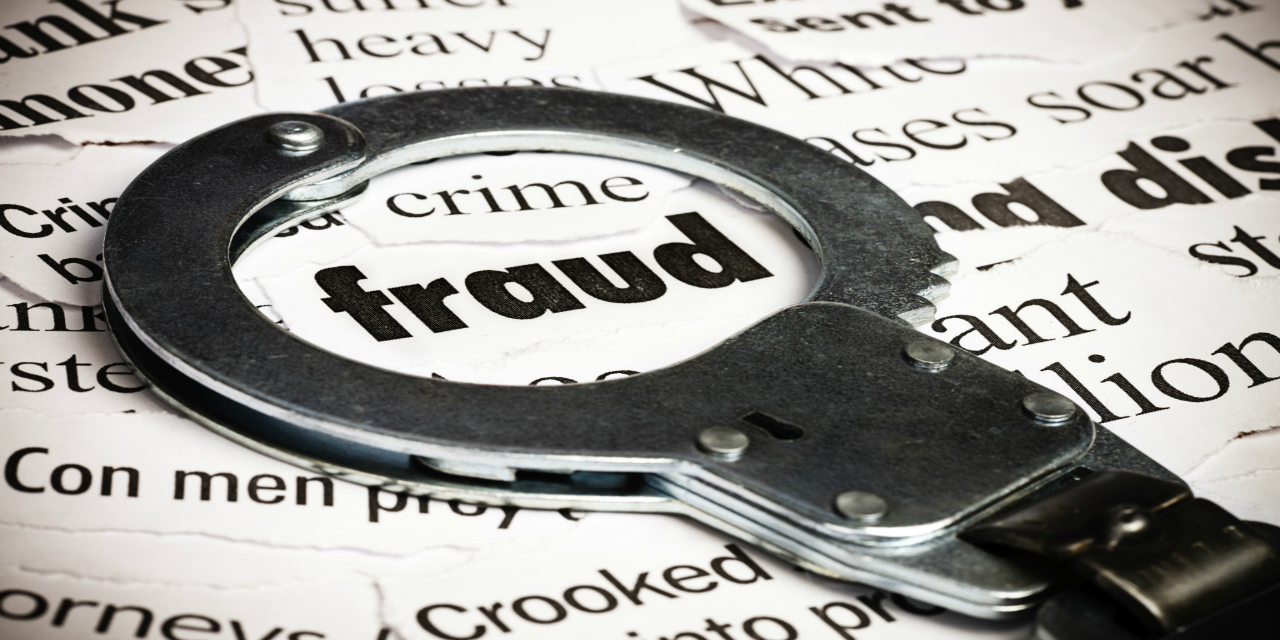 AUSTIN, Texas (Legal Newsline) – The Supreme Court of Texas affirmed an appeals court's decision in a case involving alleged Medicaid fraud, stating that it does not have interlocutory jurisdiction in the matter.
The court concluded that it did not have interlocutory jurisdiction to address dismissal by the trial court of several dentists' and professional associations' third-party claims, according to the June 22 opinion.
Justice Jeff Brown authored the majority opinion. Chief Justice Nathan Hecht and Justices Paul Green, Eva Guzman and John Devine concurred with the majority opinion. Justices Debra Lehrmann and Phil Johnson concurred in part and dissented in part. Justices Jeffrey Boyd and Jimmy Blacklock did not participate.
The appeal was argued back in February.
The state of Texas alleged that the dentists and their professional associations, known simply as the "providers" in the opinion, voluntarily agreed to participate in the Texas Medicaid Program and agreed to provide orthodontic treatment to children who qualified for Medicaid in exchange for the state's Medicaid rates of payment.
The program only pays for medically necessary treatments and not cosmetic-only treatments.
Xerox Corp. and Xerox State Healthcare administered a "prior-authorization program under a contract with the state," and the state learned that the providers were misrepresenting the severity of certain patients' conditions and were seeking payments for services that were never provided.
The state alleged that Xerox failed to properly review the prior-authorization requests, which constituted fraud on its part. The providers also committed fraud in violation of the Texas Medicaid Fraud Prevention Act.
The providers alleged that they did not knowingly submit false prior-authorization requests and that they complied with the requirements of the state. They alleged that the state "permitted and even intended Xerox to approve as many treatments as possible," because of several long-running federal lawsuits.
"The Providers allege that because the state was desperate to appear compliant with the federal-court orders, the state turned a blind eye to Xerox's routine rubber-stamping of the Providers' requests," the opinion states. "This, the Providers say, led them to believe that the information they were submitting complied with the Program's requirements and established that their patients qualified for orthodontic services."
The providers claimed the state then blamed them to avoid responsibility for its own actions.
The Supreme Court noted that Texas statutes do not authorize an interlocutory appeal in this case.
"We do not address the merits of the providers' third-party claims or whether those claims are permissible in this action," the opinion states. "We simply agree with the court of appeals that we lack interlocutory jurisdiction to address those issues."
Supreme Court of Texas case number 16-0549