LITTLE ROCK — A coalition of eight states led by Arkansas Attorney General Leslie Rutledge has filed an amicus brief to support Midwest Geriatric Management, LLC regarding Title VII protection for sexual orientation.
In her brief, Rutledge argued that because Congress has not chosen to extend Title VII protection regarding sexual orientation, then the courts should not "unilaterally rewrite and expand Title VII."
"It is my duty to protect the separation of powers written in the Constitution," Rutledge said in a statement. "Judges should apply the law as written by the people's representatives in Congress and should not add to or 'creatively apply' the law because they believe a different law should have been written and applied.
"Regardless of whether one thinks Congress should extend discrimination protection to sexual orientation, Congress has clearly chosen not to do so dozens of times. We must stand for the rule of law in all cases, not simply the easy ones."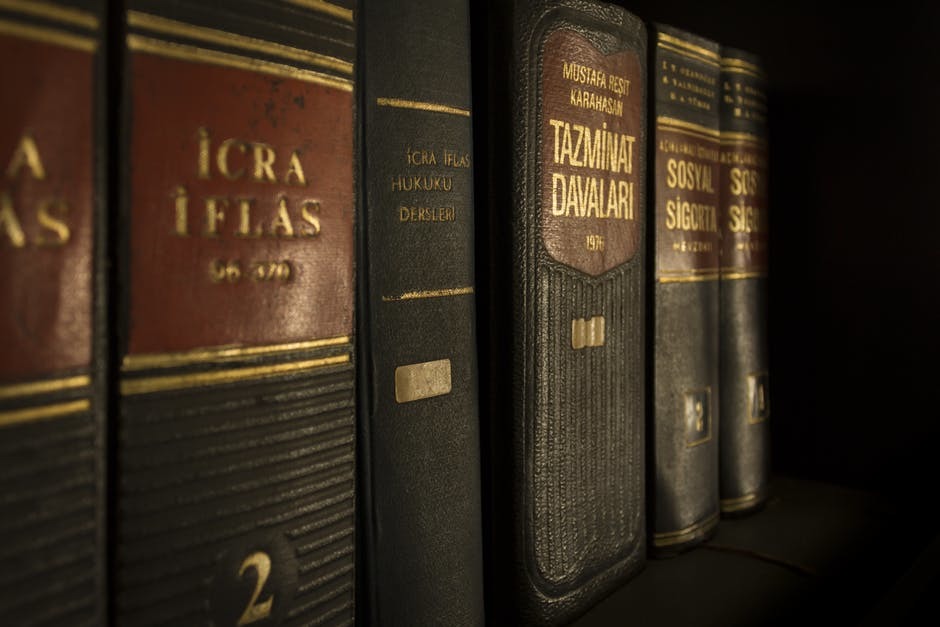 The states joining Arkansas in the amicus brief are Louisiana, Michigan, Missouri, Nebraska, Oklahoma, South Dakota and Texas.