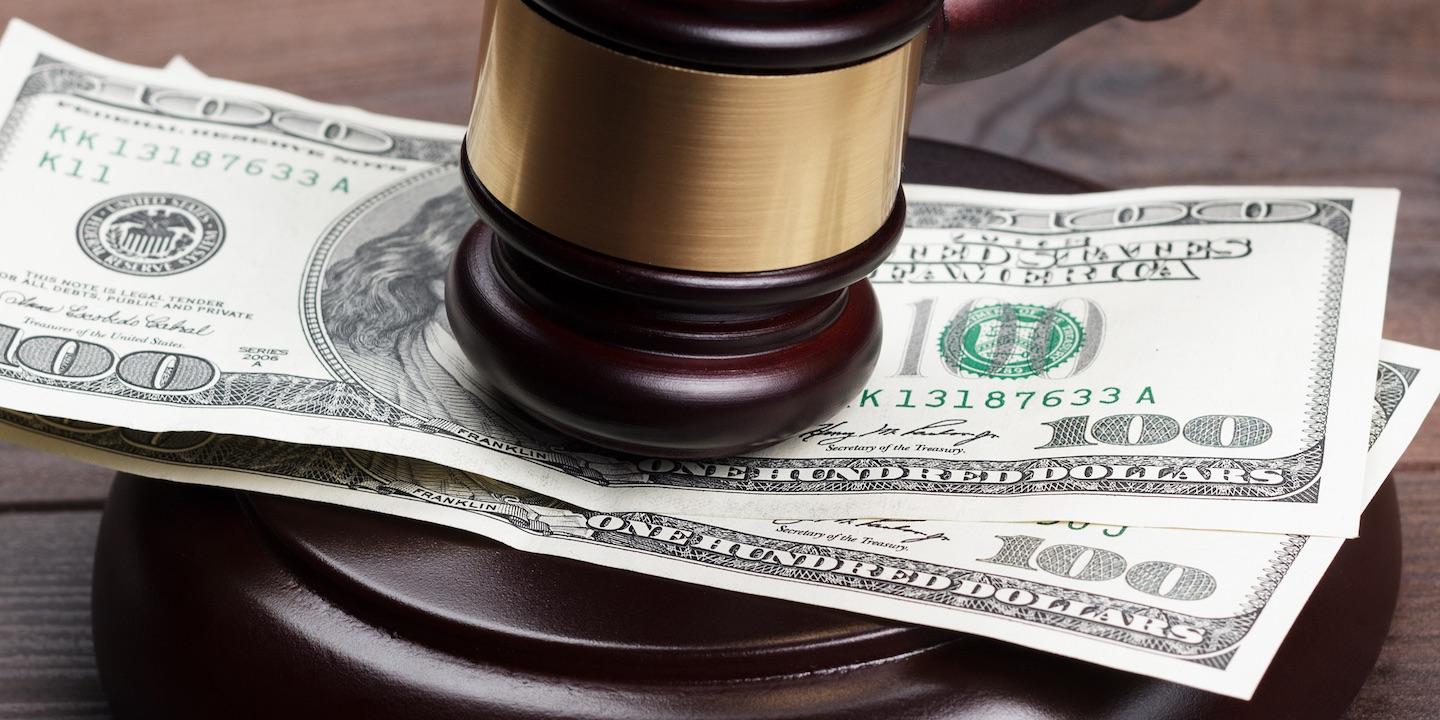 HARTFORD — Connecticut Attorney General George Jepsen has filed a lawsuit against a Norwich licensed professional counselor, alleging the provider billed the state's Medicaid program for services not rendered and for not maintaining or destroying records.
Jepsen along with Connecticut's Department of Social Services Commissioner Roderick Bremby announced the lawsuit against Susan Britt, who runs An Inner Peace counseling service, alleging she violated the Connecticut False Claims Act and for breach of contract.
According to the lawsuit, the state alleges Britt falsely billed more than $530,000 in false claims to the Connecticut Medical Assistance Program (CMAP) for additional patient counseling sessions that never took place and for providing services to children but using their parents' Medicaid identification number to bill CMAP. The state also alleges Britt did not maintain or destroyed records without proper notice to her patients and in violation of her agreement with the CMAP.
"Fraud in our public health care programs simply will not be tolerated," Jepsen said in a statement. "My office will continue to aggressively pursue those who seek to defraud the CMAP, and we're grateful for the continuing partnership with other enforcement agencies in investigating and pursuing these cases."
According to the Attorney General's Office, the state seeks "repayment of the false and undocumented claims, treble damages and other relief."