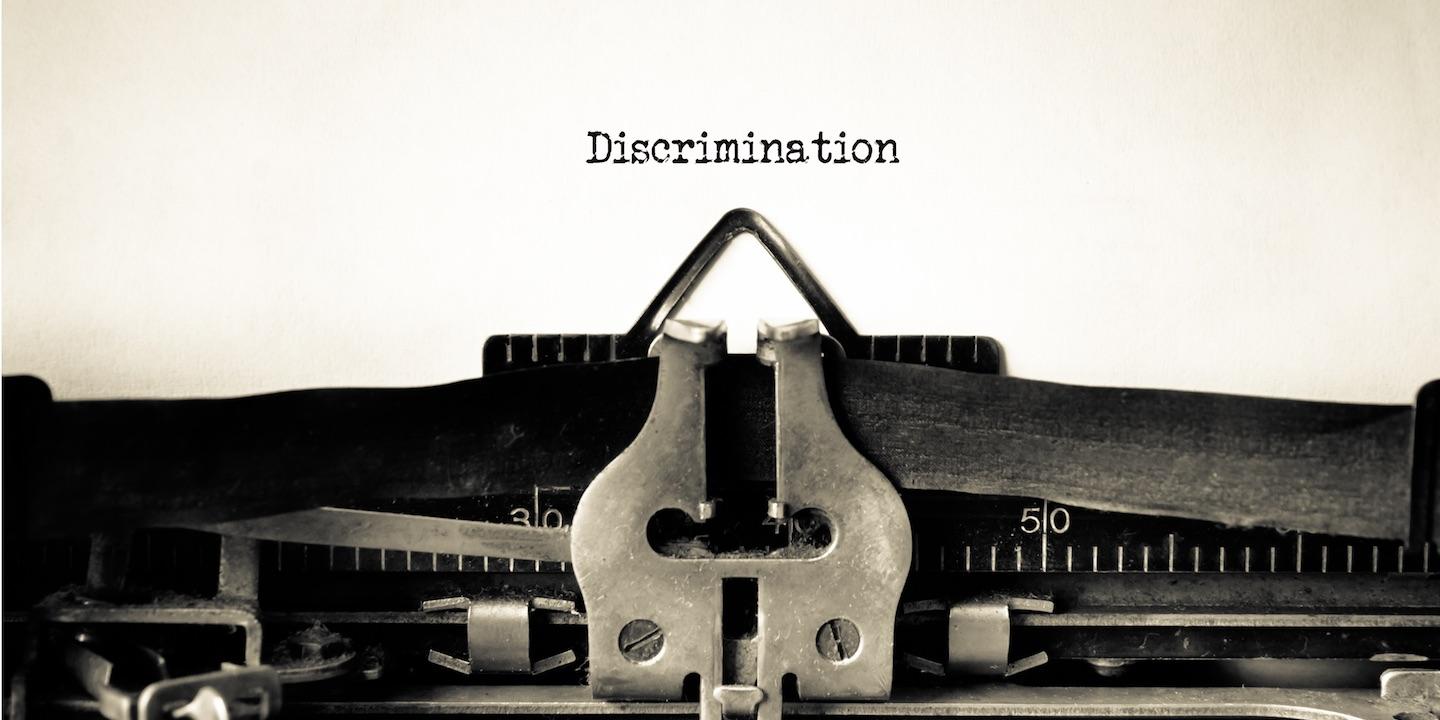 GREENVILLE, S.C. (Legal Newsline) — The U.S. Equal Employment Opportunity Commission (EEOC) announced May 15 that Foothills Child Development Center Inc. will provide monetary relief to a former employee after allegations of disability discrimination.
Foothills, a South Carolina corporation, owns and operates a preschool in Easley, South Carolina. According to the allegations, Foothills terminated the employment of Leon Dabrowski after Dabrowski disclosed that he was involved in an a supervised medication-assisted treatment (MAT) program. The program helped Dabrowski deal with a prior opiate addiction, and through the program, Dabrowski was legally prescribed a drug called Suboxone.
Foothills purportedly terminated Dabrowski because of the Suboxone usage, without first performing an individualized assessment to determine whether the drug affected his ability to do his job.
"Employers should make employment decisions based on an applicant's qualifications and an employee's performance, not based on disability or participation in a medically assisted treatment program," Lynette A. Barnes, regional attorney for EEOC's Charlotte District Office, said in a statement. "We appreciate that Foothills Child Development Center worked with the EEOC to resolve this case fairly, expeditiously and without incurring unnecessary litigation expenses. This settlement is designed to help ensure that future applicants and employees are protected from disability discrimination."